Dragon's Den Sampling Series – Floreat Wines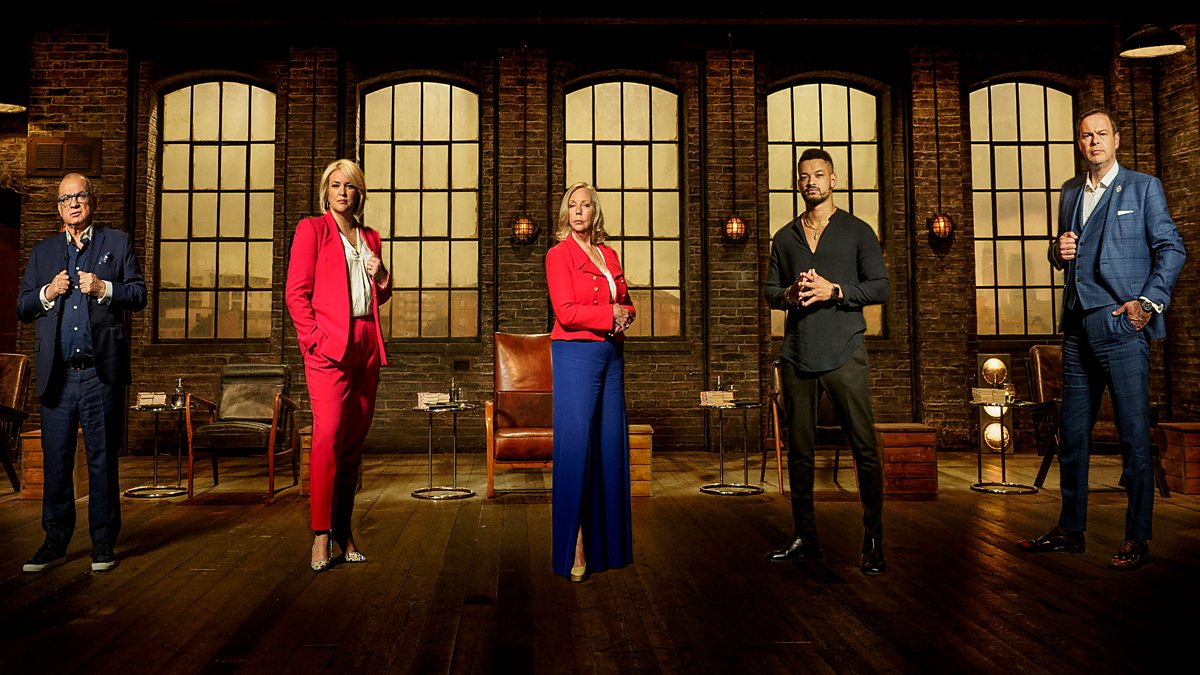 FLAVOR x DRAGON'S DEN SAMPLING SERIES
Floreat Wines – Flavor x Dragon's Den Sampling Series
Dragon's Den, first introduced in Japan, is one of the most admired reality TV programmes now with numerous versions recreated all over the world. With only 3 minutes on the clock, a handful of entrepreneurs are put on the spot each episode, to pitch for an investment to a panel of venture capitalists seeking equity in return.
As the new series continues to make its way across UK televisions, we thought – why not demonstrate the effectiveness of sampling as a strategy to promote some of the great brands we see weekly?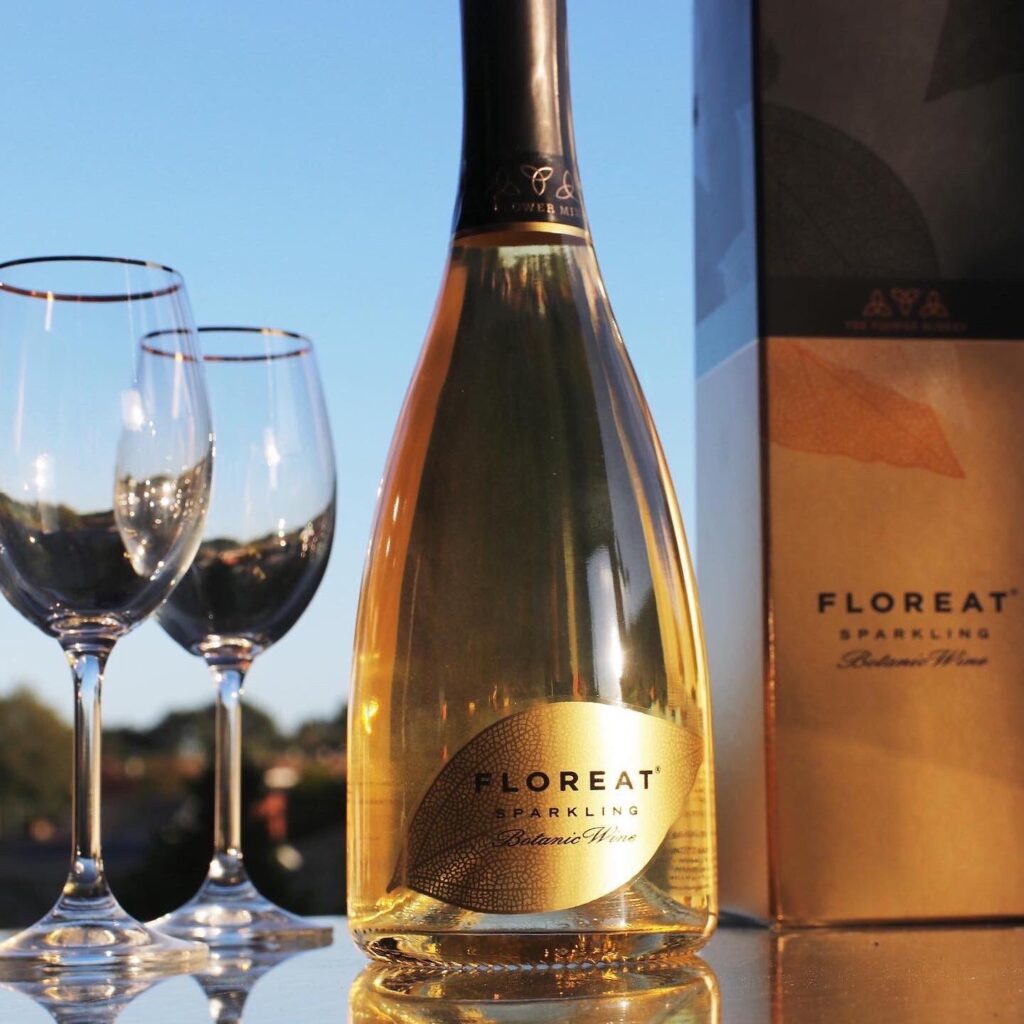 Looking back at last week's episode, we saw Floreat Wines pitching for an investment of £50,000. The founder of Floreat Wines had mentioned that sampling had been the most effective marketing strategy in adopting product trial so far across luxury spa's and hotels.
If Flavor were given 25% of the investment, we could offer them an integrated sampling solution, putting forward the most effective sampling channels to achieve their business objectives:
Drives sales through the Floreat online store
Drive product trial
Raise awareness of the Floreat brand
With a sampling budget of £12,500, we would be able to distribute an estimated total of 50,000 samples across a variety of sampling channels WITH results!
Take a look at our sampling proposal below!
Targeting
Floreat Wines are targeted towards an adult audience of 30-54 year olds, who have a keen interest in staying healthy, keeping active and maintaining a healthier well-being. They are likely to have more than the average disposable income.
Using a range of audience profiling tools, proprietary data and historic project performance data, Flavor are able to map out high indexing hot spots of Floreat Wines target demographic across the UK. By doing so, we ensure there is minimal audience wastage when identifying these key profiles.
Proposed Channels and Timeline
Flavor have put forward what we think are the most effective sampling routes in helping Floreat Wines to achieve their business objectives, taking into consideration what has worked well in the past, and visiting new channels to further increase brand awareness.
Our sampling timeline outlines the distribution of 50,000 samples across Subscription, E-Commerce, Event, Takeaway, New Home and On-Trade sampling over a period of 4 months. Flavor can offer food/drink and wellness themes to organising sampling activities within wedding and garden shows, festivals and luxury hotels to target the correct audience.
Measurement and Reporting
At the end of each sampling campaign, an in-depth measurement report is generated to provide insight on the effectiveness of the campaign as well as general consumer feedback on the product. To collect this type of data, we utilise follow up surveys and emails to gather the below results on:
BRAND PERCEPTION
SALES UPLIFT
LIKELIHOOD TO PURCHASE
REACH
PRODUCT FEEDBACK
RECOMMENDATION RATE (NET PROMOTER SCORE)
Keep an eye out for our next post in this series with a product from tonight's NEW episode!
You can watch Dragon's Den on BBC One Thursdays at 8pm, or catch up on previous episodes at BBC iPlayer.
---
Flavor. Sampling is an Integrated Sampling Agency. We curate the perfect mix of sampling techniques to deliver optimal results for every campaign. Integrating all elements under one house to drive efficiencies in Targeting, Relevance, Measurement and ROI
We plan, execute & measure sampling campaigns built from a blend of tools, methods and techniques – including the ones mentioned in this blog:)
To find out more about Integrated Sampling or to find out more about this blog, give us a call or drop us an email at the below…
Email: [email protected]
Tel: 07977 148 784