Biotiful Dairy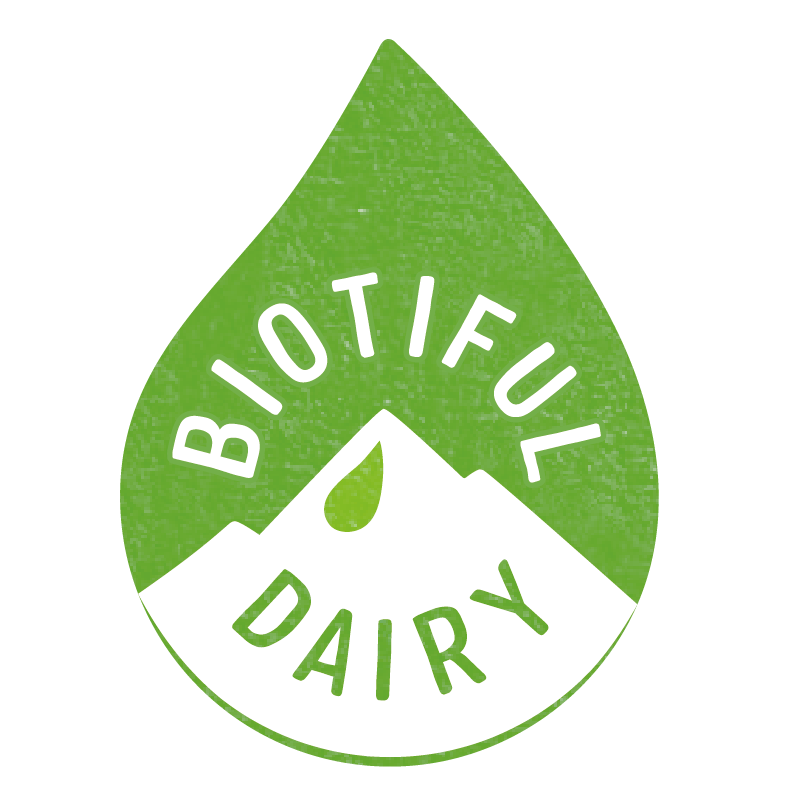 Biotiful Dairy are the UK market leader of Kefir, a gut friendly, cultured milk product.
Flavor. was tasked with the challenge of driving awareness and cut through of the Kefir category, and Biotiful as a brand in the highly competitive yogurt & yogurt drink category.
TARGETING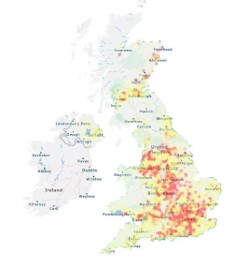 Biotiful needed to target 18-35 consumers who had an interest in Health & Wellness, and currently bought yogurt products.
Flavor. used a combination of TGI, Acorn and proprietary data to identify hot-spots of their audience throughout the UK.
We combined this data with key partners + logistical considerations to create the most impactful and efficient journey plan possible – ensuring that there would be minimal audience wastage and maximum levels of relevant engagement.
The targeting identified a potential audience of 221,440 across 7 cities.
RELEVANCE
Flavor. identified gyms as a key partnership opportunity to engage the target audience.
Smaller chains + Independent gyms were pinpointed as the focus for the campaign based on the size and relevance of their memberships, their level of interest + eagerness, and their ability to sign off quickly.
A Biotiful trained Brand Ambassador visited up to 10 Gyms per day, delivering up to 500 units per gym, and training gym staff on the merits + key messages of Biotiful products, as well as how to store and distribute the samples throughout the day.
77 Gyms were visited in total over a ten day period, distributing over 30,000 samples.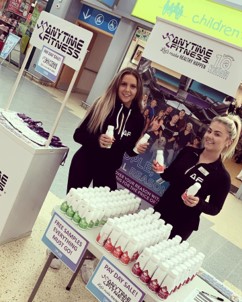 MEASUREMENT + RESULTS
Flavor. integrated measurement throughout the campaign to provide insight on Awareness, Perception, Recommendation, Net Promoter \Score + Sales Uplift.
Over 5,000 Sales created directly
17% Sales Uplift over a 6 week period
62.5% Likelihood to Purchase in the future
82,377 Recommendations made
52% Unprompted Brand Recall
---
Flavor. Sampling is an Integrated Sampling Agency. We curate the perfect mix of sampling techniques to deliver optimal results for every campaign. Integrating all elements under one house to drive efficiencies in Targeting, Relevance, Measurement and ROI
We plan, execute & measure sampling campaigns built from a blend of tools, methods and techniques – including the ones mentioned in this blog:)
To find out more about Integrated Sampling or to find out more about this blog, give us a call or drop us an email at the below…
Email: [email protected]
Tel: 07977 148 784