Fibre One
OFFICE, NEW HOME, SUBSCRIPTION AND SOCIAL SAMPLING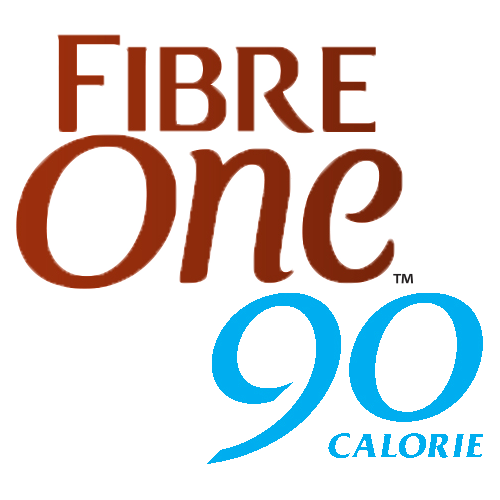 Fibre One 90 first arrived to the UK in 2015 and since then, have produced a delicious range of low-calorie snacks loaded with flavour, but without the guilt. As their name points out, each treat is packed with fibre to help increase daily fibre intake.
Fibre One 90 were looking for an effective integrated sampling solution for their 90 calorie doughnuts that would increase brand awareness and trial amongst female consumers.
TARGETING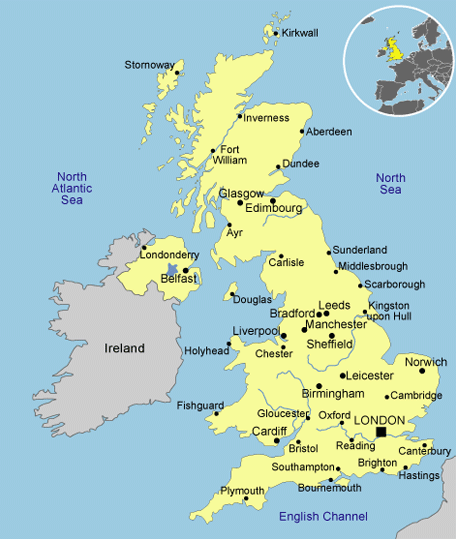 The Fibre One 90 audience consists of a female audience slightly skewed towards the younger side, with the majority between 25-34 years of age.
Flavor. used a combination of TGI, Acorn and proprietary data to identify hot-spots of their target audience throughout the UK to establish the relevant channels whilst ensuring minimal audience wastage.
Social ad tools were used to target their audience via social sampling, reaching consumers with interests that matched healthy snacking.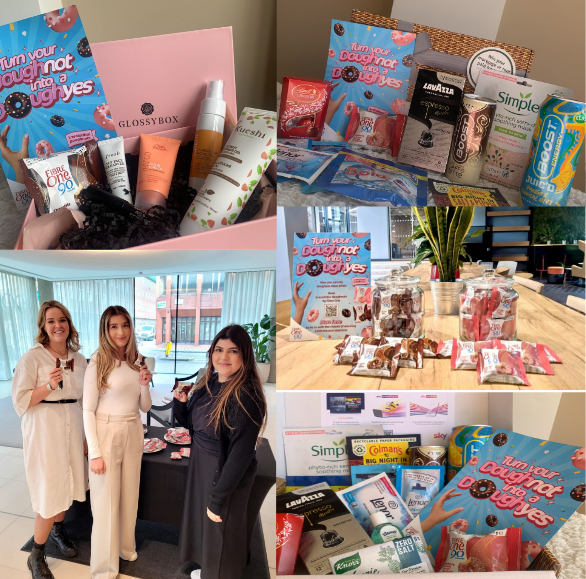 RELEVANCE
Across the channels, a total of 156,000 samples were distributed through Subscription, Office, New Home and Social Sampling. Alongside the sample, a leaflet was included to give further product information and drove engagement.
The integrated sampling campaign reached consumers homes through the in-home and social sampling channels, whereas the live sampling channels had reached those face-to-face. Each channel had displayed great results with an increase in brand awareness, trial and engagement.
Follow-up emails and measurement surveys were sent to consumers post-trial in order to maximise sales uplift and encourage product feedback.
MEASUREMENT + RESULTS
Over 73,000 consumers had now tried Fibre One 90 with a potential to purchase in the future
8.1 overall average product rating
22 Net Promoter Score
Over 102,000 recommendations
43% Claimed Purchases post-campaign
---
Flavor. Sampling is an Integrated Sampling Agency. We curate the perfect mix of sampling techniques to deliver optimal results for every campaign. Integrating all elements under one house to drive efficiencies in Targeting, Relevance, Measurement and ROI
We plan, execute & measure sampling campaigns built from a blend of tools, methods and techniques – including the ones mentioned in this blog:)
To find out more about Integrated Sampling or to find out more about this blog, give us a call or drop us an email at the below…
Email: [email protected]
Tel: 07977 148 784