Sensodyne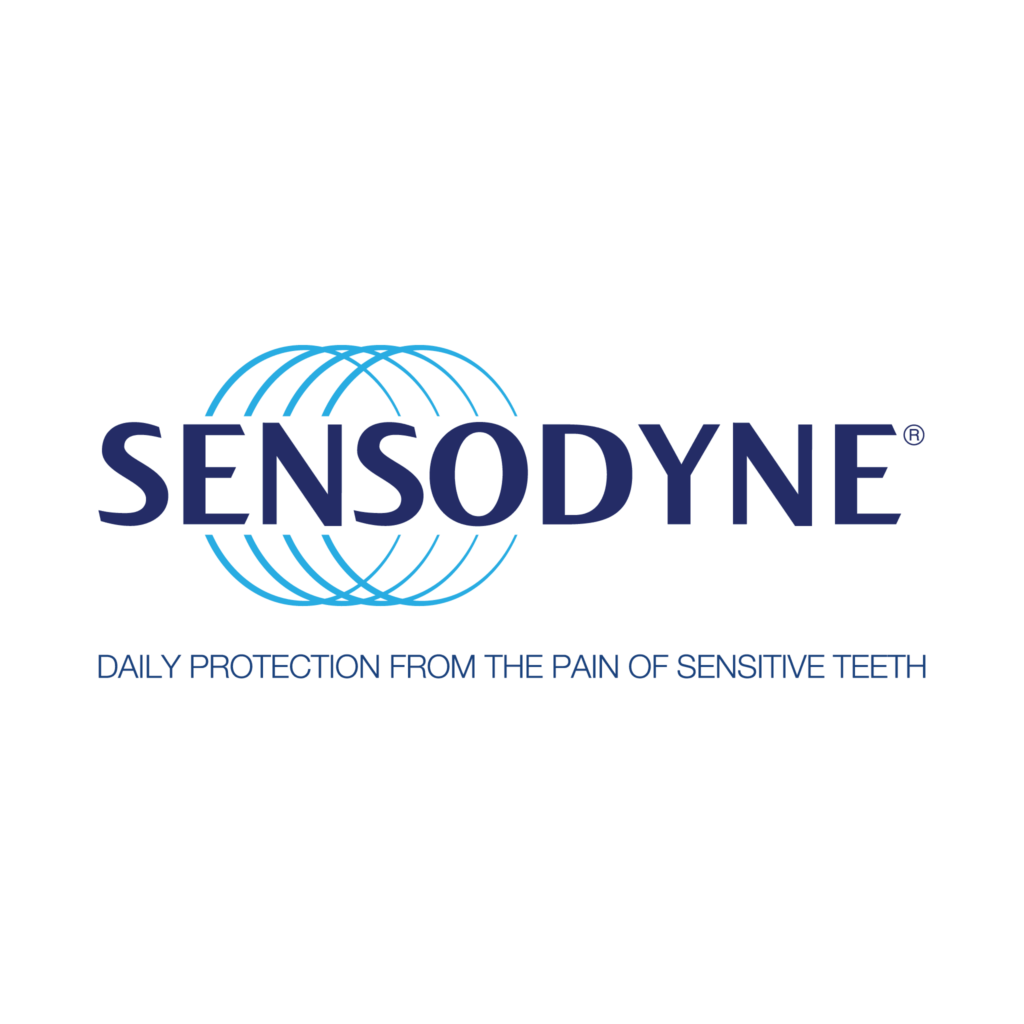 Sensodyne is a best-selling and dentist-recommended teeth care brand most known for their range of toothpastes, specially formulated for those with sensitive teeth.
Sensodyne approached Flavor with the objectives to build brand awareness and increase product trial of their Repair and Protect toothpaste range.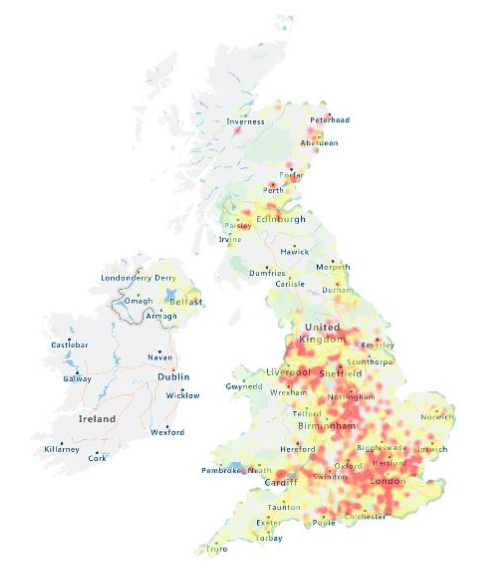 TARGETING
Flavor. identified hotspots of the Sensodyne audience and utilising those channels that will directly reach their target demographic.
Student sampling had the capabilities of reaching their audience, by targeting 80% of the 2.3 million student population across the UK.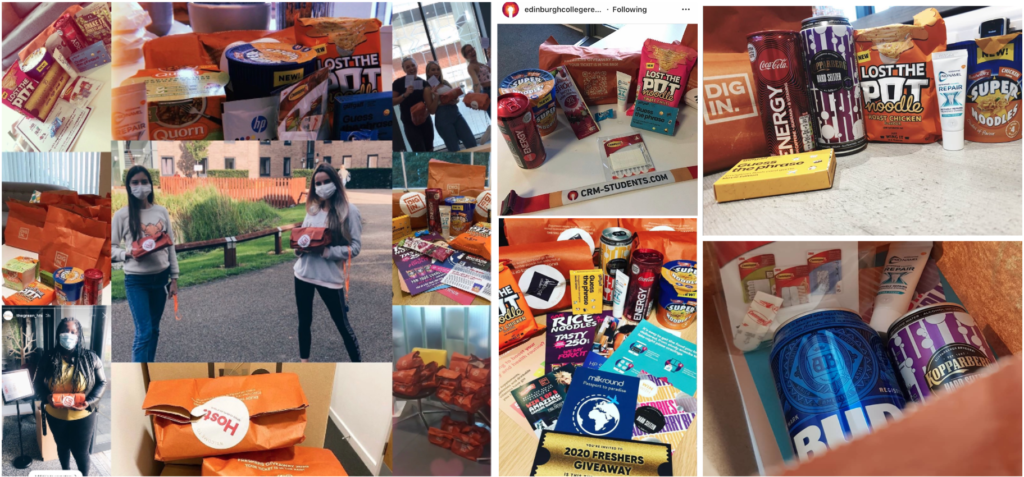 RELEVANCE
Through the student sampling channel, 127,500 samples were distributed via sampling stations, goody bags and on-campus student events.
Each channel had intelligently engaged students, by providing them with brands / products they can make use of during a key life moment, and ultimately creating early brand adopters.
MEASUREMENT + RESULTS
A total of 127,500 samples distributed
88% Positive rating after trial
63% Likelihood to Purchase rate
28k New Student Acquisitions
---
Flavor. Sampling is an Integrated Sampling Agency. We curate the perfect mix of sampling techniques to deliver optimal results for every campaign. Integrating all elements under one house to drive efficiencies in Targeting, Relevance, Measurement and ROI
We plan, execute & measure sampling campaigns built from a blend of tools, methods and techniques – including the ones mentioned in this blog:)
To find out more about Integrated Sampling or to find out more about this blog, give us a call or drop us an email at the below…
Email: [email protected]
Tel: 07977 148 784