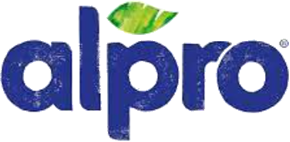 ALPRO
TAKEAWAY SAMPLING – CHILLED
As plant-based pioneers, Alpro are a well-known European brand who believe in 100% plant-based alternatives in the form of delicious food and drinks that are good for you and good for the planet. Their products are packed with essential vitamins, fibres, organic and non-organic goodness!
Their most sought-out product being the Alpro drinks range including flavour's such as almond, oat, soya and coconut as a tasty alternative to milk which can be found at a number of stockists across the UK.
Alpro approached Flavor with the objectives of raising product awareness of their Greek Style yoghurt and to reach consumers in London areas.
---
TARGETING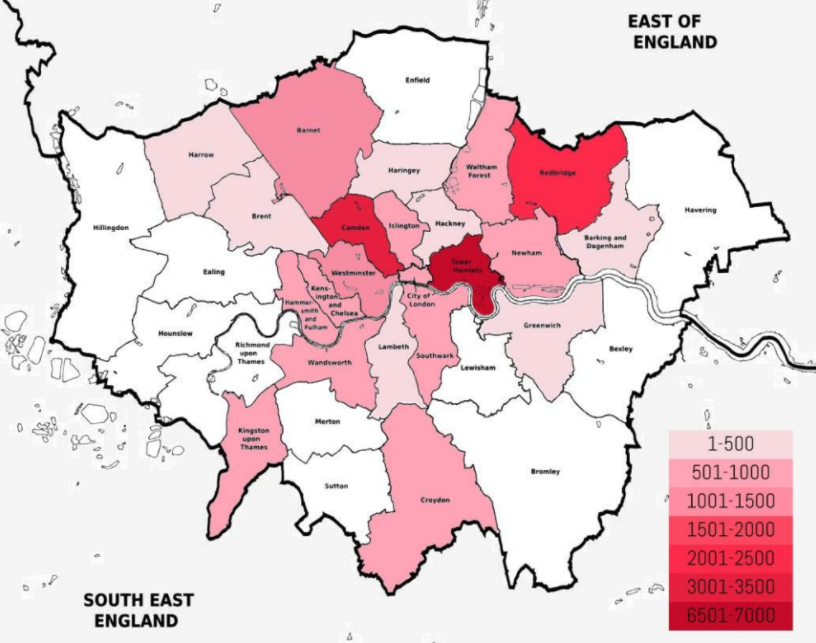 Flavor utilised sampling channels that would effectively target and introduce new consumers to Alpro's Greek Yoghurt whilst ensuring there is minimal audience wastage.
We identified the most relevant sampling channels that would directly hit their objectives which were through Takeaway Sampling. This channel had a positive impact in driving engagement and raising brand awareness of the product.
---
RELEVANCE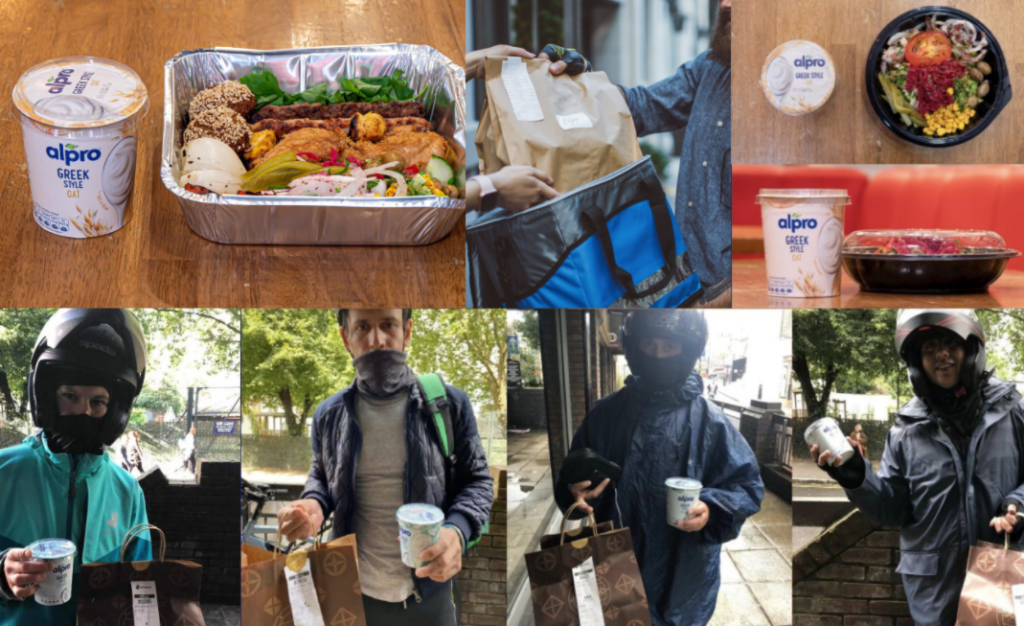 Flavor worked with a variety of delivery services and independent restaurants who deliver through popular channels such as Just Eat, Uber Eats and Deliveroo, selected based on cuisine type, location and audience demographic.
Across a period of one month, a total of 25,268 chilled samples of Alpro's Greek Style yoghurt was delivered alongside takeaway orders via these platforms across London.
Takeaway channels are used effectively by inserting samples inside breakfast, lunch and dinner orders where consumers are likely to enjoy a free complimentary sample along with their meals.
The audience is targeted and managed at a local level and data is measured through consumer behaviour, restaurant cuisine types and average order values.
---
MEASUREMENT + RESULTS
Flavor. integrated measurement throughout the campaign to provide insight on Awareness, Perception, Recommendation, Net Promoter \Score + Sales.
Over 25,000 samples distributed
57% Claimed Purchase
77% Positive Rating Metric
64% Likelihood to Purchase in the future
71% Recommendation Rate
48 Net Promoter Score
---
Flavor. Sampling is an Integrated Sampling Agency. We curate the perfect mix of sampling techniques to deliver optimal results for every campaign. Integrating all elements under one house to drive efficiencies in Targeting, Relevance, Measurement and ROI
We plan, execute & measure sampling campaigns built from a blend of tools, methods and techniques – including the ones mentioned in this blog:)
To find out more about Integrated Sampling or to find out more about this blog, give us a call or drop us an email at the below…
Email: [email protected]
Tel: 07977 148 784