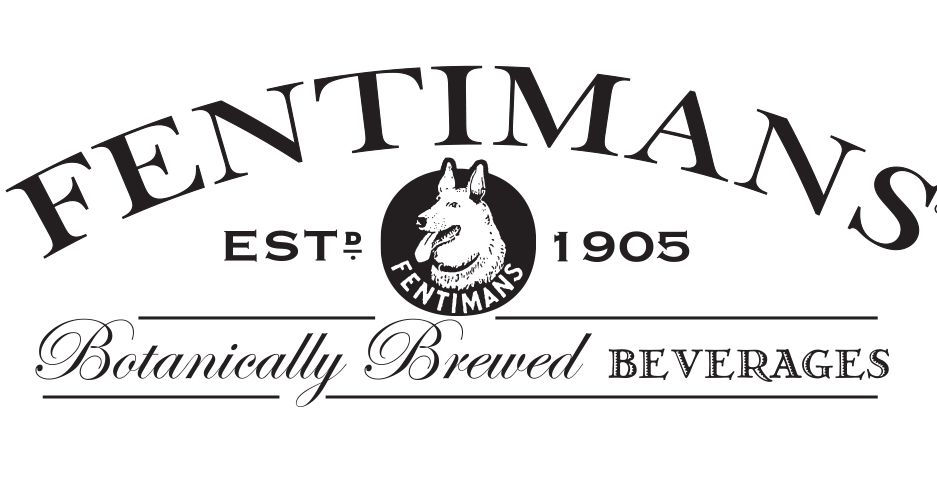 FENTIMANS
NEW HOME SAMPLING
Fentimans is known for its superior quality beverages and great-tasting flavours, having their drinks botanically brewed using the finest natural ingredients – a technique that has been passed down by the Fentimans family from generation to generation.
Wanting to accomplish the objective of driving awareness for their soft drinks range, Fentimans reached out to Flavor by looking into the possible sampling channels that would create the most effective sampling campaign for their products.
---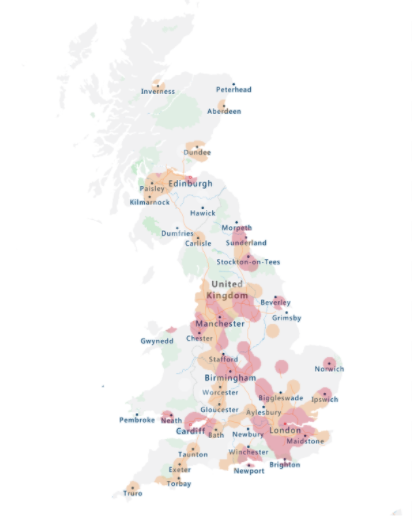 TARGETING
The Fentimans consumer consists of ABC1 age 25-44 with a slightly higher female audience to male, targeting a specific proportion of the UK population. They had interests in trying new products, drinks, traveling, and new experiences.
Flavor. used a combination of TGI, Acorn and proprietary data to identify hot-spots of Fentimans audience throughout the UK as well as ensuring minimal audience wastage when doing so.
---
RELEVANCE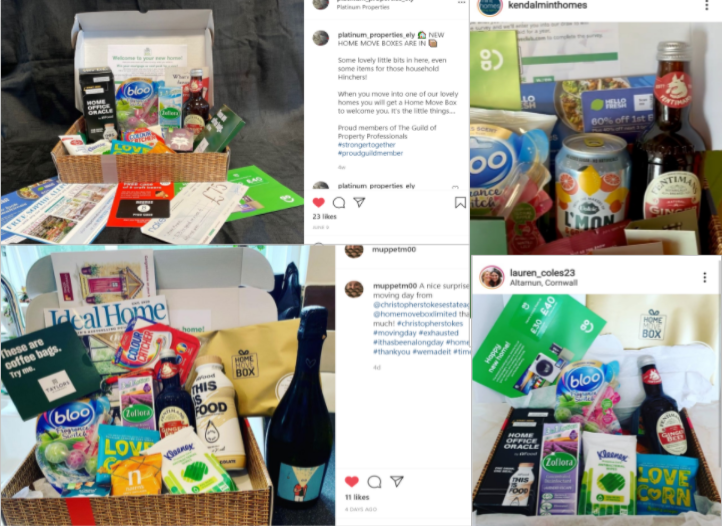 Flavor proposed New Home Sampling having aligned with Fentimans target audience of a younger market, reaching up to 40,000 unique home movers per month.
By tapping into this key life event, consumers are more likely to engage with brands and make lifelong and memorable connections with them.
Flavor worked with a number of mortgage providers, estate agents and new home builders to distribute 26,500 samples of Fentimans Ginger Beer or Rose Lemonade into New Home boxes – making its way directly into consumers homes. Leaflet inserts were also included accompanied by a redeemable discount code to further optimise conversion and raise additional awareness of the product.
The campaign was tracked throughout using integrated measurement to understand campaign success and insightful consumer behaviours towards the product.
---
MEASUREMENT + RESULTS
Flavor's integrated measurement ran throughout the campaign to provide insight on Awareness, Perception, Recommendation, Net Promoter \Score + Sales Uplift.
26,500 Samples distributed
46% New Acquistions
Over 34,000 Potential New Sales from receiving the sample
66% Likelihood To Purchase within the next 4 weeks of receiving the sample
50% Likelihood To Recommend within the next 4 weeks of receiving the sample
25 Net Promoter Score
---
Flavor. Sampling is an Integrated Sampling Agency. We curate the perfect mix of sampling techniques to deliver optimal results for every campaign. Integrating all elements under one house to drive efficiencies in Targeting, Relevance, Measurement and ROI
We plan, execute & measure sampling campaigns built from a blend of tools, methods and techniques – including the ones mentioned in this blog:)
To find out more about Integrated Sampling or to find out more about this blog, give us a call or drop us an email at the below…
Email: [email protected]
Tel: 07977 148 784