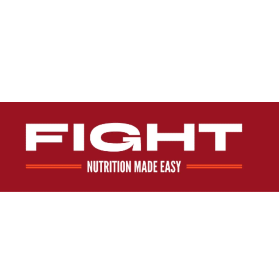 FIGHT VITAMINS
SUBSCRIPTION SAMPLING CAMPAIGN
An alternative to your usual vitamins, Fight offers vegan bite-sized, tasty gummy supplements without lacking in nutrients that your body needs. A bonus is that naturally flavoured, free from preservatives and come in multiple flavours!
Fight had reached out to Flavor to promote the Fight brand and encourage new consumers to trial the product further by using the most suitable sampling channels.
---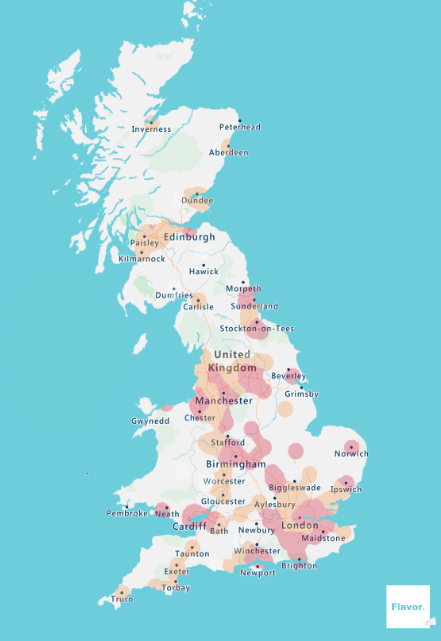 TARGETING
Flavor. used a combination of TGI, Acorn and proprietary data to identify hot-spots of Fight's audience throughout the UK, as well as delving into our wide-ranging database of subscription partners to identify the most suitable channels that will effectively engage with their audience.
---
RELEVANCE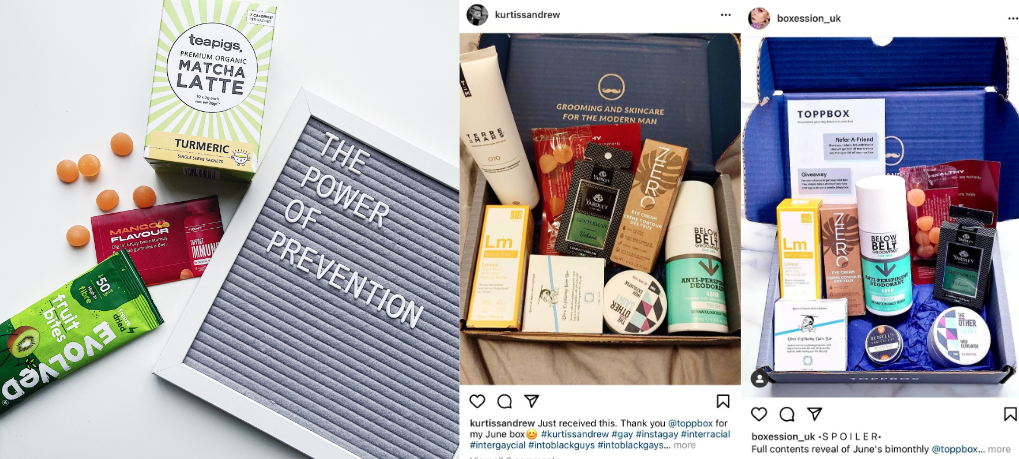 Flavor identified a wide range of subscription partners whose audience focused largely on Fight Vitamin's target demographic.
5,840 flow wrapped samples and coupons of Fight Vitamins were included in 5 monthly subscription boxes with the support of social media channels to drive further engagement and shareable content.
The campaign was tracked throughout using integrated measurement to understand campaign success and insightful consumer behaviours towards the product.
---
MEASUREMENT + RESULTS
Flavor's integrated measurement ran throughout the campaign to provide insight on Awareness, Perception, Recommendation, Net Promoter \Score + Sales Uplift.
5,840 Samples distributed
77% Recommendation Rate
8.7 Overall Average Rating
Up to £123K in Potential Sales Revenue
---
Flavor. Sampling is an Integrated Sampling Agency. We curate the perfect mix of sampling techniques to deliver optimal results for every campaign. Integrating all elements under one house to drive efficiencies in Targeting, Relevance, Measurement and ROI
We plan, execute & measure sampling campaigns built from a blend of tools, methods and techniques – including the ones mentioned in this blog:)
To find out more about Integrated Sampling or to find out more about this blog, give us a call or drop us an email at the below…
Email: [email protected]
Tel: 07977 148 784