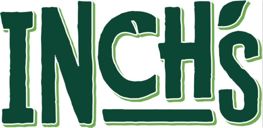 INCH'S MEDIUM APPLE CIDER
TAKEAWAY SAMPLING + NEW HOME SAMPLING
Launched by Heineken, Inch's Cider is a lightly sparking sustainable cider made purely from British apples. Each drink is created using a wide selection of local apples to produce the perfect balance of flavor, and carefully blended to produce the right amount of alcohol in each can.
As the brand had newly launched, Inch's approached Flavor to find relevant sampling channels to support the launch of Inch's Medium Apple Cider to drive taste, sales and broaden brand perception of the new product.
---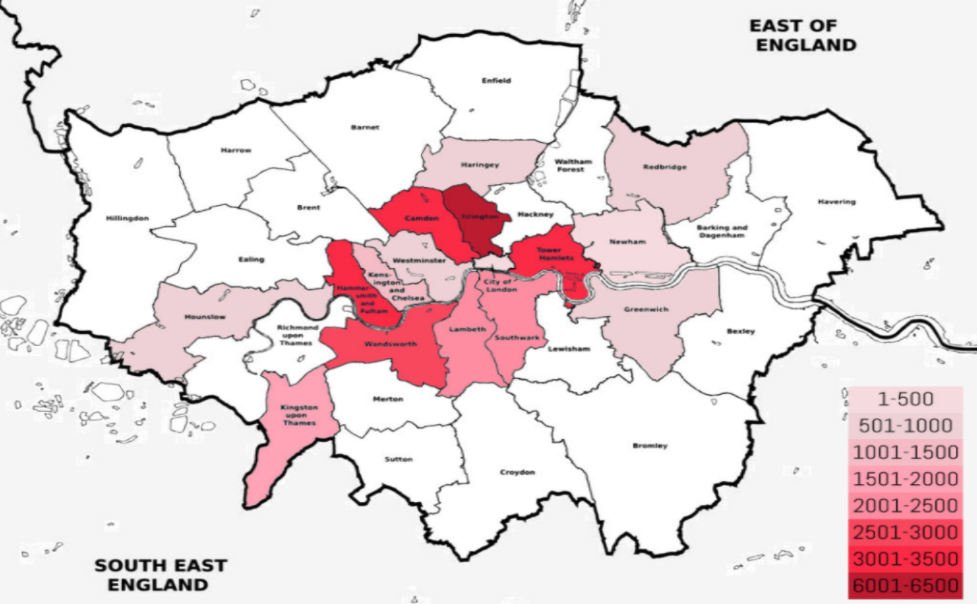 TARGETING
As a newly launched product, Flavor used sampling channels that would effectively target and introduce new consumers to Inch's Cider whilst ensuring there is minimal audience wastage.
We identified the most relevant sampling channels that would directly hit their objectives which were through Takeaway and New Home sampling. These channels had a positive impact in driving engagement and raising brand awareness of the product.
---
RELEVANCE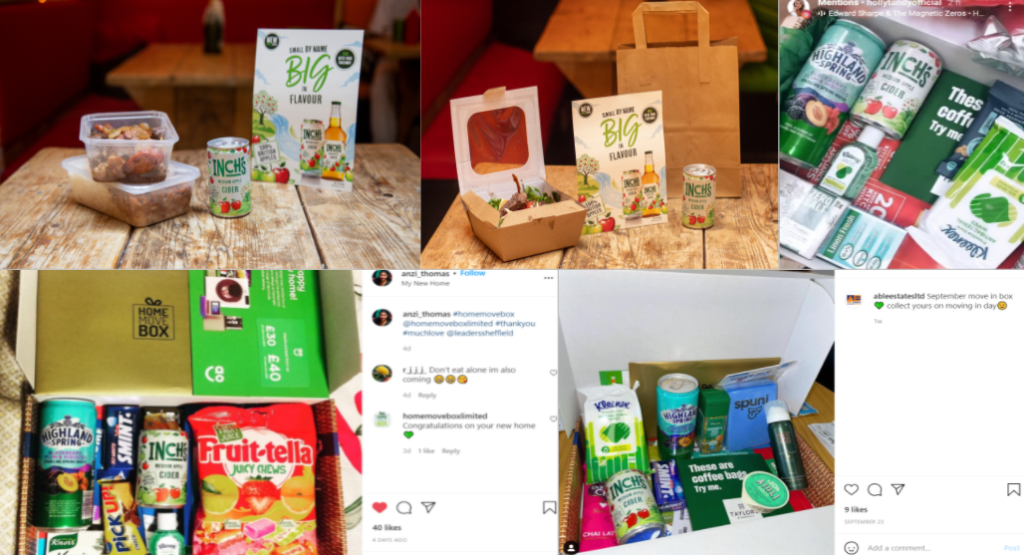 Flavor worked with a number of delivery services and independents restaurants to deliver through well-known takeaway services like Just Eat, Uber Eats and Deliveroo.
Set in motion was a Takeaway Sampling campaign throughout targeted local areas in the UK. Along with consumer's takeaway orders, 30,000 sample-sized cans of Inch's Medium Apple Cider were included together with a leaflet which gave further information on the product.
An integrated sampling approach was additionally utilised through New Home sampling where an additional 88,320 samples and leaflets were distributed. By tapping into this key life event, consumers are more likely to engage with brands and make lifelong and memorable connections with them.
Flavor worked with a number of mortgage providers, estate agents and new home builders to achieve this – the samples making its way directly into consumers homes.
The campaign was tracked throughout using integrated measurement to understand campaign success, insightful consumer behaviours and feedback towards the newly-launched product.
---
MEASUREMENT + RESULTS
Flavor's integrated measurement ran throughout the campaign to provide insight on Awareness, Perception, Recommendation, Net Promoter \Score + Sales Uplift.
A total of 118,320 Samples were distributed.
Takeaway Sampling – Consumer behaviours
51% of consumers that ordered from Deliveroo enjoyed the complimentary drinks
83% of consumers spent up to £50 on takeaways
88% of consumers received the sample during their lunch and dinner orders
New Home Sampling
51% Strong Likelihood to Purchase Rate within the next 4 weeks of receiving the sample
53% Strong Likelihood to Recommend Rate within the next 4 weeks of receiving the sample
Up to £81K In Potential Sales Revenue
---
Flavor. Sampling is an Integrated Sampling Agency. We curate the perfect mix of sampling techniques to deliver optimal results for every campaign. Integrating all elements under one house to drive efficiencies in Targeting, Relevance, Measurement and ROI
We plan, execute & measure sampling campaigns built from a blend of tools, methods and techniques – including the ones mentioned in this blog:)
To find out more about Integrated Sampling or to find out more about this blog, give us a call or drop us an email at the below…
Email: [email protected]
Tel: 07977 148 784