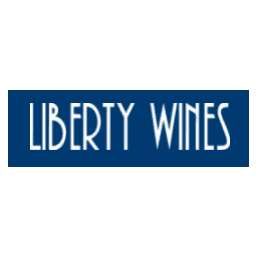 Liberty Wines – Mateus Rose
NEW HOME SAMPLING
Wine distributor, Liberty Wines, had reached out to Flavor to find the correct sampling channels in increasing awareness of the Mateus Rose wine brand, and encourage trial amongst new consumers.
Flavor put forward the most efficient sampling channels to target the Mateus Rose consumer, in order to reach their business objectives.
---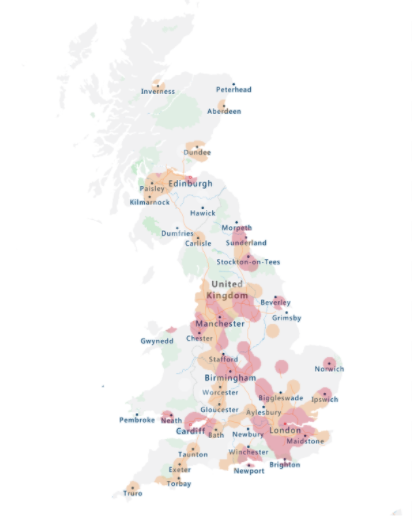 TARGETING
The Mateus Rose consumer consists of a ABC1 age 25-44 male and female audience.
Flavor. used a combination of TGI, Acorn and proprietary data to identify hot-spots of the 19 Crimes audience throughout the UK as well as ensuring minimal audience wastage when doing so.
---
RELEVANCE
Flavor proposed New Home Sampling having aligned with the Mateus Rose target audience reaching up to 40,000 unique home movers per month.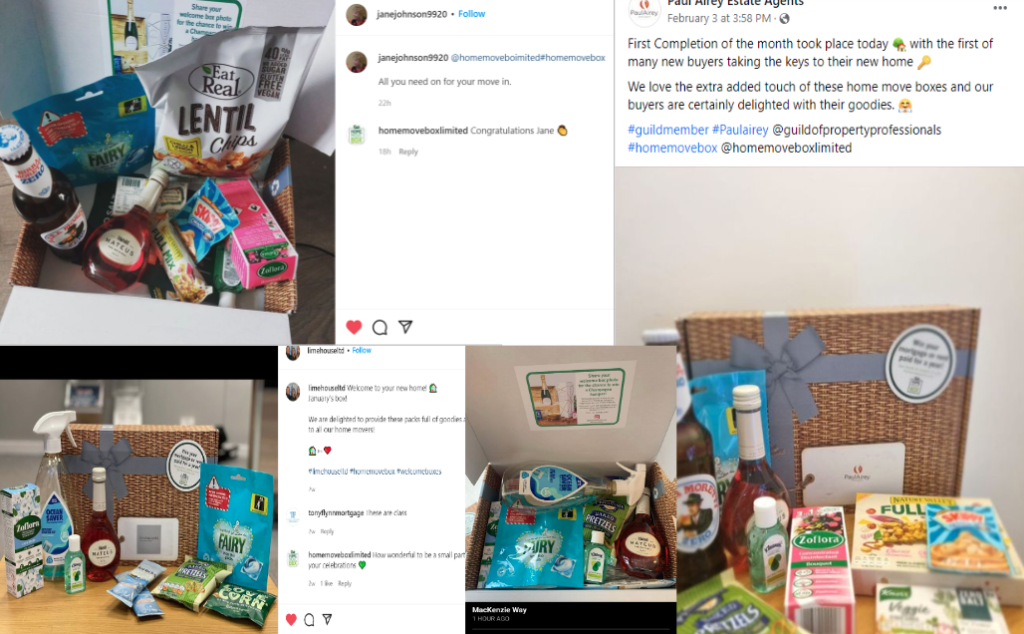 By tapping into this key life event, consumers are more likely to engage with brands and make lifelong and memorable connections with them.
Flavor worked with a number of mortgage providers, estate agents and new home builders to distribute over 11,000 samples of Mateus Rose wine and brochures into New Home boxes – making their way directly into consumers homes.
The campaign was tracked throughout using integrated measurement to understand campaign success and insightful consumer behaviours towards the product.
---
MEASUREMENT + RESULTS
Flavor's integrated measurement ran throughout the campaign to provide insight on Awareness, Perception, Recommendation, Net Promoter \Score + Sales Uplift.
11,160 samples distributed
6K+ new consumers now introduced to Mateus Rose
Up to £61K in Potential Sales Revenue
54% Likelihood to Recommend
---
Flavor. Sampling is an Integrated Sampling Agency. We curate the perfect mix of sampling techniques to deliver optimal results for every campaign. Integrating all elements under one house to drive efficiencies in Targeting, Relevance, Measurement and ROI
We plan, execute & measure sampling campaigns built from a blend of tools, methods and techniques – including the ones mentioned in this blog:)
To find out more about Integrated Sampling or to find out more about this blog, give us a call or drop us an email at the below…
Email: [email protected]
Tel: 07977 148 784