Lyre's
SUBSCRIPTION SAMPLING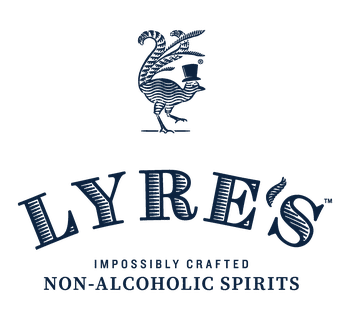 Lyre's create carefully-crafted zero alcohol spirits that taste as close to the classics as possible, so that everyone can enjoy the elegant flavour and taste – whether a drinker, or not!
Lyre's had approached Flavor looking to build an integrated sampling campaign to drive mass trial, build consumer awareness and encourage brand advocacy.
TARGETING
Lyre's wanted to target goal-orientated Millenial and Gen Z professionals who had a focus on their health and have a constant quest for self-improvement.
Flavor. used a combination of TGI, Acorn and proprietary data to identify hot-spots of the Lyre's audience throughout the UK as well as ensuring minimal audience wastage when doing so, touching on the correct channels to accurately target their audience.
RELEVANCE
Flavor delivered a total of 29,952 samples and leaflets of Lyre's RTD range across relevant Subscription partners, making their way directly into consumers' homes.
A number of partners were identified and filtered down to the most suitable brands who would effectively target the Lyre's demographic. A mixture of Lyre's drinks were included with a leaflet to give further information and tasty drink recipes for consumers to try at home.
The campaign was tracked throughout using integrated measurement to understand campaign success and insightful consumer behaviours towards the product.

MEASUREMENT + RESULTS
A total of 29,952 samples delivered via Subscription Sampling
Up to 30% increase in brand searches
100% customer satisfaction
Over 38% of the target market reached
---
Flavor. Sampling is an Integrated Sampling Agency. We curate the perfect mix of sampling techniques to deliver optimal results for every campaign. Integrating all elements under one house to drive efficiencies in Targeting, Relevance, Measurement and ROI
We plan, execute & measure sampling campaigns built from a blend of tools, methods and techniques – including the ones mentioned in this blog:)
To find out more about Integrated Sampling or to find out more about this blog, give us a call or drop us an email at the below…
Email: [email protected]
Tel: 07977 148 784