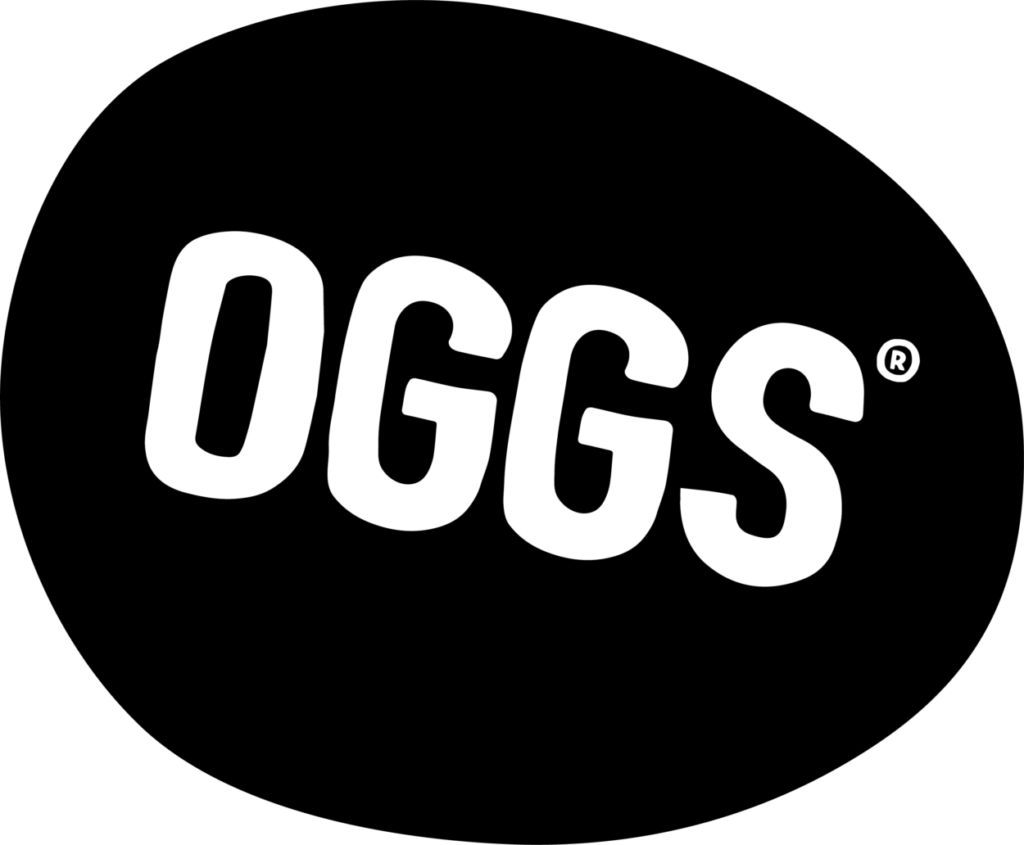 OGGS
OGGS are an ethical food brand who strive to reduce the unnecessary usage of animal ingredients in food and push towards plant-based alternatives. They sell a range of desserts such as cakes and small bites, and have released an egg alternative made of chickpeas that can be used in all types of cooking.
OGGS had reached out to Flavor to drive trial and increase brand awareness of OGGS liquid egg alternative known as OGGS Aquafaba.
---
TARGETING
OGGS had a particular target audience of 18-34 year olds who had taken an interest in healthy eating and those who were vegetarians, vegan or flexitarian.
Flavor. used a combination of TGI, Acorn and proprietary data to identify hot-spots of the OGGS audience throughout the UK as well as delving into our database of e-Commerce partners to find the most suitable and effective channel for the activity.
---
RELEVANCE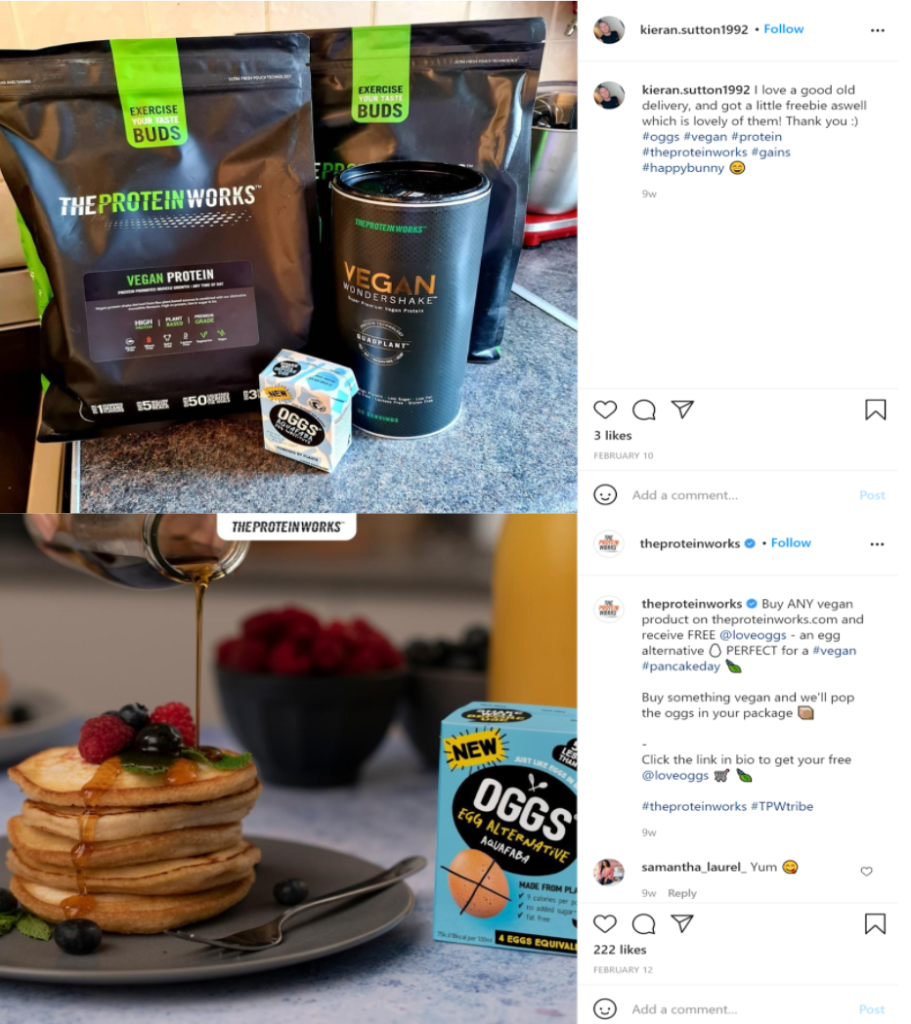 Flavor found e-Commerce sampling to be an effective channel to reach the OGGS target audience. The channel had provided a great opportunity to distribute OGGS Aquafaba into consumers orders which would target those who had an active and healthy lifestyle with a high vegan consumption rate.
Flavor had distributed a total of 10,000 full-sized cartons of OGGS Aquafaba as well as recipe cards which informed the consumer of the product and potential recipes the sample could be used for. To encourage trial further, the sample was delivered just before pancake day to allow consumers to try the product in time for the occasion.
The channel had also provided extra marketing support alongside the campaign through social media posts which helped increase brand awareness and ensured additional engagement around the product.
The campaign was tracked throughout using integrated measurement to understand campaign success and insightful consumer behaviours towards the product.
---
MEASUREMENT + RESULTS
Flavor's integrated measurement ran throughout the campaign to provide insight on Awareness, Perception, Recommendation, Net Promoter \Score + Sales Uplift.
10,000 samples distributed
27 Net Promoter Score
64% Claimed Recommendations
62% Likelihood to Purchase Rate
8.2 out of 10 Overall Average Product rating
---
Flavor. Sampling is an Integrated Sampling Agency. We curate the perfect mix of sampling techniques to deliver optimal results for every campaign. Integrating all elements under one house to drive efficiencies in Targeting, Relevance, Measurement and ROI
We plan, execute & measure sampling campaigns built from a blend of tools, methods and techniques – including the ones mentioned in this blog:)
To find out more about Integrated Sampling or to find out more about this blog, give us a call or drop us an email at the below…
Email: [email protected]
Tel: 07977 148 784