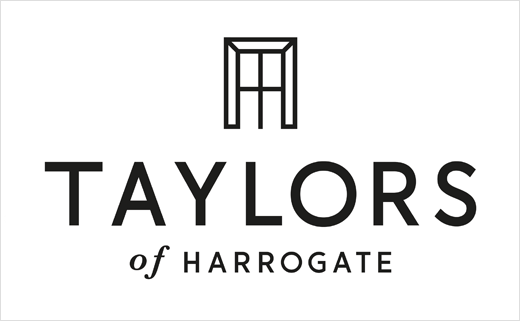 TAYLORS OF HARROGATE
NEW HOME + SUBSCRIPTION SAMPLING CAMPAIGN
TAYLORS OF HARROGATE are a dedicated tea and coffee brand, creating outstanding quality teas and coffees using only the best ingredients to make the perfect hot drink. Their teas and coffees have earned them the Royal Warrant making them a direct supplier to the Prince of Wales!
Taylor's came to Flavor looking at the potential sampling channels with the objectives to drive brand awareness, educate and engage consumers on their product, and optimise product sales.
---
TARGETING
Taylor's main demographic focused on full-time working adults aged 35-54 with the majority located in London. Many of them likely to have children.
Flavor. used a combination of TGI, Acorn and proprietary data to identify hot-spots of their audience throughout the UK as well as delving into our database of over one thousand subscription partners to identify the most suitable partners and channels to engage Taylor's Target Audience.
---
RELEVANCE
Flavor identified a wide range of subscription partners whose combined audience reached a total of more than 400,000 consumers. A Taylor's of Harrogate coffee bag insert with a money-off discount was included in 8 monthly subscription boxes that focused largely on Taylor's audience.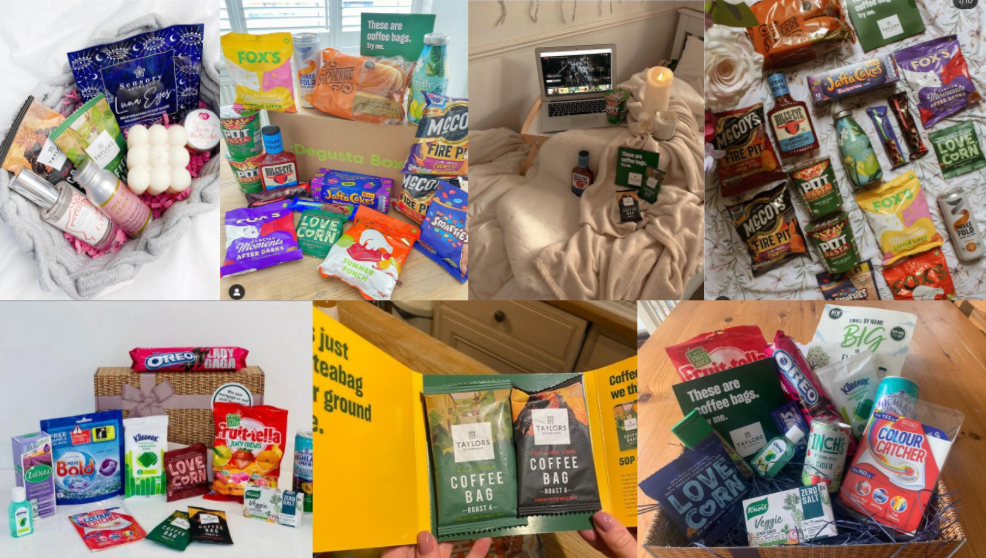 Flavor delivered more than 137,000 samples over a duration of 6 months through the subscription sampling channel whilst further engaging with social media pages and driving content around the product to drive awareness.
The New Home channel was further utilised reaching up to 40,000 unique home movers per month. By tapping into this key life event, consumers are more likely to engage with brands and make lifelong and memorable connections with them.
Flavor worked with a number of mortgage providers, estate agents and new home builders to distribute 233,000 samples of Taylor's coffee bags into New Home boxes – making its way directly into consumers homes.
The campaign was tracked throughout using integrated measurement to understand campaign success and insightful consumer behaviours towards the product.
---
MEASUREMENT + RESULTS
Flavor's integrated measurement ran throughout the campaign to provide insight on Awareness, Perception, Recommendation, Net Promoter \Score + Sales Uplift.
60% Product Adoption Rate
90% Trial Rate
8.6 out of 10 Average Product Rating
63% Likelihood to Purchase
63% Recommendation Rate
£800K – £1.5M New Sales Revenue
More than 85,000 Claimed Purchases
---
Flavor. Sampling is an Integrated Sampling Agency. We curate the perfect mix of sampling techniques to deliver optimal results for every campaign. Integrating all elements under one house to drive efficiencies in Targeting, Relevance, Measurement and ROI
We plan, execute & measure sampling campaigns built from a blend of tools, methods and techniques – including the ones mentioned in this blog:)
To find out more about Integrated Sampling or to find out more about this blog, give us a call or drop us an email at the below…
Email: [email protected]
Tel: 07977 148 784