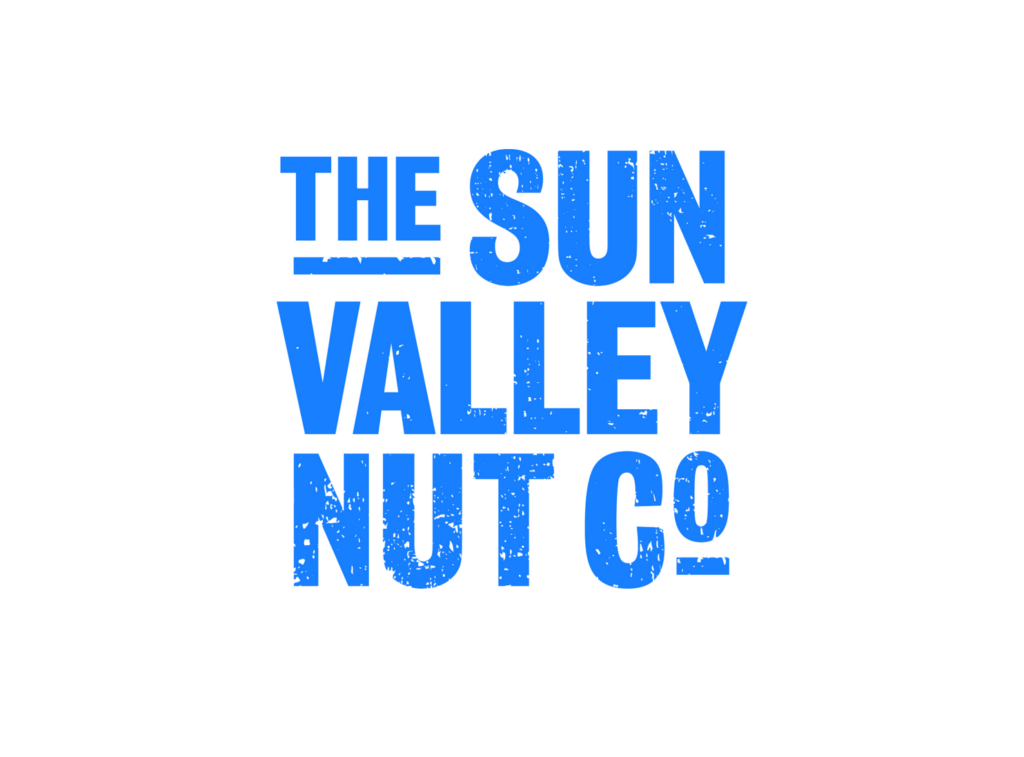 THE SUN VALLEY NUT CO.
SUBSCRIPTION SAMPLING
Sun Valley offer a selection of nut based products including bar snacks, peanut butter and speciality products.
With a recent focus on driving their D2C business they have created a selection of NPD's under the umbrella brand 'Nuts For'. This product range combines Sun Valley's classic nuts with a concoction of other ingredients + flavours including -Punchy Smoked Parika, Rocky Road Riot, Chocolate Brownie, Dark chocolate Almonds+ indian Spiced.
Sun Valley reached out to Flavor to find alternative, and indirect Sampling Channels to get their products into consumers hands + introduce this innovative product range to a targeted + relevant audience!

---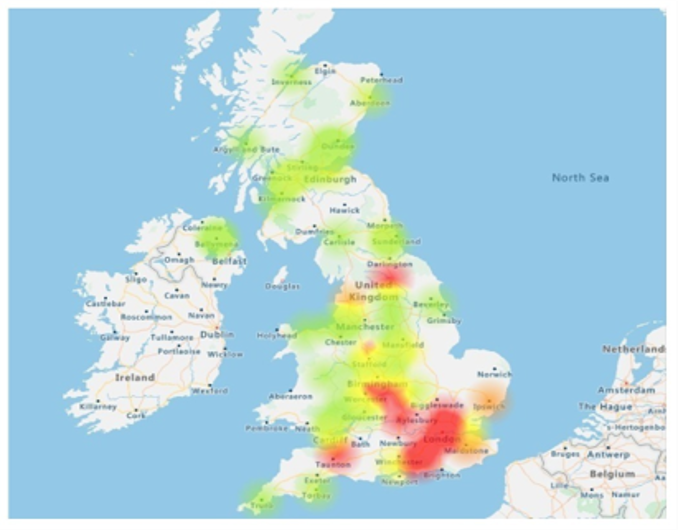 TARGETING
Sun Valley + Nuts For's audience is broadly spread throughout the UK, but there was a key focus and a primary target of 25-45 year old females, with an interest in baking, snacking and an active lifestyle.
Flavor. used a combination of TGI, Acorn and proprietary data to identify hot-spots of Sun Valley's audience throughout the UK as well as delving into our database of over one thousand subscription partners to identify the most suitable partners and channels to engage Sun Valley's Target Audience.
---
RELEVANCE
In total Flavor identified 3 suitable Subscription Partners, who's combined audience reached over 4,000.
Flavor planned, managed, contracted, integrated with Social media, and activated sampling through all channels – delivering more than 4,000 samples over 3 weeks – and integrating our standardised measurement methodology to track success and gain insight for future marketing campaigns.
A discount coupon was included in all channels to maximise conversion and drive understanding of the product.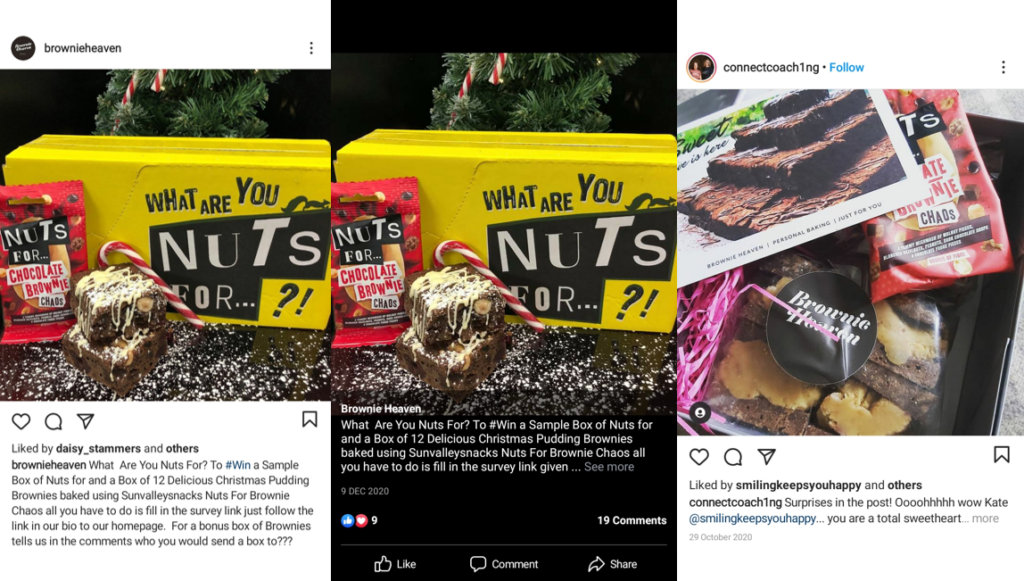 ---
MEASUREMENT + RESULTS
Flavor's integrated measurement ran throughout the campaign to provide insight on Awareness, Perception, Recommendation, Net Promoter \Score + Sales Uplift.
Over 4,000 Samples distributed
Over 2,400 New Customers
60% Likelihood to Purchase
84% New Acquisitions
63% Described Nuts For as Tasty
Over 12,000 Recommendations made
58 Net Promoter Score
---
Flavor. Sampling is an Integrated Sampling Agency. We curate the perfect mix of sampling techniques to deliver optimal results for every campaign. Integrating all elements under one house to drive efficiencies in Targeting, Relevance, Measurement and ROI
We plan, execute & measure sampling campaigns built from a blend of tools, methods and techniques – including the ones mentioned in this blog:)
To find out more about Integrated Sampling or to find out more about this blog, give us a call or drop us an email at the below…
Email: [email protected]
Tel: 07977 148 784