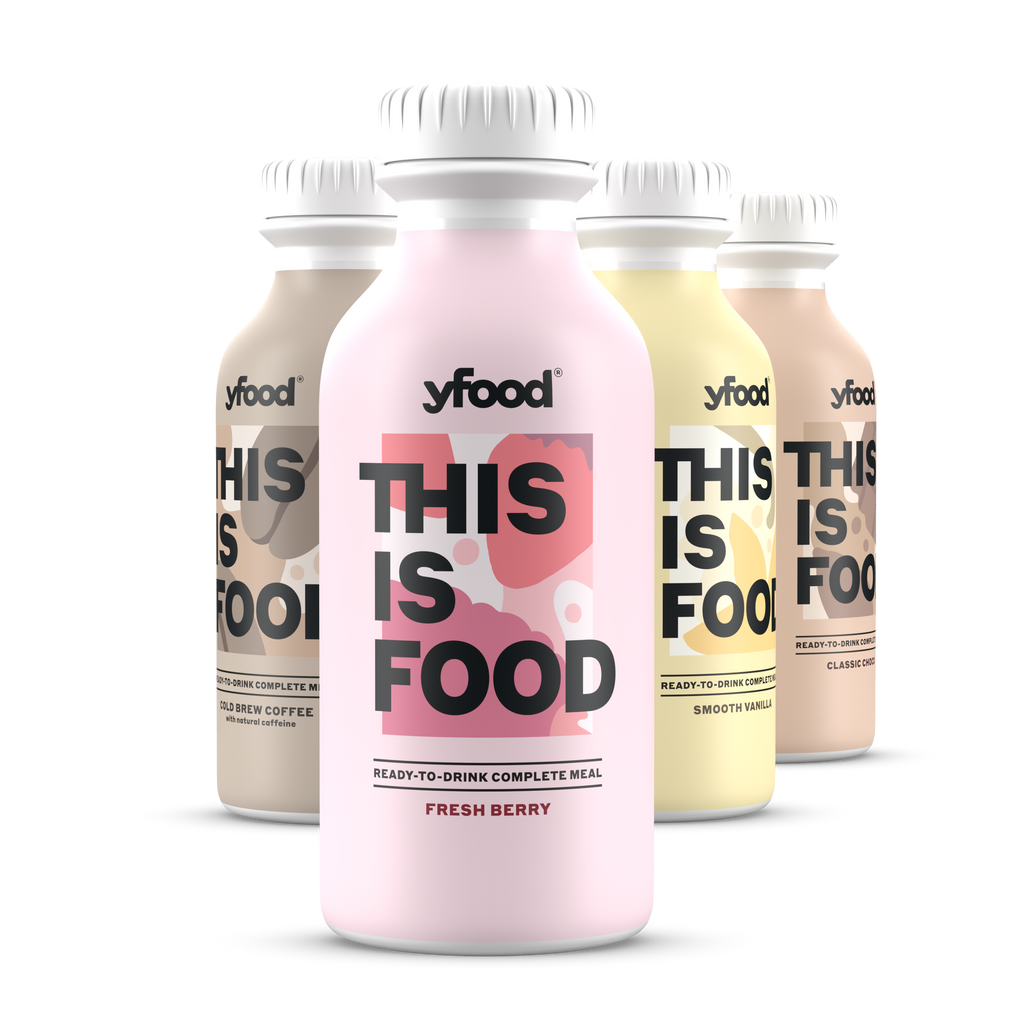 YFood
BRAND TO HAND
Taking inspiration from 'fast' food, YFood are a ready-to-drink meal replacement drink containing natural ingredients, giving you the balanced nutrition your body deserves. Their drinks can keep you full for 3 to 5 hours and additionally provide you with 25% of your daily nutritional needs!
They also offer protein powders, snack bars and a vegan drinks range all packed with healthy and essential ingredients.
As a company originally founded in Germany, Yfood were looking to expand and increase brand awareness and brand penetration amongst their target audience within the UK. They were looking for the most effective channels to help drive trial and communicate their brand to the public, as well as encourage UK sales.
---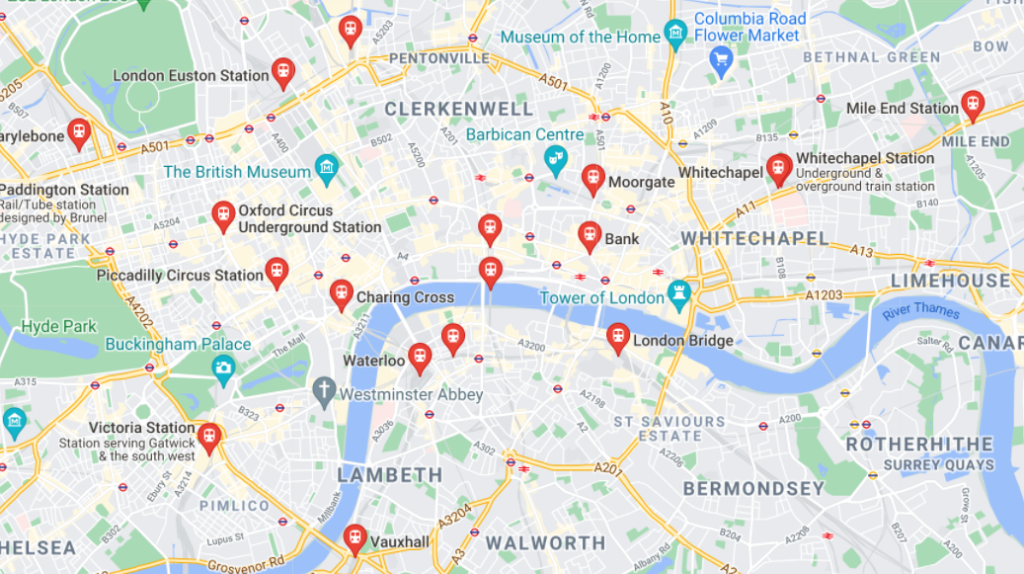 TARGETING
YFood had wanted to target busy London workers and those always on-the-go. Using a range of audience profiling tools, proprietary data and historic project performance data, journey plans and event calendars were mapped out of high indexing hot spots of YFood's key demographic across the UK. Flavor also ensured that there was minimal audience wastage when identifying these profiles.
Relevant hot spots were located in close proximity to major train stations in London, where there were high footfall rates of the YFood audience.
---
RELEVANCE
Across a period of 2 days, a total of 20,000 YFood meal replacement drinks and coupons that gave consumers who claimed a sample a discount, were distributed directly to the public.
The brand ambassador team on-site delivered product information to those who had taken a sample, whilst advising the product on where it can be purchased to encourage sales and engagement between brand and public.
The campaign was tracked throughout using integrated measurement to understand campaign success and insightful consumer behaviours towards the product.
---
MEASUREMENT + RESULTS
Flavor's integrated measurement ran throughout the campaign to provide insight on Awareness, Perception, Recommendation, Net Promoter \Score + Sales Uplift.
20,000 samples distributed
6.2% Survey Response rate
71% Recommendation Rate
30 Net Promoter Score
67% Likelihood to Recommend Rate
Up to £249K in Total Expected Sales Revenue
---
Flavor. Sampling is an Integrated Sampling Agency. We curate the perfect mix of sampling techniques to deliver optimal results for every campaign. Integrating all elements under one house to drive efficiencies in Targeting, Relevance, Measurement and ROI
We plan, execute & measure sampling campaigns built from a blend of tools, methods and techniques – including the ones mentioned in this blog:)
To find out more about Integrated Sampling or to find out more about this blog, give us a call or drop us an email at the below…
Email: [email protected]
Tel: 07977 148 784