Dragon's Den Sampling Series – Bambino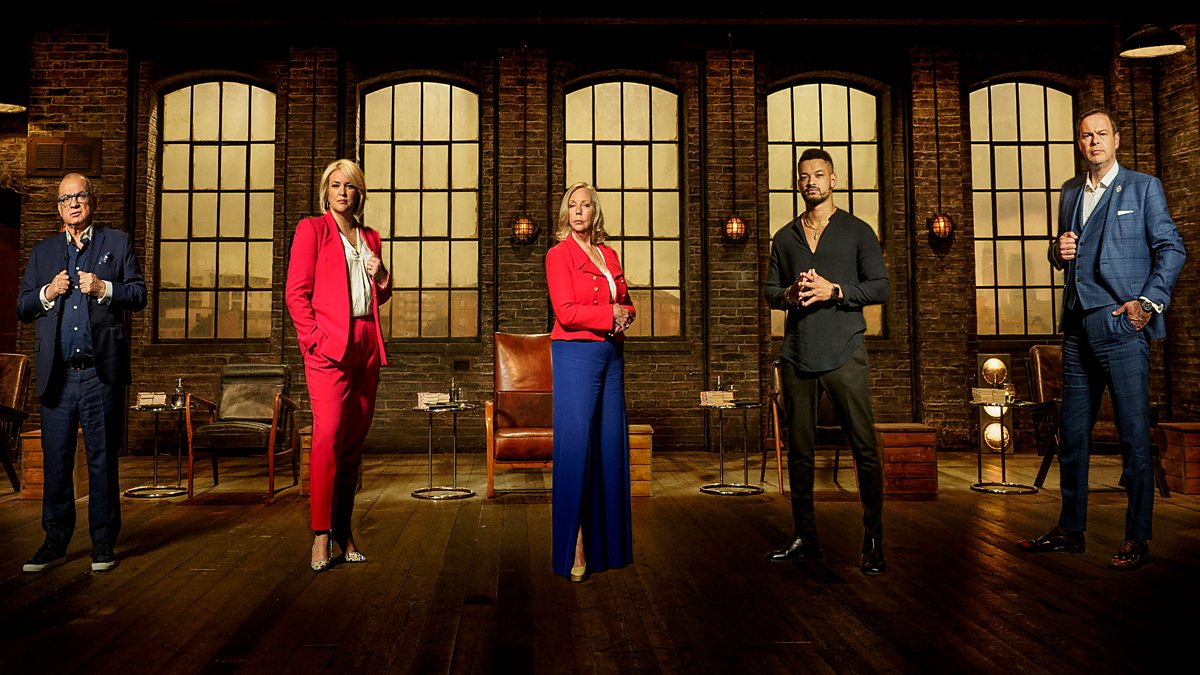 FLAVOR x DRAGON'S DEN SAMPLING SERIES
Bambino – Flavor x Dragon's Den Sampling Series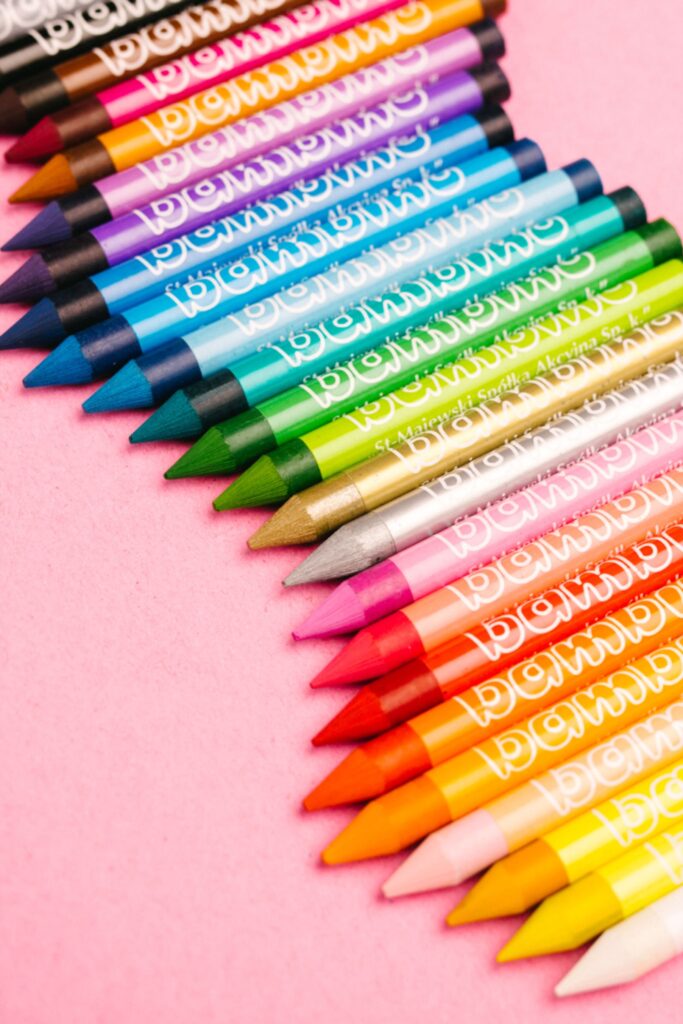 Each Dragon's Den episode just seems to get weirder and weirder..
Last week we were presented with a funny-sounding name for a cocktail drink (you can search this one up) and UK viewers had watched Deborah Meaden gracefully insert a new pipe product into an imitation brick wall.
With that aside, we did see some original business ideas though! One of these being Bambino crayons founded by Polish entrepreneur, Kat Brennan, who emphasised their crayons were like no other and a better alternative, if not a replacement, to wax crayon's.
With nothing like it on the market, Kat had asked for a £70,000 investment to kick-start her business in return for a 15% stake.
However with Sara Davies as the only Dragon who showed appreciation towards the product as the Den's 'crafting queen' the other Dragon's felt the business wasn't worth investing in which unfortunately left Kat empty-handed.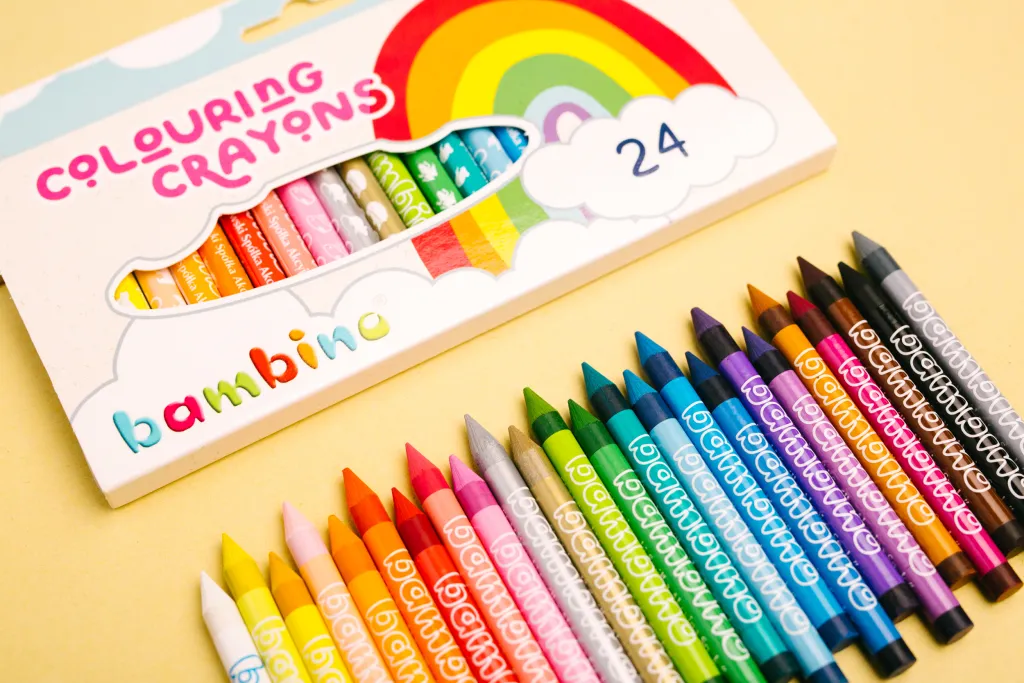 ..But not to worry! Although the product didn't win the hearts of the 5 Dragon's, we believe that we can help win the hearts of consumer's with our Bambino sampling proposal below, putting forward effective sampling routes that can help reach Bambino's target audience.
If we were given 25% of the investment, we could help Bambino in achieving their business objectives:
Increase brand awareness of Bambino clay crayons
Increase sales in stores such as Hobbycraft as well as their own online store
Drive consumer trial
With a sampling budget of £17,500, we would be able to distribute up to 30,000 samples across a variety of sampling channels WITH results!
Take a look at our sampling proposal below!
Targeting
The Bambino audience is made up of a young, mixed male and female audience aged between 5-11 years. They are likely to come from an ABC1 family background with a higher disposable income than the average household.
Using a range of audience profiling tools, proprietary data and historic project performance data, Flavor are able to map out high indexing hot spots of the Bambino target demographic across the UK. By doing so, we ensure there is minimal audience wastage when identifying these key profiles.
Proposed Channels and Timeline
Flavor have put forward what we believe are the most effective sampling routes in helping Bambino achieve their business objectives.
Our sampling timeline outlines the distribution of up to 30,000 samples across Subscription, In-School and Goodbag Sampling ensuring a cost-effective plan that stays within the budget.
Across our sampling channels we are able to effectively target those within Bambino's target demographic of young children utilising child-friendly subscription boxes, goody bag events that have a high footfall of a younger audience as well as targeting a number of primary schools across the UK.
Measurement and Reporting
At the end of each sampling campaign, an in-depth measurement report is generated to provide insight on the effectiveness of the campaign as well as general consumer feedback on the product. To collect this type of data, we utilise follow up surveys and emails to gather the below results on:
BRAND PERCEPTION
SALES UPLIFT
LIKELIHOOD TO PURCHASE
REACH
PRODUCT FEEDBACK
RECOMMENDATION RATE (NET PROMOTER SCORE)
Keep an eye out for our next post in this series with a product from tonight's NEW episode!
You can watch Dragon's Den on BBC One Thursdays at 8pm, or catch up on previous episodes at BBC iPlayer.
---
Flavor. Sampling is an Integrated Sampling Agency. We curate the perfect mix of sampling techniques to deliver optimal results for every campaign. Integrating all elements under one house to drive efficiencies in Targeting, Relevance, Measurement and ROI
We plan, execute & measure sampling campaigns built from a blend of tools, methods and techniques – including the ones mentioned in this blog:)
To find out more about Integrated Sampling or to find out more about this blog, give us a call or drop us an email at the below…
Email: [email protected]
Tel: 07977 148 784