We're expanding our services to Australia and New Zealand…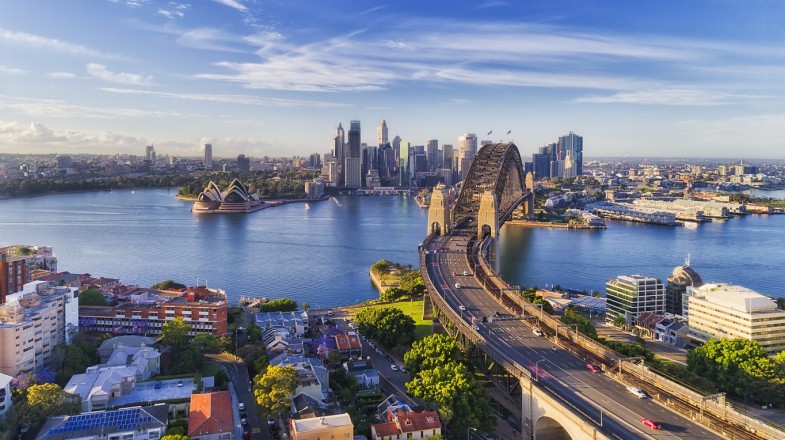 Written by Laura Bland-Law – Sales & Marketing Executive, Flavor.
Flavor is an established integrated brand sampling agency in the UK and Europe, however we are always looking for new opportunities to expand our product sampling services worldwide. Over the last few months, we have been widening our approach to offer sampling activities in Australia and New Zealand.
With an ever-growing combined population of approximately 31 million residents and an 85.9% urban population, it is important to us that we can offer outreach of our sampling services and bring new and exciting sampling opportunities internationally.
By introducing our services to these areas, Flavor aims to expand its offerings to cater to brands sampling requirements globally and create awareness of both direct and indirect sampling opportunities which are lesser known but equally as effective.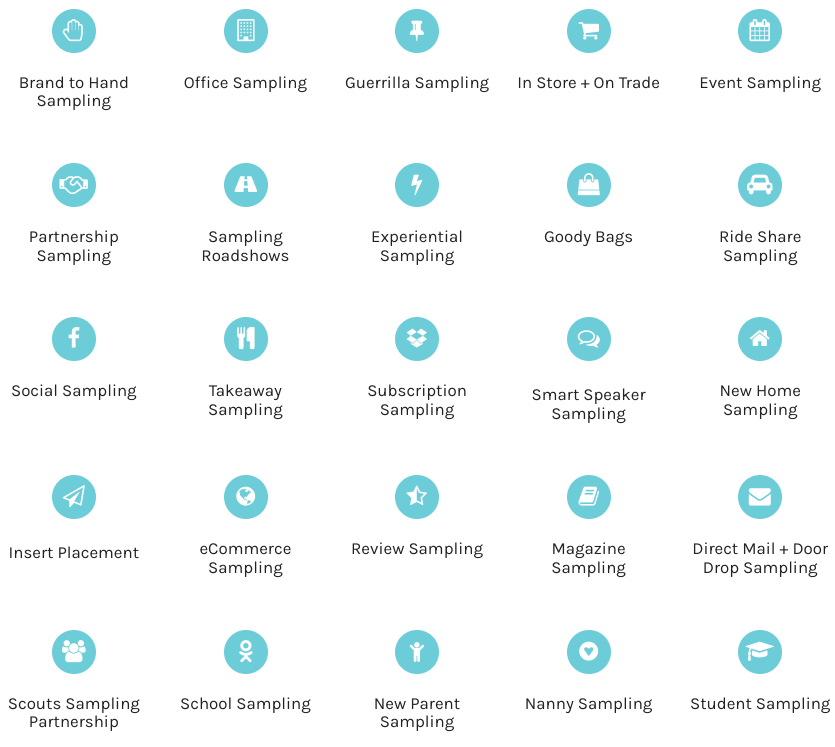 Our integrated sampling approach allows us to create bespoke campaigns for our clients which can combine a number of our sampling channels. With every sampling campaign, we focus on the significance on how to sample to desired target audiences most effectively in a cost efficient, measured, and relevant manner. Our measurement service provides an accurate summary of consumer data, to get real-time feedback on brands, products, and their likelihood to purchase.
While Flavor offers over 25 different sampling channels, some of our direct and indirect solutions are exclusive to Australia and New Zealand; direct sampling gets samples and products into the hands of the consumer by targeting people in a public face to face environment while indirect sampling gets products into the homes of selected target consumers. Below we have a number of sampling channels and how they can be effective in distributing samples to the right audience:
Subscription, E-Commerce and Magazine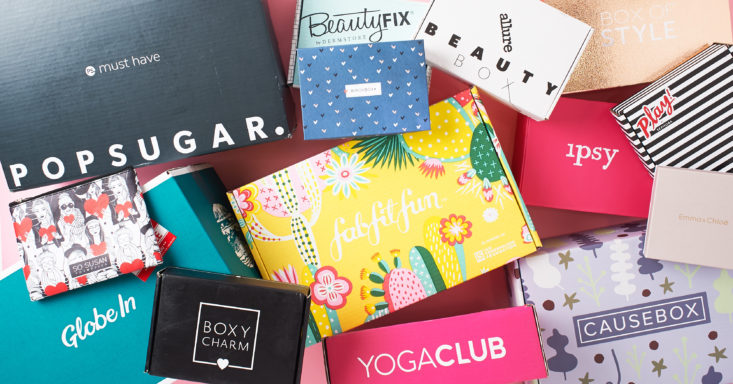 Using our database of over 1,000 subscription, e-commerce & magazine partners, we can target audiences based on key demographics and identify several suitable options; products are then distributed as part of their existing network. Many of our partners offer additional support in terms of marketing and competitions to enhance brand awareness and engagement.
Like Subscription Sampling, we work with multiple online retailers to offer samples alongside consumers purchases from e-commerce platforms. 
We also work with magazine partners to include products of smaller dimensions and sachets in addition to advertising space, adding value to a sampling campaign.
Social Sampling
This channel offers a hyper targeted approach to sampling that minimises audience wastage and takes through the full purchase funnel; from brand and product awareness to purchase. Social sampling also offers the chance to collect consumer data at point of sample redemption which is great from re marketing purposes and in-depth measurement providing an insight for further marketing strategies.
Door Drop and Direct Mail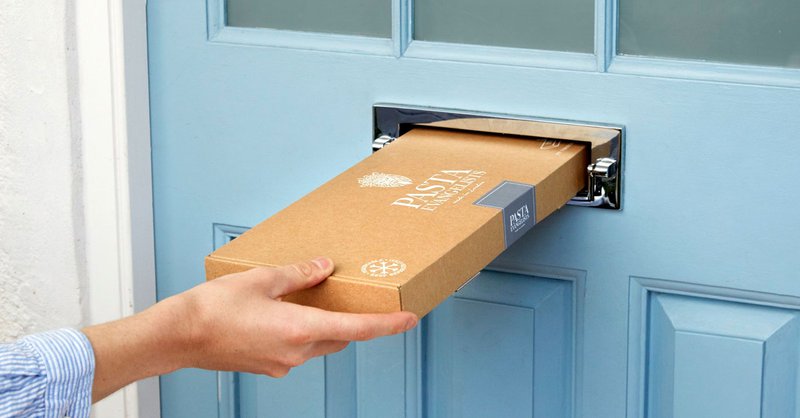 Door Drop Sampling is a great way to target high indexing audience postcodes in key hotspots within 20 minutes of key stores throughout the country. Using proprietary data sources and filters based on your target demographic, our team will then drop samples and leaflets at each selected consumer home. 
Direct Mail Sampling gives the chance to target extremely effectively by getting products directly into consumers' homes. Through social ads and proprietary data, data can be collected to ensure accurate measurement.
Takeaway and Grocery Delivery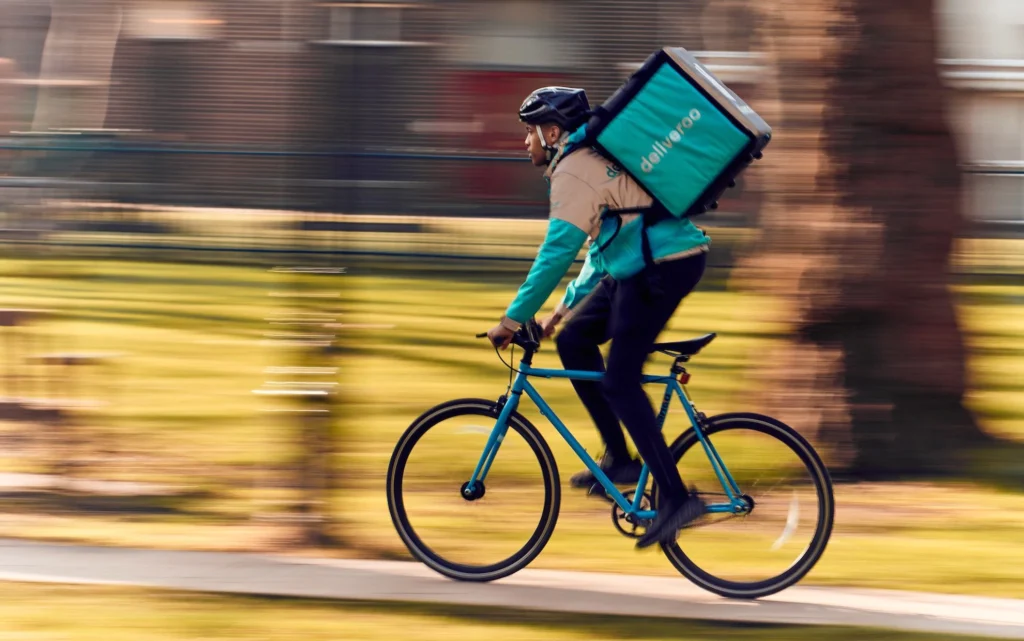 Takeaway Sampling is perfect for targeting consumers who order from food delivery services such as Deliveroo, UberEats and DoorDash. We can target based on specific locations that over index on target audiences, restaurant cuisine category and average spend to enable brands to build meaningful experiences for their customers.
Grocery Delivery Sampling primarily targets those partners who offer a 10-minute grocery delivery service such as Voly, Send, Milk Run, UberEats and Deliveroo to deliver product samples as an added surprise and delight.
These services are available in the following major cities in Australia and New Zealand: Adelaide, Brisbane, Melbourne, Perth, Sydney, Auckland, and Wellington.
Office Sampling
Through the office sampling channel, it can provide opportunities to offer employees samples within their workspace environment in all cities of Australia and New Zealand. This is best suited to products requiring minimal preparation – for example, an ambient product (snacks or drinks).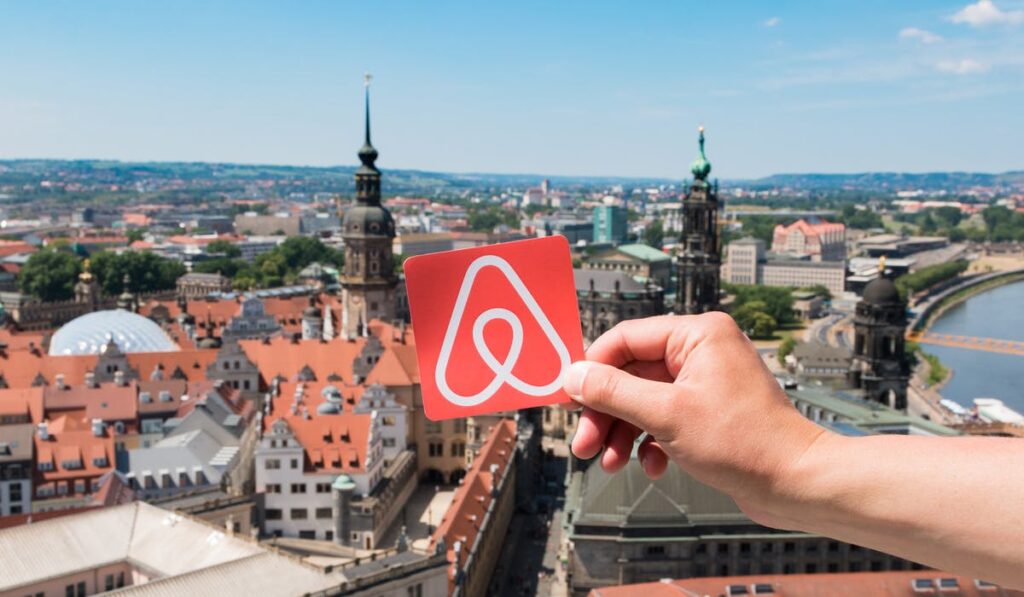 Airbnb
Sampling through Airbnb allows brands to increase their reach and sales by providing product placement opportunities in Airbnb properties, enabling guests to enjoy complimentary samples or trial products on arrival.
Gym
An ideal sampling channel for health-orientated brands such, Gym Sampling is directed towards the millennial and gen-z markets. We work in collaboration with the top gym partners across Australia and New Zealand: F45, Snap Fitness, Anytime Fitness and local yoga studios.
Dine-In
Through targeted sampling when consumers come to dine at premium cafes and restaurants, we have previously worked with brands such as Belvita to reach up to 25,000 consumers when sampling in premium cafes in major cities.
Rideshare Sampling
We can offer sampling through rideshare services like Uber, to deliver consumers a complimentary product whilst travelling to their destination. Targeting is managed at local level based on geographic demographics in addition to local restaurant audience data and driver selection.
If you are interested in our product sampling services in Australia and New Zealand, please get in touch with us.
---
At Flavor, we offer an integrated sampling approach to curate the mix of sampling techniques to deliver optimal results for every campaign. We look after all product sampling elements in under one roof to drive efficiencies in targeting, relevance, measurement & ROI…
If you would like to find out more about any of our integrated sampling techniques you can get in touch [email protected] + 07977 148784