Flavor's MD sits on judging panel for NPD awards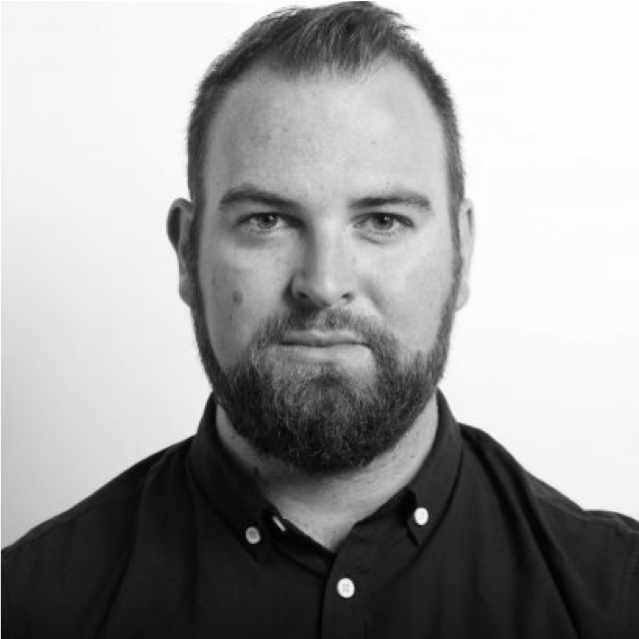 The Grocer New Product Awards celebrate and reward outstanding innovation in the UK FMCG sector in both branded non-food and food & drink categories.  Attracting a broad spectrum of entrants from some of the UK's largest FMCG suppliers to the most exciting start-ups, these awards are highly coveted, positioning winners as the best in the grocery business. 
Judging commences in early August, and our MD Rich is proud to be counted as one of the panel of industry experts, given the task to evaluate the entered products based on his on-going insight of the FMCG industry.
With over 40 food and non-food product categories, from alcoholic drinks to Frozen products, from baby food to household products, entrants of the The Grocer's NPA's will be judged based on the 10 point criteria below:
Appearance
Aroma
Taste/Flavour
Texture
Quality of execution
Value for money
Targeting & insight
Product innovation
Packaging innovation
Design and instructions
The awards will take place on Tuesday 15th November at Hilton Bankside , London.
2021 finalists of The Grocer's NPA's can be viewed here
2021 winners can be viewed here
---
Flavor. Sampling is an Integrated Sampling Agency. We curate the perfect mix of sampling techniques to deliver optimal results for every campaign. Integrating all elements under one house to drive efficiencies in Targeting, Relevance, Measurement and ROI
We plan, execute & measure sampling campaigns built from a blend of tools, methods and techniques – including the ones mentioned in this blog:)
To find out more about Integrated Sampling or to find out more about this blog, give us a call or drop us an email at the below…
Email: [email protected]
Tel: 07977 148 784