5 experiential campaigns for your next sampling activity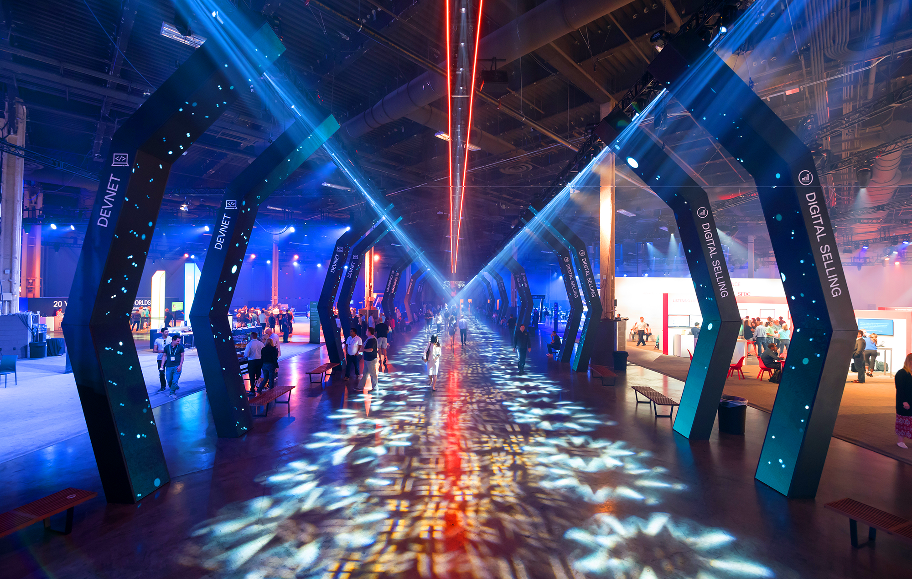 One of the best ways to connect and interact with consumers, build relationships and form memorable moments with them is through experiential marketing. It's not as scary as it sounds, in fact it's quite the opposite.
It allows brands to create unique, immersive face-to-face experiences that encourage audiences to actively participate with a brand or a product. Paired with sampling, experiential sampling campaigns can become one of the most highly effective ways for consumers to engage with a brand leaving them with an overall positive and confident experience.
Below are some examples of past experiential marketing campaigns that you can take inspiration from for your next sampling activity with Flavor:
---
Smirnoff's Comic Book Party
Smirnoff captured the essence of experiential marketing by bringing to life a comic book concept that revealed a night 'inside' comic book illustrations. Attendees were fully immersed as brand ambassadors kept in character throughout the night whilst serving Smirnoff-infused drinks to guests. Music was kept at the centre of the brand, welcoming guests into an intimate space accompanied by live music where they could all let their hair down..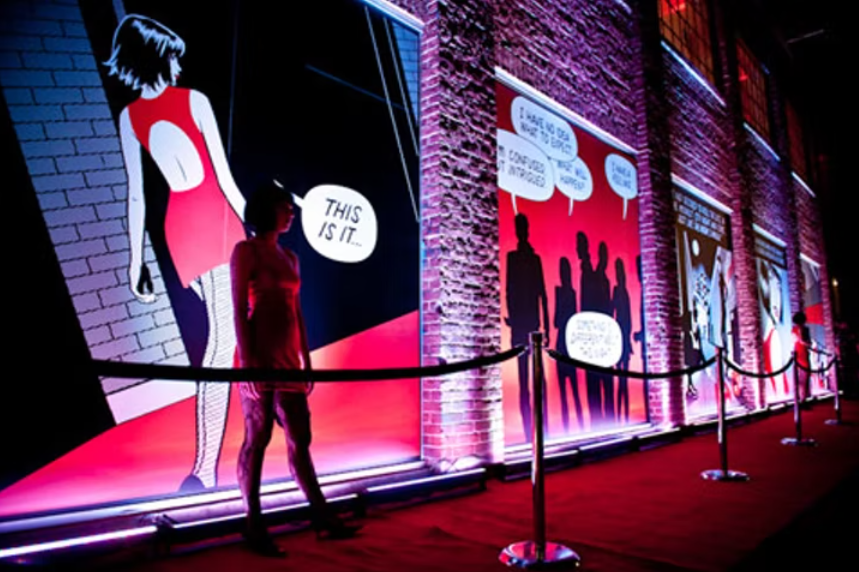 The Google Home Donut Truck
Multinational tech company Google managed to pull off a pink truck moment to promote the new Google Home Mini. The charming pink truck made its way across cities all over the UK, with brand ambassadors handing out donuts and coffee ensuring that no-one was left empty-handed. Consumers had the chance to receive either a pink donut, or the Google Home Mini itself as a sweet surprise – a win-win situation!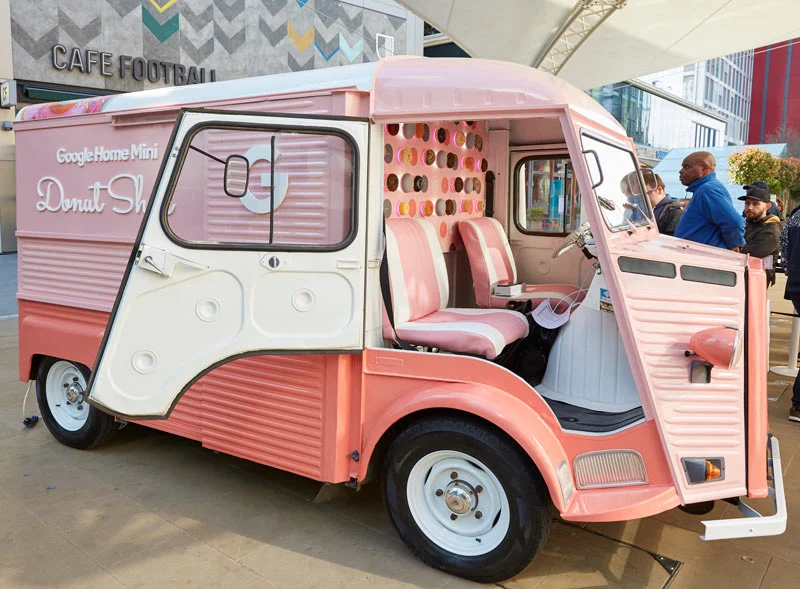 Listerine 'Bring out the Bold'
Listerine's 'Bring out the Bold' experiential campaign was based on their own consumer research discovering that the typical Listerine user had bolder and brighter life experiences. Truly utilising the sensory features that can come with experiential marketing, Listerine attracted over 10,000 consumers who had taken part in engaging single-stand activities that included karaoke, dance, basketball and beat boxing. Of course, you could also try a Listerine sample that was built with a stand of its own!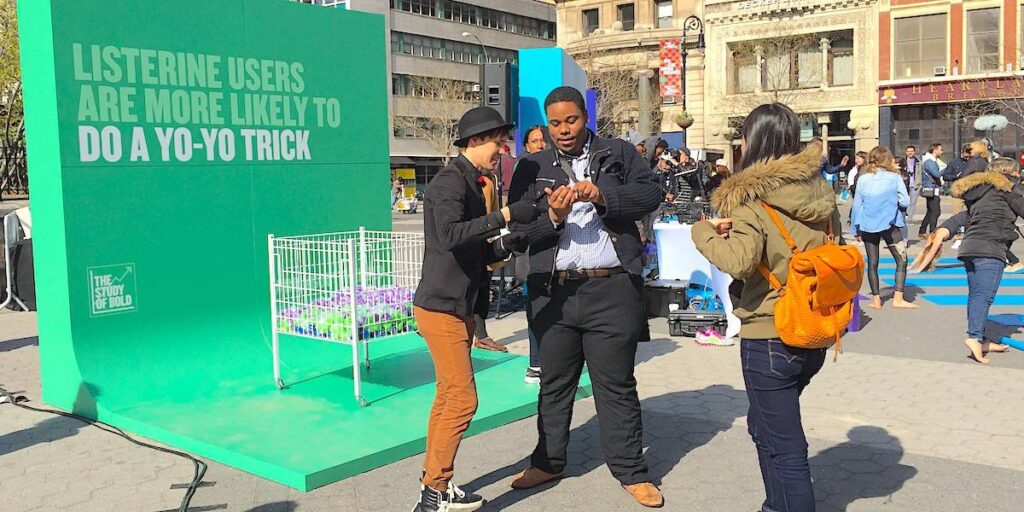 Desperados 'Epic Parties Imagined by You'
Based on the perception that people spend too much time on their mobile phones, Desperados threw a vibrant house party that encouraged attendees to surrender their phones for the night and immerse themselves into an epic, distraction-free celebration. As if things couldn't any wilder, a number of lit-up phones were placed from wall-to-wall as party goers enjoyed the 'unplugged' experience.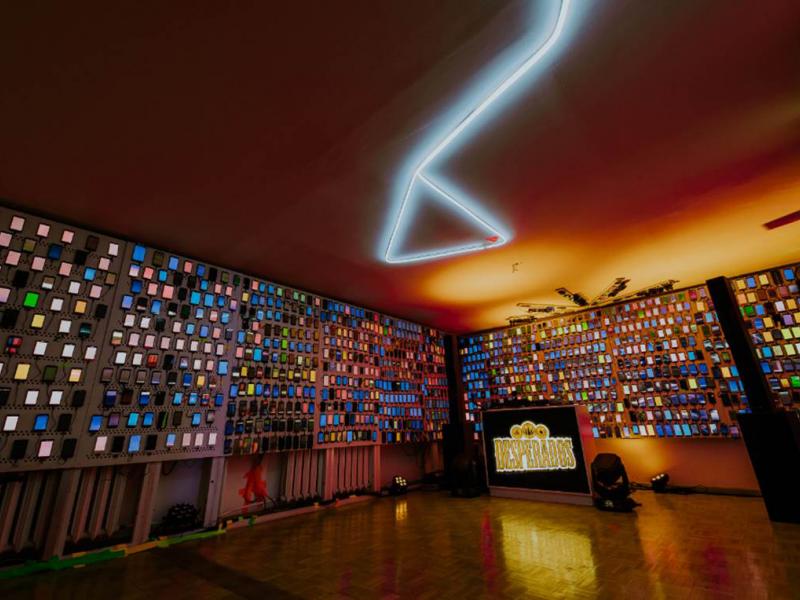 Coca Cola FIFA AR Experience
With the rise of digital age and technology, augmented reality is slowly integrating it's way into experiential marketing territory. The unique experience initiated by Coca Cola allowed fans to play alongside Swiss footballer, Xherdan Shaqiri in support of the Fifa World Cup 2018. Brand ambassadors remained on-site during the activity, handing out free Coca Cola samples to those that took part – bringing fans, football and Coca Cola together!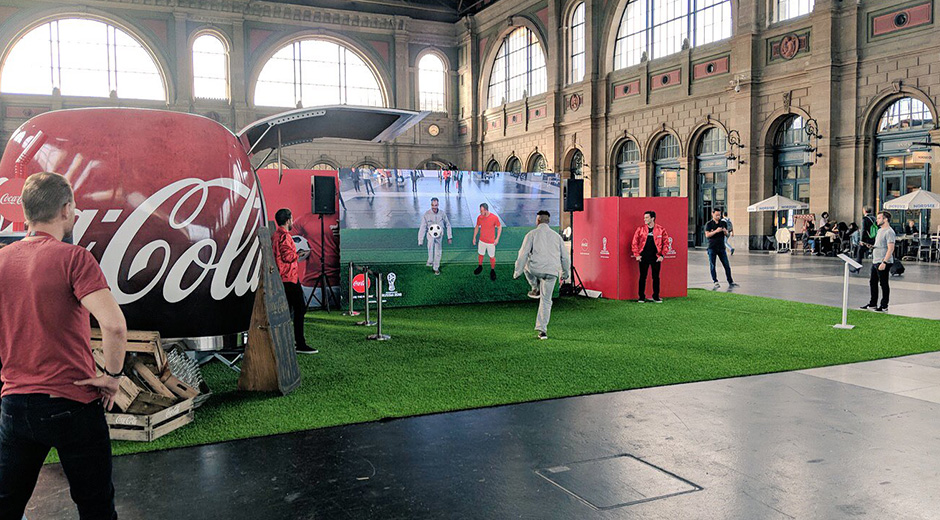 Interested in taking the next step in setting up an experimental sampling campaign? Feel free to get in touch with us here to learn more about how we can help.
---
Flavor. Sampling is an Integrated Sampling Agency. We curate the perfect mix of sampling techniques to deliver optimal results for every campaign. Integrating all elements under one house to drive efficiencies in Targeting, Relevance, Measurement and ROI

We plan, execute & measure sampling campaigns built from a blend of tools, methods and techniques – including the ones mentioned in this blog.

To find out more about Integrated Sampling or to find out more about this blog, give us a call or drop us an email at the below…Email: [email protected]Tel: 07977 148 784