Product Sampling as an Effective Marketing Strategy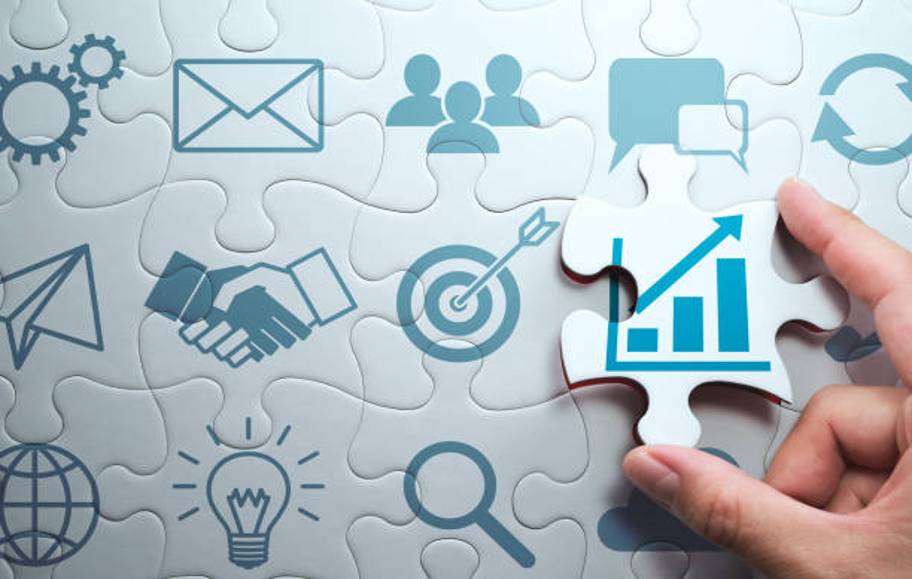 As a largely overlooked marketing tactic, product sampling is one of the most comprehensive ways that businesses of all scales can use to energize product launches and encourage trial in potential consumers.
With the use of our integrated sampling system at Flavor and effective profiling tools to target the right audience, we can help input this strategy and ensure all elements are looked after to create the perfect sampling campaign that is bespoke to your brand.
After all, who doesn't like a free sample?
---
It's an economical way to increase awareness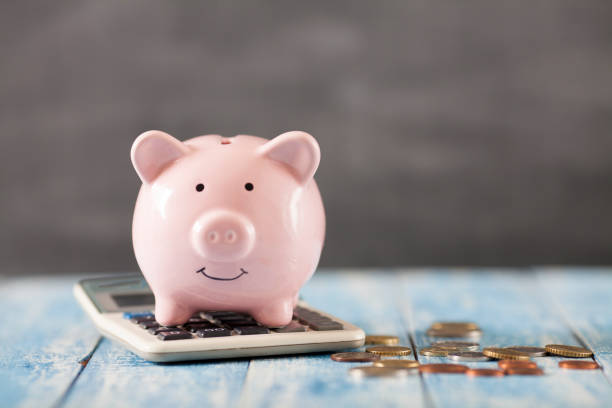 With the nature of marketing being relatively costly, sampling can be seen as one of the more cost-efficient marketing mediums. It typically works by using existing stock rather than spending thousands on advertising which is not always guaranteed that it can give you the exposure your brand needs.
Think of it as using the very products of your business as a currency for promotion, allowing consumers to familiarise themselves with the sample before proceeding to purchase. Not only will it allow consumers to do this, but it can introduce them to a new product or brand that they had not previously heard of before, exposing prospective customers and essentially increasing awareness.
Once consumers have established this awareness, they're more likely to associate your brand with a positive experience of receiving a free sample, making the brand-to-consumer process well-remembered!
It can positively influence purchase decisions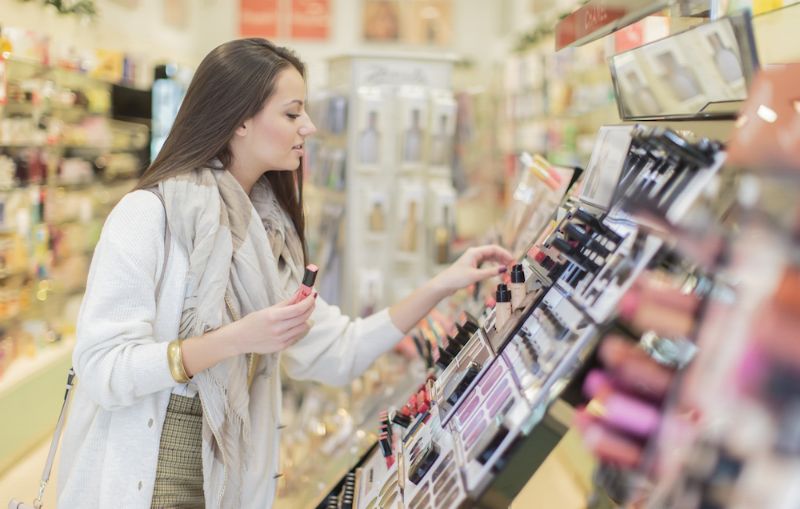 Given the consumer is now familiar with your brand, there is an element of interest which takes advantage of the natural curiosity that consumers want to trial the sample further. The sample acts as a 'taster' to the bigger picture, encouraging consumers to take additional steps to purchase the same, or other products within the same brand.
A poll conducted by Opinion Research Corp, found that 81% of consumers claimed they would go on to purchase a product after trying a free sample. Once consumers have already tried and tested the sample it eliminates uncertainty and concerns when going on to make further buying decisions, allowing them to be more confident in their purchase.
Positive purchase decisions can also reinforce a relationship between brand and consumer which is likely to increase product recommendation and can certainly add to more sales.
It can generate insightful feedback to refine your brand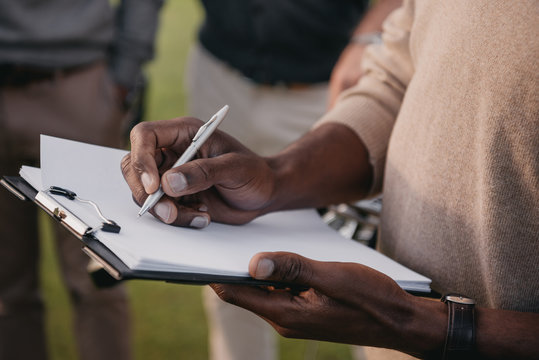 Gaining insight on performance is key when it comes to product sampling. In a world that is highly data-driven, the feedback captured is truly one of the most valuable assets that can be taken away from sampling.
Flavor employs our very own standardised measurement and reporting mechanic that presents key headline statistics such as Net Promoter Scores, Claimed Purchase Rates, Overall Product Ratings and Recommendation Rates providing you with the data needed to refine or advance your current product.
Although we are highly confident that you will reach the correct target audience when sampling with us, the feedback can explore further into those consumers who may already have existing relationships with competing brands, outlining a better idea on what is being said about your competitors – ultimately giving you the advantage to upscale and stay ahead of the competition!
If sampling sounds like a good fit for your brand and/or are interested in implementing it into your marketing strategy, or you would simply like to find out more, please get in touch with us here.
---
At Flavor, we offer an integrated sampling approach to curate the mix of sampling techniques to deliver optimal results for every campaign. We look after all product sampling elements in under one roof to drive efficiencies in targeting, relevance, measurement & ROI…
If you would like to find out more about any of our integrated sampling techniques you can get in touch [email protected] + 07977 148784