My Kickstart Experience @ Flavor Sampling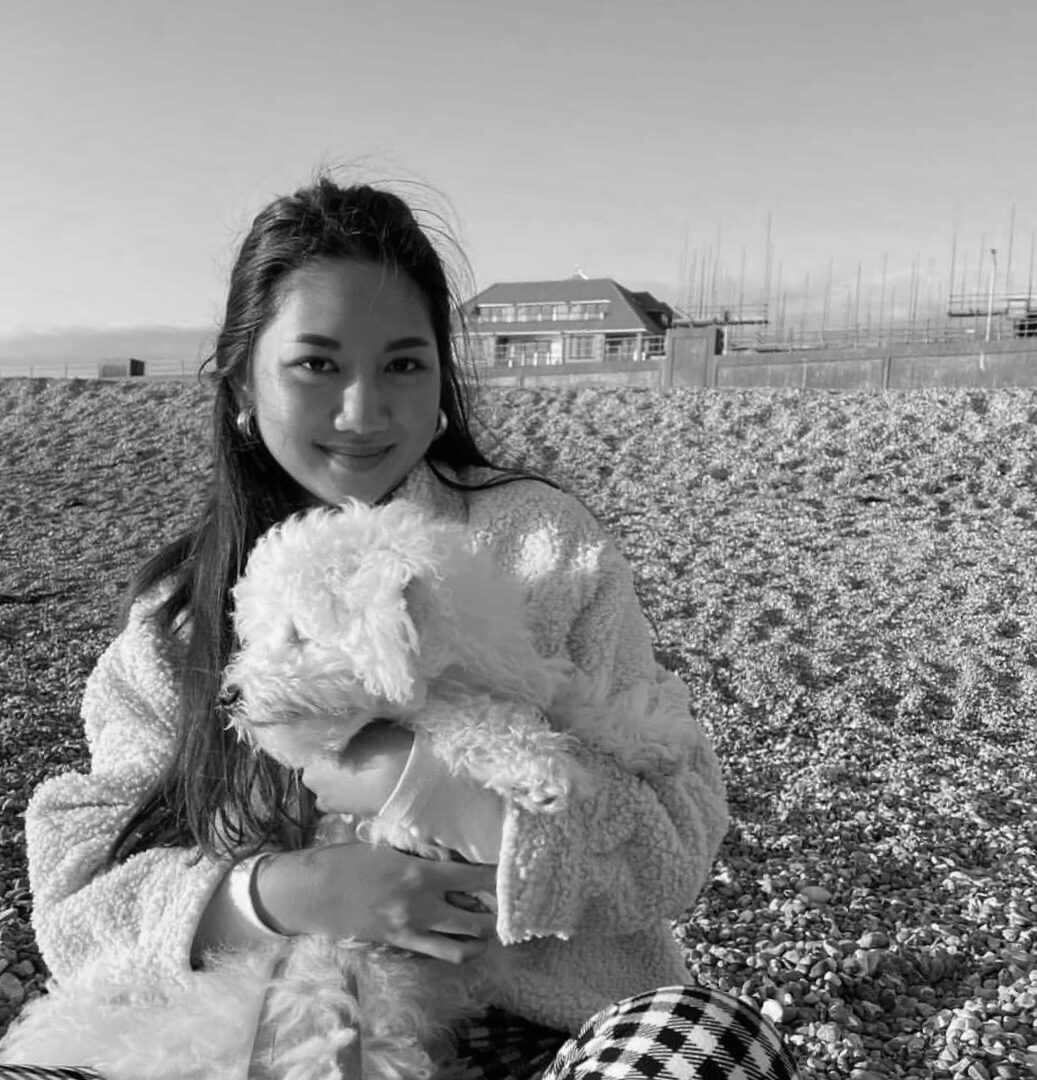 After a delightful 6 months working at Flavor through the UC Kickstart Scheme, I have now been brought on board as a permanent full-time member of the Flavor family.
Working at Flavor has been a great learning experience for me as I've had to learn everything from scratch – from the work involved, the work culture through to the remote working experience from home. I thought this would be a nice way to share my experiences and thoughts, having recently graduated from University and stepping into the world of work for the first time.
A little bit about myself before Flavor
After graduating from University in 2020, I had originally wanted to pursue a career in Law. However, I didn't enjoy it as much as I wanted to or feel passionate enough to pursue it.
Fast forward to the beginning of 2021, I realised that I actually wanted to get into marketing. I left University with a Law with Business degree and I definitely enjoyed the marketing/business part of the degree compared to all the boring legal stuff! I had also started a small side business which pushed me further into wanting a career in marketing.
Unfortunately, the circumstances of Covid meant that it was difficult for many graduates to secure jobs. Luckily enough, I applied for the Kickstart Scheme – a government-funded scheme that helped graduates like me to get back into the workforce. Having almost zero marketing experience, I took the risk and applied to a number of vacancies which led me to Flavor's Kickstart Scheme that I had found on Linked In – and then the rest is history!
The transition From University to my first real job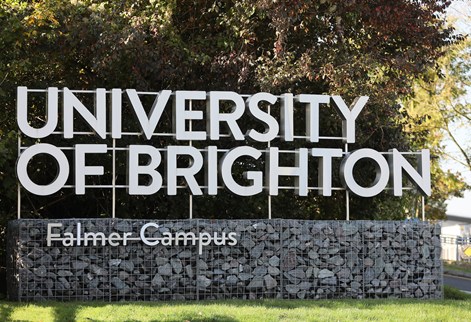 I wasn't really sure on what to expect when I first started at Flavor. I had no knowledge of the sampling industry or experience working a 9-5 shift Monday to Friday. There was a great deal I had to learn (and I'm still learning every day).
It was definitely overwhelming at first to be put into a situation where you had zero knowledge and with hardly any experience. It was similar to when I first started out at University but the difference is that this time, things were a lot more serious!
However, the Flavor team were really supportive and helped me adjust within this transition period, and were very reassuring in my first 6 months of the scheme.
My thoughts on remote working
I had never imagined my first real job to be working from home. I had always imagined having a chat with my colleagues at the office or meeting up after 5pm on a Friday for Friday drinks.. but remote working also has its perks. I get to stay in and wake up later, I get to spend more time with my puppy who recently joined our family earlier this year, and I get to be in the warmth of my own home. Thankfully, the Flavor team really values honest and open communication, so even if we are miles apart we always make sure that communication between us runs smoothly.
Finding the right balance between work and everyday life was a little challenging though, but after learning to set boundaries for myself and to schedule my time accordingly, it became easier finding that balance – although it can sometimes be tempting to read your emails first thing in the morning whilst you're still in bed.
Fast forward to 6 months at Flavor and what this means for the future…
Now that the Kickstart Scheme has come to an end.. I have been offered a full-time position at Flavor alongside an amazing team. My colleagues at Flavor are all extremely supportive and really push for you to succeed, grow and develop career-wise which is something you don't always see in other places of work.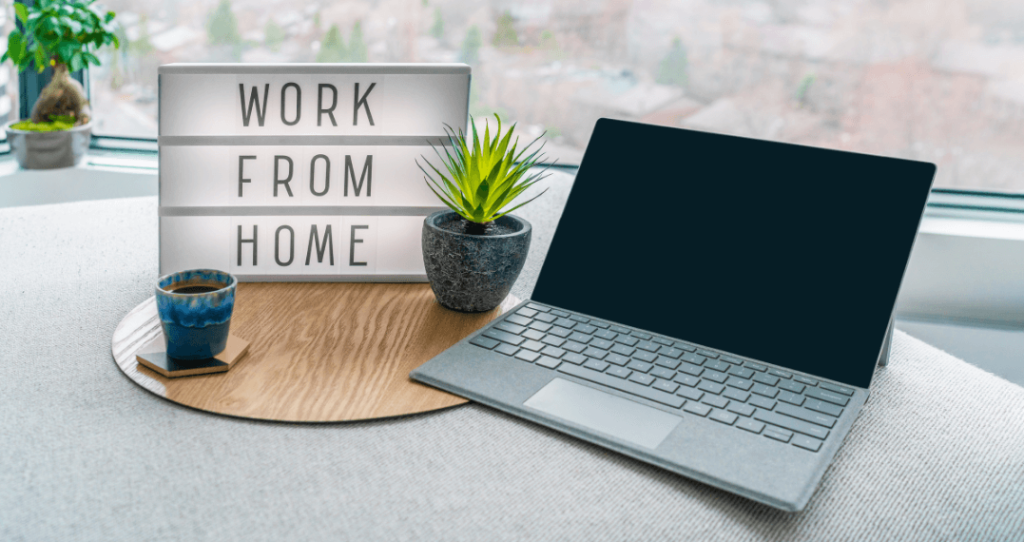 Marketing is something I definitely enjoy and I would like to be able to continue the progression of my career in this industry. I've been introduced to great brands (big and small) and have met a number of people which are one of the many aspects I enjoy whilst working at Flavor and in an agency in general.
I'm happy to be able to say that I'm part of the Flavor Family and I'm looking forward to seeing what else I can achieve throughout my career, and to see the continuous growth of the company!
Tips for anyone looking to start a UC Kickstart Scheme Position
I'd say to definitely take the risk and do it. Whether you already have some experience in the industry or not, there are plenty of opportunities within the span of 6 months that you may have not yet been exposed to. It's also a great way to develop your experience and add to the set of skills you already have and to progressively become more confident in yourself.
You can also determine whether that industry or career is right for you, or if you'd like to venture off into another career path.. there's no right or wrong.
---
At Flavor, we offer an integrated sampling approach to curate the mix of sampling techniques to deliver optimal results for every campaign. We look after all product sampling elements in under one roof to drive efficiencies in targeting, relevance, measurement & ROI…
If you would like to find out more about any of our integrated sampling techniques you can get in touch [email protected] + 07977 148784