Beauty Industry Faces Trial Challenges in a Post- Covid World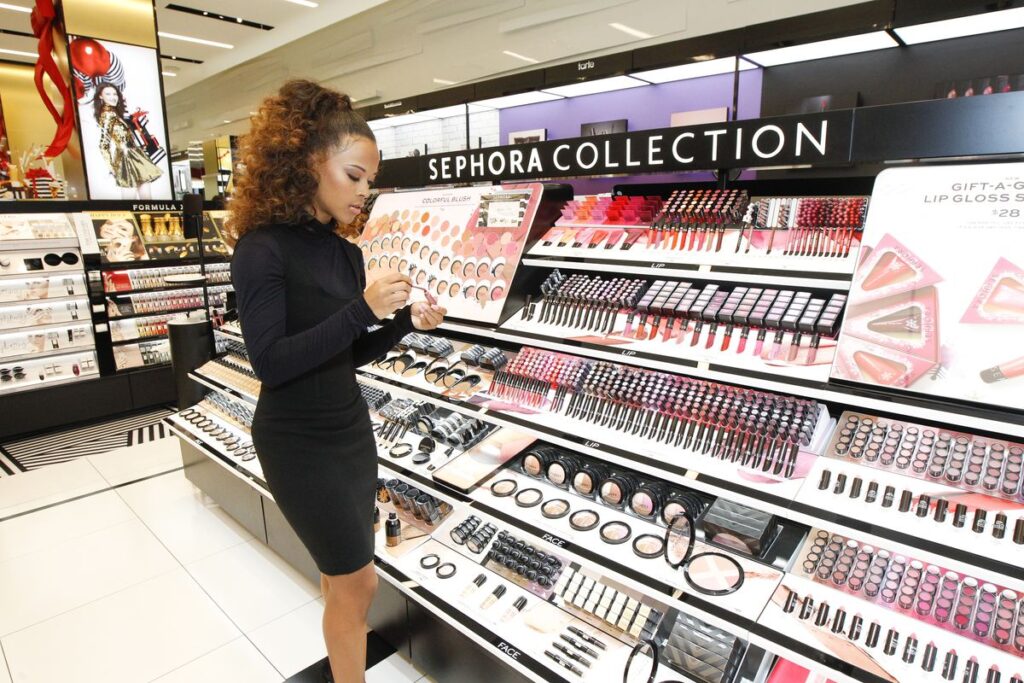 Beauty and the Pandemic
The way we shop, buy and indeed the way we now sample products has been changed indefinitely. As businesses and major retailers emerge from the global pandemic and try to adapt to a post Covid hangover, we look at how in-store product sampling is taking a heavy hit.
---
The beauty industry is booming. In the past 10 years or so big-name celebrities and influencers have all rolled out multimillion-dollar beauty lines, keeping the industry thriving.
It has always been an industry which relies heavily on in store sampling. A trip through the duty-free stores of any major U.K. airports is a feast for committed and engaged beauty fans.
They host a treasure trove of emerging brands, colourful palettes, designer fragrances and of course all-important sales relies heavily on the chance to "try before you buy."
So, what now for an industry that relied so heavily on product testing? Last week, Allure reported that most major U.S. beauty retailers and department stores will have to commit to a "one to one, no touch interaction" policy.
In order to comply with stringent post Covid guidelines, all testers will be removed from public use and it will fall to a staff member to display the desired product to a customer and provide an individual swatch. There will likely be an increase in individual, pre-packaged samples.
In the U.K. this model may not prove as popular where customers preferred to browse at their ease and with a steep downturn in international travel, airport retail outlets will be taking a heavy hit.
Beauty industry brains will surely be looking at the prospect of alternative marketing to engage and keep customer interest. In a visual industry where testing is key, this could see the rollout of major partnerships with subscription boxes, social sampling, and e-commerce sampling avenues.
The Beauty of Integrated Sampling
If the industry is to continue to thrive and grow, the key to success may lie in the magic of alternative sampling campaigns.
In a time where the focus is shifting from the retail arena to online shopping, brands and companies will find strength in Social Sampling Direct Mail Sampling and e-Commerce Sampling.
More people are shopping online from the comfort of their own home for comfort and variety and major clothing retailers have engaged with brands in the past to trial sampling campaigns, such as chocolate brands.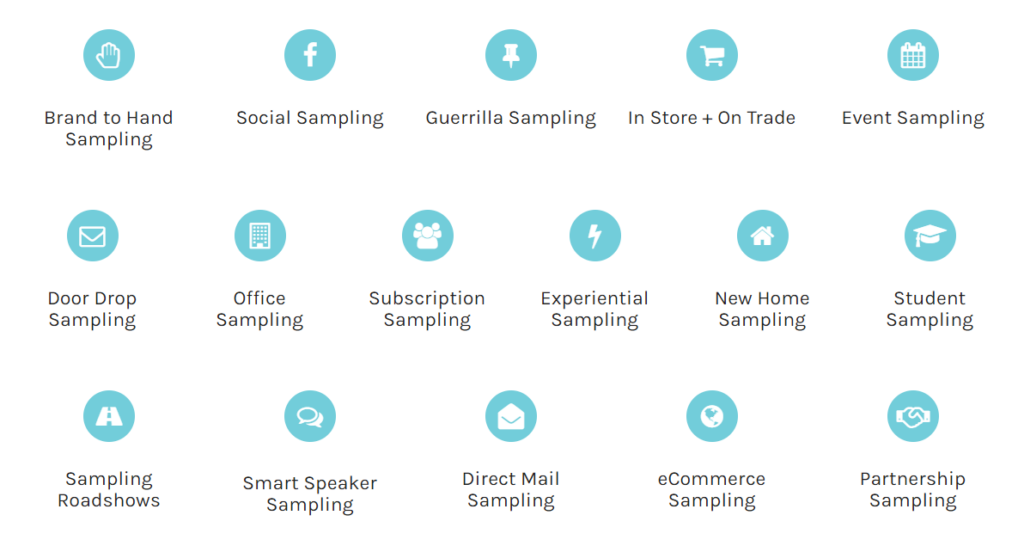 A free chocolate bar is included in the customers delivery, it can increase brand awareness as well as targeting a customer when they are receiving an online order and in a positive frame of mind.
Major online retailers such as Missguided and Pretty Little Thing would be more likely to engage in a partnership with a beauty brand as the target market would be the same.
Subscription Sampling is also a thriving and expanding market at the moment with the niche for beauty boxes proving popular.
This would be a great way for a brand to trial a new product, gain new customers or even bridge the gap that in-store sampling will inevitably leave.
---
At Flavor, we use Social sampling as part of an integrated sampling approach to curate the mix o f sampling techniques to deliver optimal results for every campaign. We look after all sampling elements in under one roof to drive efficiencies in targeting, relevance, measurement & ROI…
If you would like to find out more about social sampling or any of our integrated sampling techniques you can get in touch richard@flavorsampling.com & 07977 148784