How Can Healthy Brands Break the Taste Barrier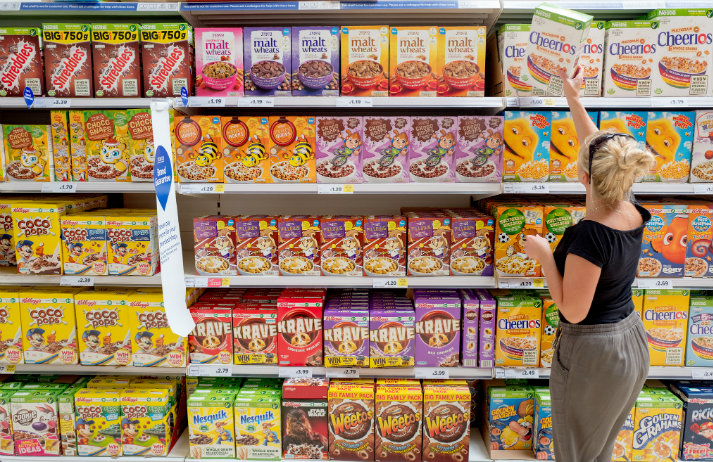 Cereal Offenders
In a surprising report from this week's Grocer Digital Edition, studies found that banishing sugary cereals to the top shelf has done little to sway consumers to buy healthier alternatives.
Cereal can sometimes be the 'Marmite' of the breakfast world (alongside actual Marmite); either loved by people for its taste or derided by nutritionists and parents for its high sugar content.
With its bright, eye catching packaging and animated logos it especially appeals to children and a younger target audience.
Recently, A lot of money and effort has been spent in campaigns to shift the focus to healthier options such as porridge, granola, and options with a low sugar/high fibre content.
The results of a recent campaign proved disappointing. Major Retailers such as Sainsbury's and Tesco engaged in a trial in some of its London stores where high fibre cereals were placed at eye level and the high sugar options were moved to the higher shelves. It was hoped the results of the trial would be promising and shift consumer buying habits but there was a switch of less than 1%.
Healthy Brands still have to work hard to combat negative perception around taste…
One of the biggest barriers facing healthier brands is the negative association with "healthy" products and 'taste'. There is a misconception that a healthy product will compromise on flavour and satisfaction and so consumers stick with their regular purchase.
We have seen this as a recurring issues across a range of healthier brands that we have worked with (including BEAR Nibbles, Biotiful + Karma Bites) where the product's positive nutrition message can negatively bias consumers' perception towards the taste of the snack.
By rolling out targeted engaging campaigns, particularly targeting a younger audience brands can overcome the "taste perception" barrier and prove themselves as delivering all the nutritious content whilst not slacking on taste.
It would be a great way to target the younger age group market through the medium of event sampling where they have the potential to target large swathes of people or instore sampling where they are actively shopping and most likely to be influenced to buy a certain product.
Product sampling is the most effective way to convince that healthier options still deliver on taste, by reaching a targeted audience with the impactful campaigns.
We have seen shifts in perception of over 400% in multiple campaigns.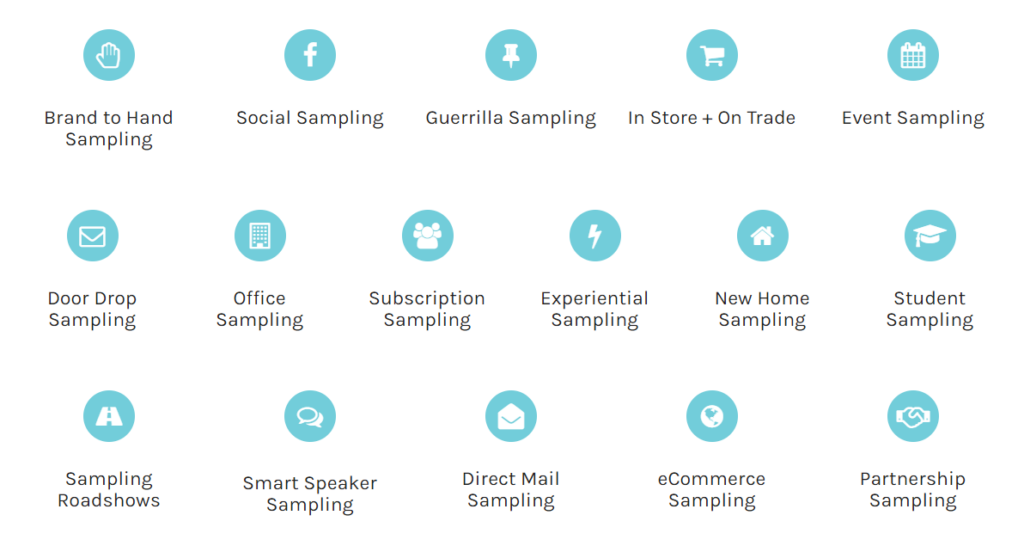 Social sampling in particular, operates through the medium of social media ads and has the ability to reach thousands of people in a target bracket in close proximity of key stores.
It can influence and sway a consumer into choosing a healthier alternative that they may not have been persuaded to try previously as well as establishing a brands name to a wider audience.
Flavor specialises in Integrated Sampling campaigns, creating the perfect mix of sampling techniques to engage a targeted audience as efficiently as possible.
Looking to the future, many healthy brands should start looking to more integrated product sampling as a force to drive sales and change consumer thinking.
---
At Flavor, we use Social sampling as part of an integrated sampling approach to curate the mix o f sampling techniques to deliver optimal results for every campaign. We look after all sampling elements in under one roof to drive efficiencies in targeting, relevance, measurement & ROI…
If you would like to find out more about social sampling or any of our integrated sampling techniques you can get in touch richard@flavorsampling.com & 07977 148784