Safe + Effective Product Sampling during the Coronavirus Outbreak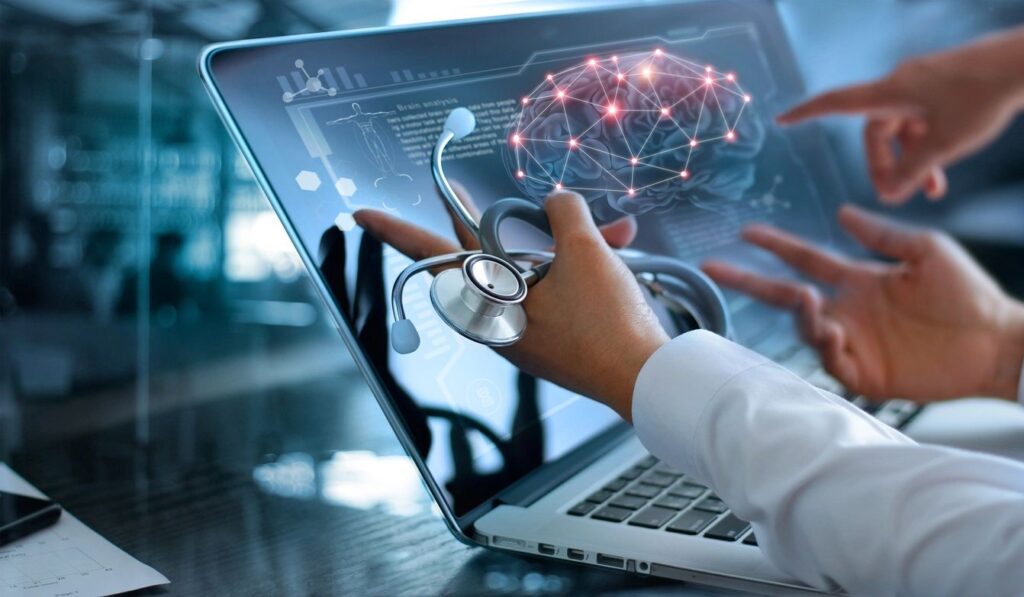 COVID-19 has affected so much already and the disruption is set to increase in the coming months.
From a sampling perspective, there is much less footfall throughout the country as people are staying in there homes more, and venturing out less.
Companies still need to engage consumers though, so how can they get their products into and get your products into their hands.
At Flavor, we offer a number of cost effective and impactful 'At Home Sampling' solutions that are highly targeted & measurable BUT don't rely on high footfall locations, or even being outside…
SOCIAL SAMPLING
This targeted approach is extremely effective in minimising wastage (both audience and litter).
Through intelligent use of social media's ad-targeting tools, you are able to serve lead ads directly to your target audience, within close proximity to key stores, and deliver samples directly to their homes.
Social sampling campaigns see drastically higher rates of follow up purchase and recommendation rates than traditional sampling.

DOOR DROP /DIRECT MAIL SAMPLING
Using national databases you can target exact houses, or high indexing postcodes and deliver products directly to people's homes.
Door drops are extremely cost efficient and can be targeted around key stores to increase likelihood to purchase.
SUBSCRIPTION SAMPLING
A derivative from product subscription models, Subscription Sampling relies on pre-built networks of individuals who either purchase or exchange their feedback & reviews for a regular box of treats tailored towards their interests. These are being used now more than ever whilst people are resisting leaving their houses.
There are hundreds of subscription options in the UK market alone, with a plethora of specialisms and niches (health, beauty, booze, etc.) and in-depth data on their audiences.
We have a database of over 300 Subscriptions schemes to be able to target specific audiences, demographics and regions.
We work with brands to decipher the perfect subscription partners to work with as part of an integrated sampling campaign.
NEW HOME SAMPLING
Engaging up to 20,000 high-value home movers per month, on the day that they move in, with relevant and engaging products that will always be associated with a monumental life moment.
The box is shared with complimentary products, offers a huge open rate, and offers a time to engage with high-net consumers at time when they are more likely to change their buying behaviour.
---
If you'd like to find out how these techniques can still allow you to target effectively, engage with your audience, and provide in depth measurement & reporting please get in touch at info@flavorsampling.com