Unpacking Airbnb Sampling: How it works and its benefits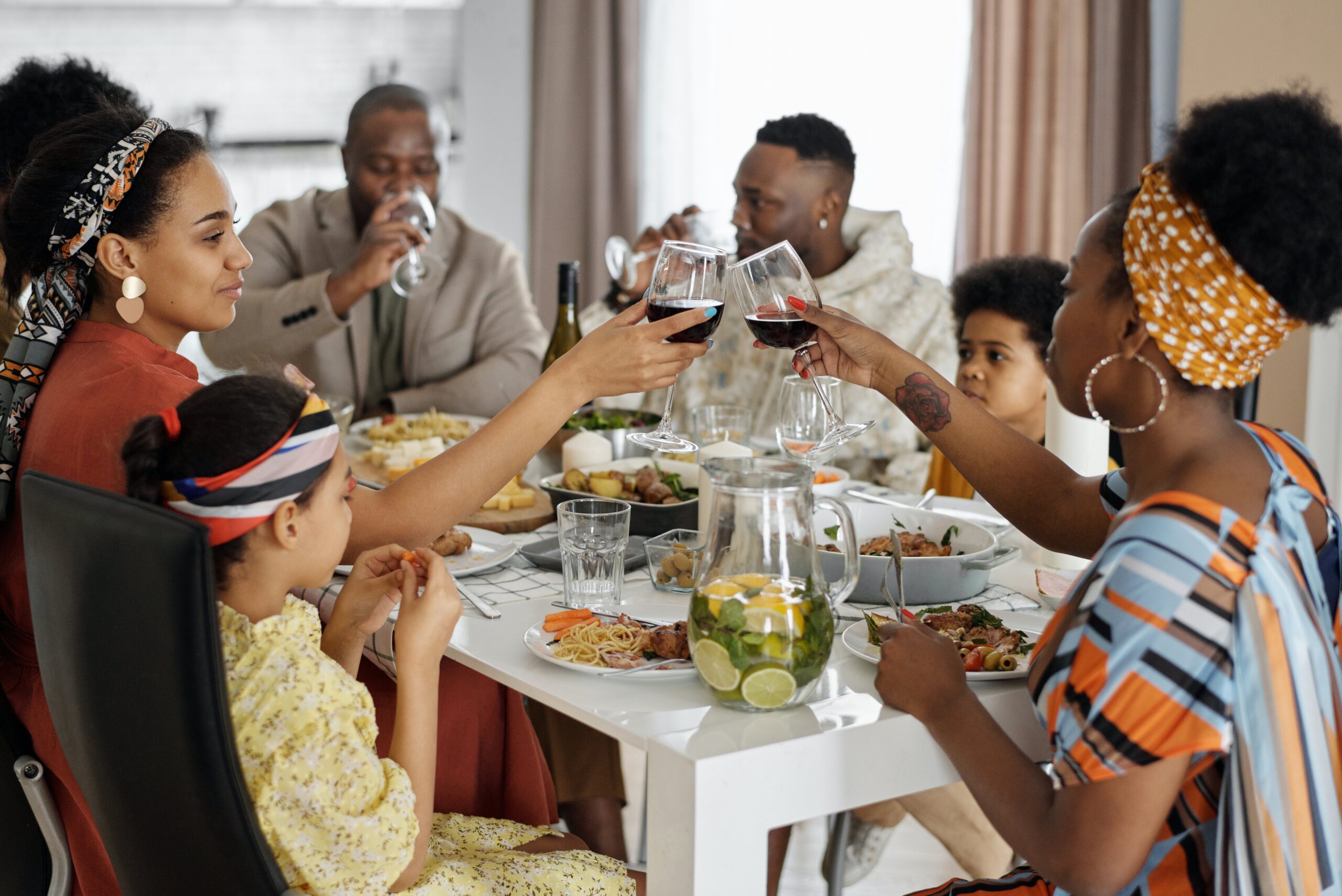 The world of travel and hospitality have experienced great transformation. Brands are always seeking innovative ways to take advantage of this change and engage with their customers. Airbnb, one of the most popular online marketplaces for short-term and long stays, has not only changed the way we travel, but also the way consumers experience destinations and holidays.
With a reach of up to 100,000 consumers per week, Airbnb sampling is a fresh and innovative marketing technique to engage with new and existing audiences. Read more to find out the benefits of Airbnb product sampling and how you can leverage this channel as an effective marketing tool.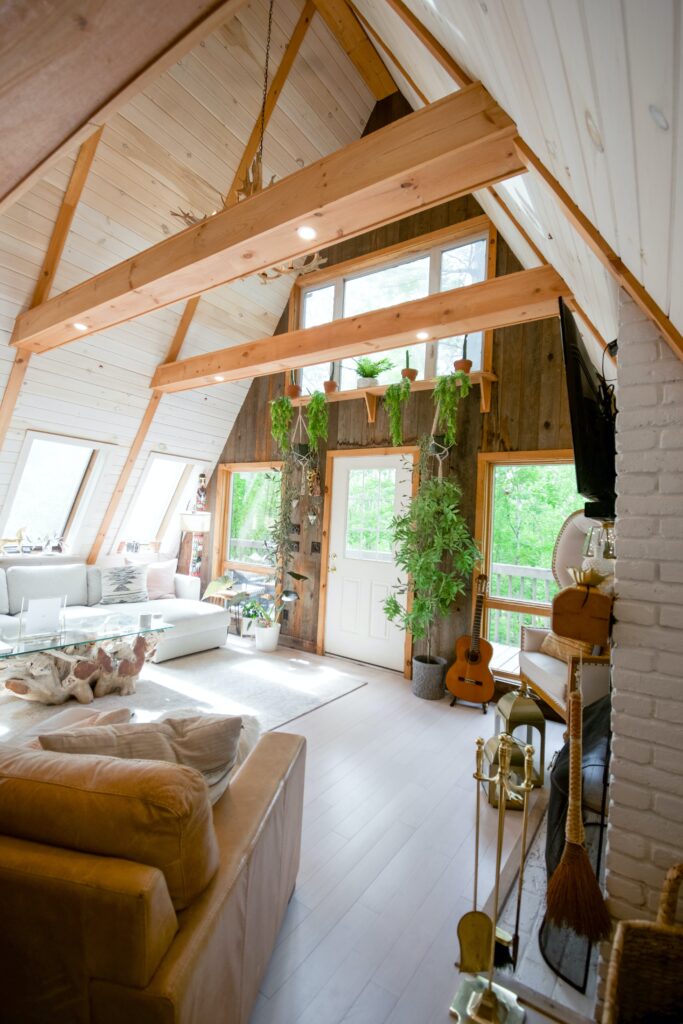 What is Airbnb Product Sampling?
Airbnb sampling enables brands to provide complimentary free samples and products to guests during their stay at an Airbnb home. Flavor work with several independent and group Airbnb hosts with a selection of properties, and can be targeted based on location type, region, group size and age. These samples can be placed around the property such as the hallway, living room, kitchen, or fridge – depending on the type of product sampled.
Essentially, Airbnb sampling is a win-win situation for both hosts and brands as it fosters guest satisfaction and enhances the overall guest experience. Let's dive into the advantages of this channel in a bit more detail.
The Benefits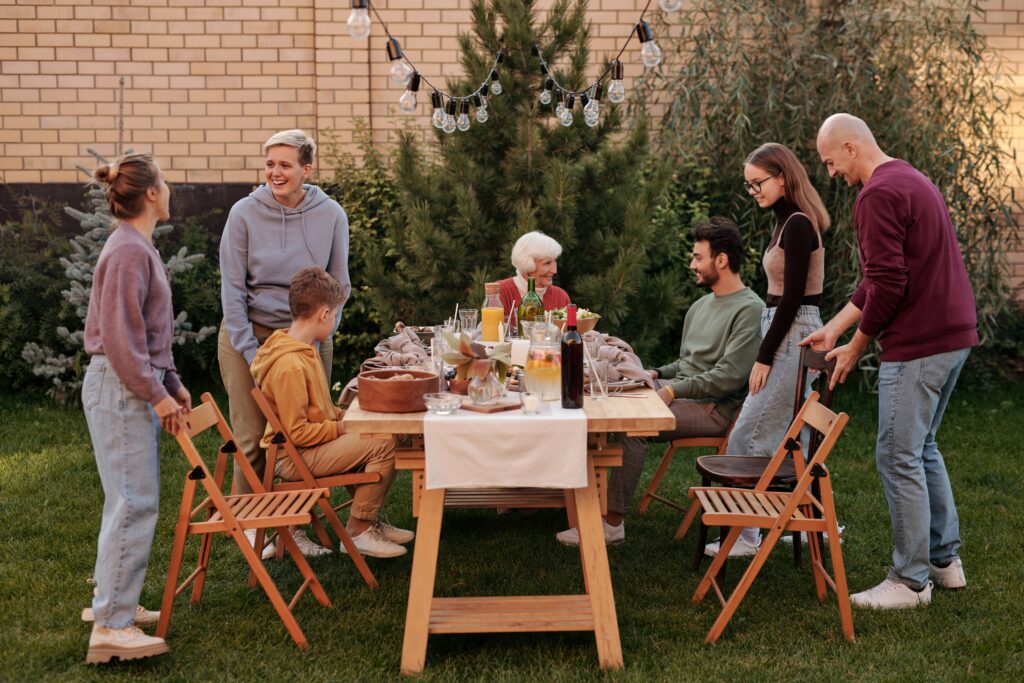 1. Provides an Engaging Experience
One of the primary benefits of Airbnb sampling is the ability to provide an engaging stay which enhances the guest experience. By offering guests free samples at their chosen Airbnb property, such as complimentary snacks, drinks, or toiletries, you're not only providing them with convenience and comfort, but also creating memorable moments during their stay. In turn, this leads to increased customer satisfaction and are more likely to associate your brand with a positive experience.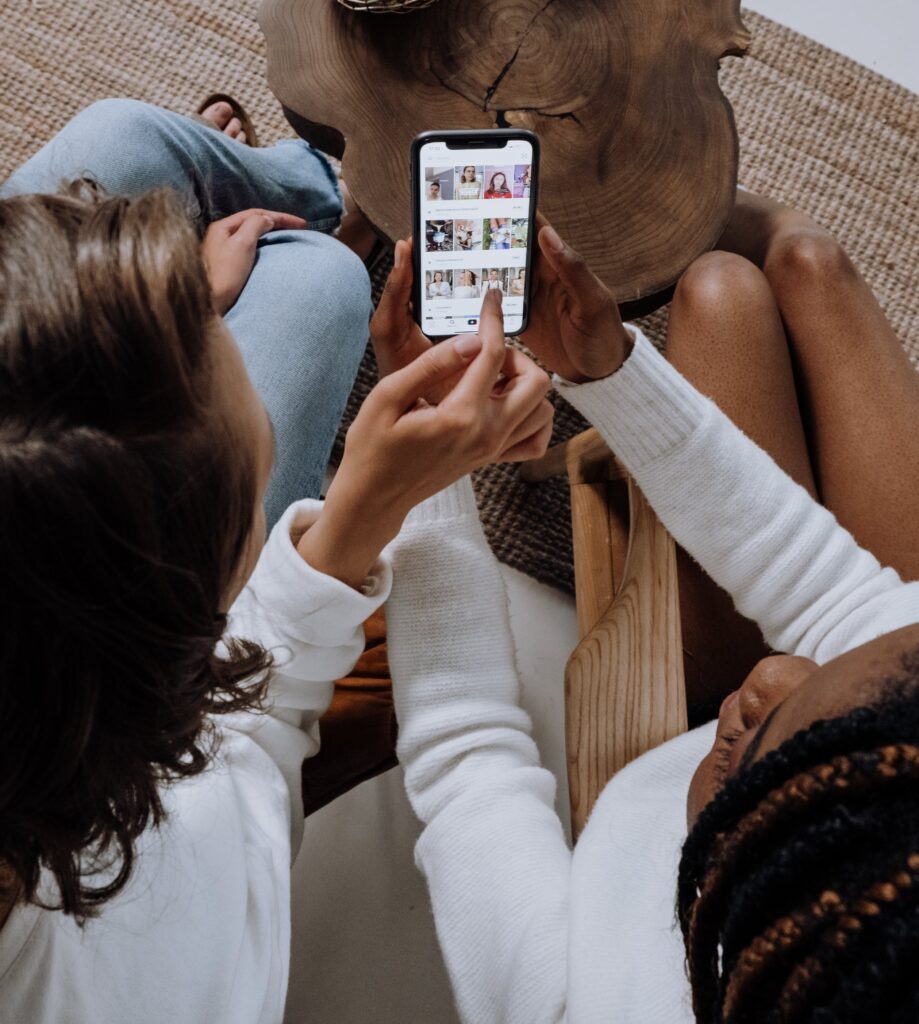 2. Creates User-Generated Content
In a digital age, it's now common for people to use social media as a platform to share their thoughts and opinions. When guests appreciate and enjoy the samples provided through Airbnb sampling, it's no doubt they will share their positive experiences across social media platforms. This user-generated content can be a powerful marketing tool alongside sampling as it provides authentic endorsements and can reach hundreds of additional users.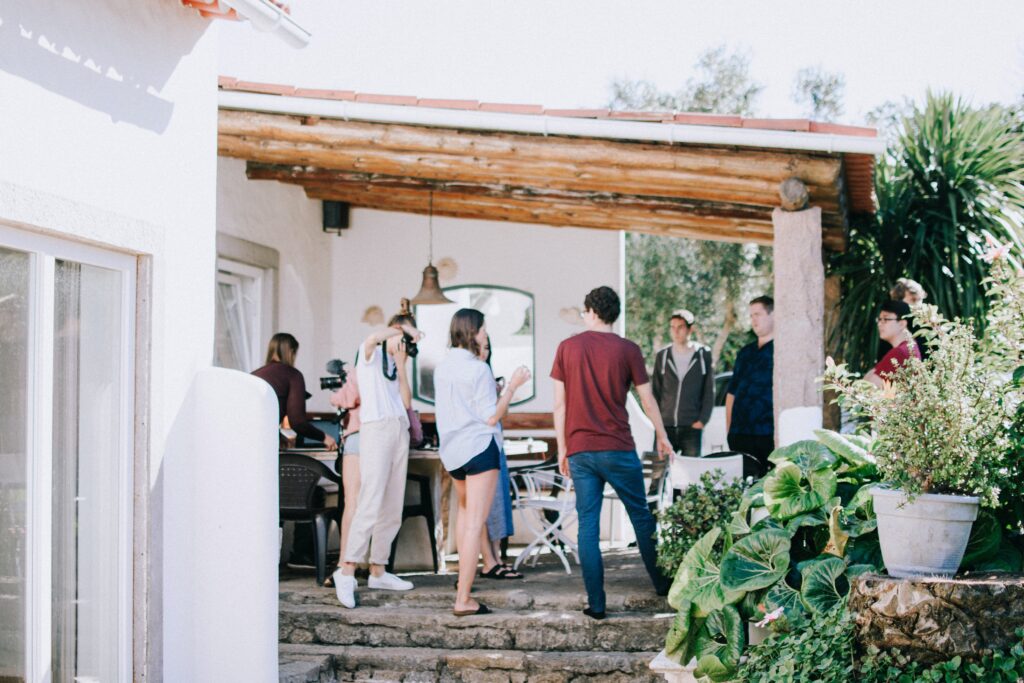 3. Brand Exposure and Awareness
By utilising Airbnb sampling across several properties in the UK, this can help you gain valuable exposure to a diverse audience. With targeting available from location type to region, to group size to age, you will have the opportunity to filter down those who you want to directly engage with your brand. As a result, this exposure can lead to increased brand awareness from new and existing customers, but also reinforcing the chances of generating interest and sales amongst your target audience.
4. Positive Word of Mouth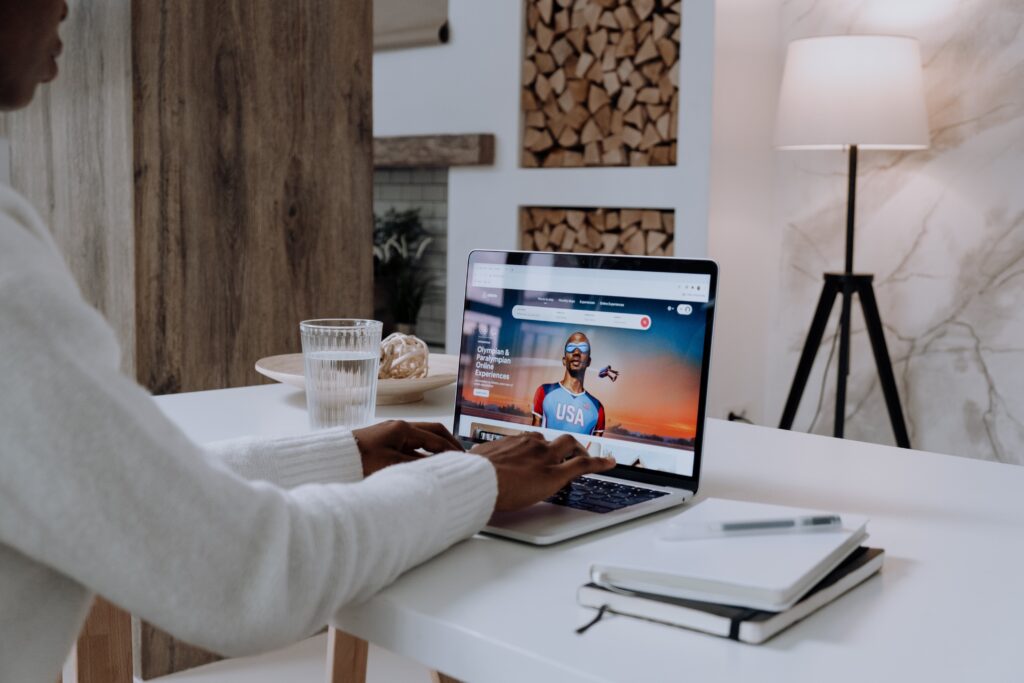 When guests enjoy these extra perks, they are likely to share these experiences with friends and family resulting in valuable word-of-mouth marketing. When guests enjoy the complimentary products provided through product sampling, they are more likely to leave positive reviews. This can significantly boost an increase in recommendations as well as future purchases, as guests will have the opportunity to trial the product in a relaxed environment in the comfort of their Airbnb homes. Ultimately, word-of-mouth marketing can be highly effective in spreading your products reputation and influence.
Should you use Airbnb Sampling for your next sampling activity?
Airbnb product sampling is a clever marketing strategy that can benefit both brand and guests. It not only enhances the guest experience but also offers brands a unique opportunity to increase awareness, exposure and promote positive reviews.
By selecting the right samples, Flavor are able to work with Airbnb hosts to maximise the benefits of Airbnb sampling whilst providing a memorable and enjoyable stay for guests.
Why not get in touch with us on [email protected] to start exploring the possibilities of Airbnb sampling today?
---
Flavor. Sampling is an Integrated Sampling Agency. We curate the perfect mix of sampling techniques to deliver optimal results for every campaign. Integrating all elements under one house to drive efficiencies in Targeting, Relevance, Measurement and ROI

We plan, execute & measure sampling campaigns built from a blend of tools, methods and techniques – including the ones mentioned in this blog.

To find out more about Integrated Sampling or to find out more about this blog, give us a call or drop us an email at the below…Email: [email protected]Tel: 07977 148 784