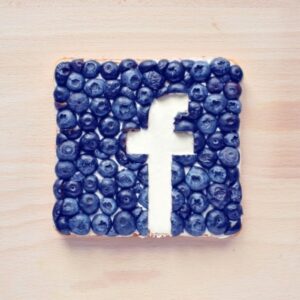 In today's marketing landscape, it seems obvious to say that Social Media is one of the most effective ways of targeting and engaging your audience. It is firmly in place as a key component of the modern day marketing mix.
In contrast, product sampling – although extremely effective at engaging and getting people to understand and trust a product – can sometimes be seen as old fashioned, lacking in targeting & difficult to measure.
With thousands of new brands and products launched each year, Instagram & Facebook has been used as the low cost catalyst to launch, raise awareness and drive these brands' messages. However, less than a third of start ups actually go onto succeed – this is even more dramatic in in the FMCG market, with over 75% of start ups going out of business before 3 years of trading.
This isn't because the products are bad; in fact there has rarely been a case that the owner of a brand isn't enormously proud of the product they have created – and would gladly back it against any of their competitors in a fair test. But because of limited budgets, niche audiences & limited ability to measure the effectiveness of sampling, brands focus on developing the brand ahead of getting their delicious product in their customers hands.
Social Sampling is a solution to this, by using Social Media's targeting tools to get specific audiences to claim samples – and have the samples sent direct to their door. This means minimal audience wastage, and maximum engagement. As data is collected this also means that the effect of the sample on brand perception, recommendation and sales can all be tracked precisely!
---
At Flavor, we use Social sampling as part of an integrated sampling approach to curate the mix o f sampling techniques to deliver optimal results for every campaign. We look after all sampling elements in under one roof to drive efficiencies in targeting, relevance, measurement & ROI…
If you would like to find out more about social sampling or any of our integrated sampling techniques you can get in touch [email protected] & 07977 148784