Sainsbury's Future Brands Program; How to use it as a platform to stay on their shelves and drive rate of sale…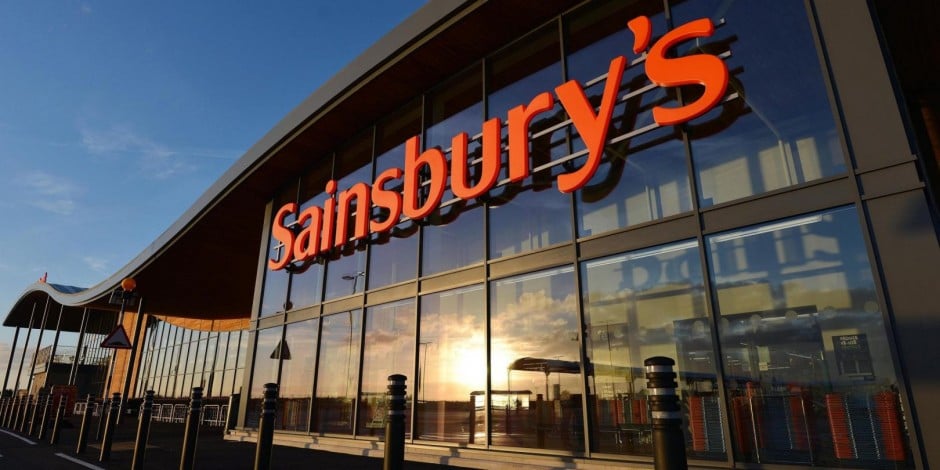 Sainsbury's Future Brands
What do salmon skin crisps, vegan chocolate and beetroot ketchup all have in common?
At first glance, seemingly nothing but these are all innovative products of brands benefiting from Sainsbury's Future Brands initiative. Initially the brainchild of a team who wanted to capitalise on consumers appetite for different authentic products, it rolled out in 2018 to sweeping success.
It benefits the brand image of Sainsburys by showcasing a creative, cutting edge while offering vital brand awareness to up and coming start-ups. It has secured partnerships with small to medium sized U.K. companies while also closing deals with brands from the European market and beyond. Parts of Sainsburys stores nationwide have allocated special aisles to stock produce, products are almost always engaging and colourful, and the authentic unique offering is hard to pass by without perusing even to the most disengaged shopper.
ROI, brand awareness and sales have sky-rocketed for some of the more successful brands and there is constant chatter on social media about the more popular products.
How Sampling Can Make the Difference
Brands have 12 weeks to make an impression and drive good sales if they want to retain a place on Sainsbury's shelves. For new and emerging companies, this can be a gamble, but a well-structured product sampling campaign can be an invaluable lifeline to brand awareness and creating a strong rate of sale during this trial period.
Product sampling campaigning can be the indelible link between brand obscurity and household name success as part of this scheme.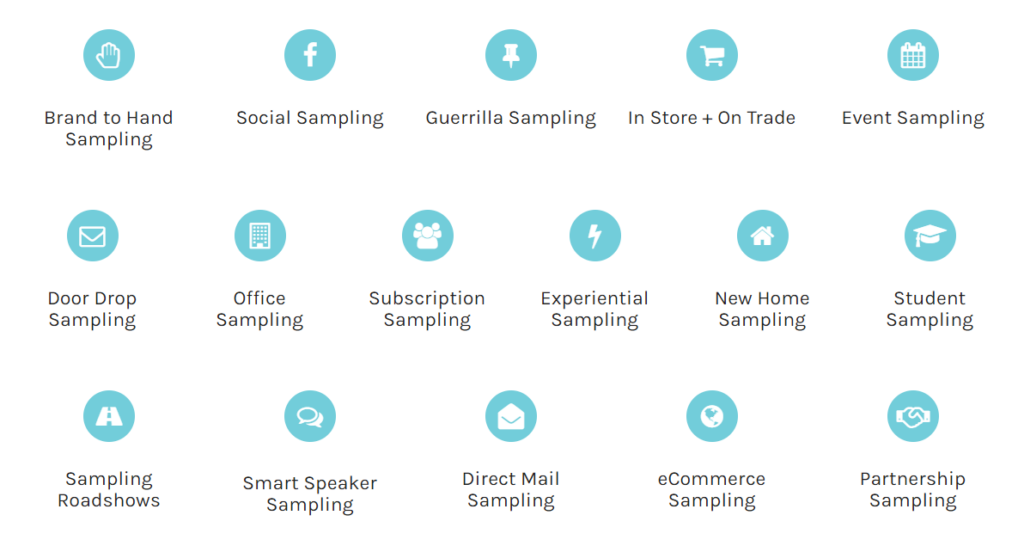 Having a well planned and executed sampling campaign can also be key to future success on the shelves. The realm of product sampling and its different methods including social, guerrilla and experiential can be huge driving factors in improving a products brand awareness.
Entering a New Market
One such company throwing its hat in the ring is a hugely popular Baltic brand Pergale. The Lithuanian company are purveyors of chocolate in their eastern European base for over 80 years and are currently market leaders in their respective region. Think the Lithuanian Cadbury's…
Flavor are immensely proud to engineer the promising move from East to West as their PICKS product looks set to launch in a targeted sampling campaign. The potential in a move to the U.K market is huge owing to such a large Eastern European population in the U.K., many of whom will be happy to see a familiar, nostalgic link to their homeland.
The product itself PICKS is a snack consisting of nuts or berries coated in chocolate. Product range includes almonds, macadamia or hazelnuts coated in either chocolate, cinnamon or chocolate and blackcurrant powder. For those with nut allergies there is also a strawberry or cranberry option. Leaning on the guilt-free side of the snacking fence, PICKS appeals to those wanting to nibble or graze on the healthier, more nutritious option.
Flavor worked on creating a targeted social sampling campaign homing in on a refined audience. The campaign focuses on areas within 5km of key participating stores and covers the all-important components of a successful social sampling campaign; namely brand awareness, understanding and driving rate of sale.
Social Sampling; Proven to Drive Rate of Sale + Brand Perception
Flavor have proved the benefit of integrated sampling with a number of campaigns, including a successful targeted social sampling campaign with Karma Bites, a healthy alternative to popcorn sold in Holland & Barrett stores nationwide.
The campaign, which ran through targeted social adverts returned optimal and successful results. The brand saw an impressive 428% increase in its Net Promoter Score and over 25% conversion – leading to 2.8:1 ROI.
As with all the traits of the successful Future Brands campaign, Flavor looks forward to championing lesser known brands + start-ups with effective + targeted sampling campaigns.
---
At Flavor, we use Social sampling as part of an integrated sampling approach to curate the mix o f sampling techniques to deliver optimal results for every campaign. We look after all sampling elements in under one roof to drive efficiencies in targeting, relevance, measurement & ROI…
If you would like to find out more about social sampling or any of our integrated sampling techniques you can get in touch [email protected] & 07977 148784