Hello Fresh – Now Available to Book with Flavor Sampling

Flavor Sampling are proud to announce that we now offer HelloFresh as part of our Subscription Sampling channel.
HelloFresh is the largest Food Subscription Box in the world, with over 1 million deliveries made every month in the UK alone.
As well as adding its own unique ability to maximise the targeting potential, Flavor are also able to build in our standard measurement methodology (to gather and report insight around Brand Perception, Recommendation, Net Promoter Scores, and Likelihood to Purchase) to provide in-depth insight for future planning.
Ambient, chilled + alcohol sampling are all available across a variety of packages that start from 25,000 units, can include inserts, social amplification (over 3 million in the UK), analysis, and huge growth opportunities – including potential future partnerships.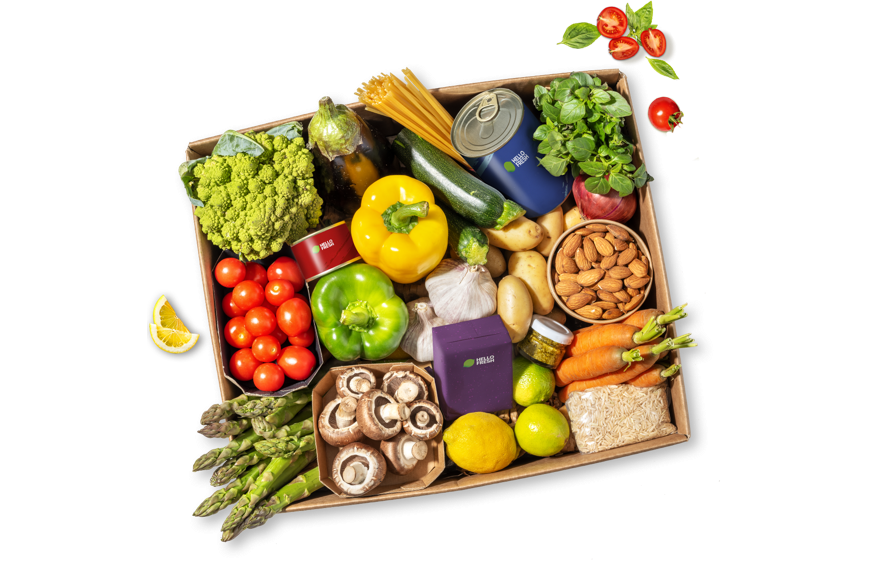 Audience + Targeting
With an engaged & brand-loyal audience that equates to 12% UK Homes, HelloFresh offers the ability to target by box and meal type, including; Rapid, Veggie, Family Friendly, Calorie Smart, Global Flavours, Desserts, Sides, Brunch + Brunch!
Exclusivity within each box is secured, with samples regularly being the only brand included in the box as the majority of ingredients are fresh and unbranded.
Flavor are also able to categorise consumers to ensure that any repeat campaigns with HelloFresh do not reach the same audiences.
Driving + Measuring Impact
Subscription Sampling also offers the opportunity to include leaflets and/vouchers alongside a sample, providing more information and/or buying incentives for the customer.
As standard with all sampling campaigns Flavor run, we also incorporate our standard measurement methodology to understand the Audience, and to track the effect of the campaign on Brand Perception, Likelihood to Purchase, Recommendation, Reach, and Sales.
---
At Flavor, we use multiple sampling channels as part of an integrated sampling approach to curate the perfect mix of sampling techniques to deliver optimal results for every campaign. We look after all sampling elements under one roof to drive efficiencies in targeting, relevance, measurement & ROI…
If you would like to find out more about social sampling or any of our integrated sampling techniques you can get in touch [email protected] + 07977 148784