Is a Focus on Product Sampling Diageo's Next Step…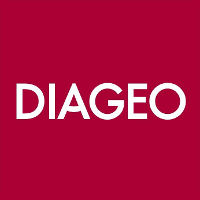 All Change at Diageo
It has been a whirlwind week for drinks giant Diageo in the world of advertising.
In the same week they announced a $100 global recovery fund for pubs and bars in a much-needed economic boost, the company also announced they were to halt all advertising on social media platforms from 1st July.
The surprising move was made as ongoing pressure is applied to Facebook advertisers to boycott the platform in protest at the media giant's handling of discriminatory, hateful content.
A large chunk of the global recovery fund will likely be allocated to PR and traditional marketing, but Diageo have relied on large scale experiential marketing in the past that intelligent product sampling campaigns for NPD launches.
Modernising Sampling
One cutting edge form of product sampling that Flavor. are proud to endorse is speaker sampling. It can improve an emerging product's brand awareness tenfold.
In Autumn 2018, Diageo tested a sample campaign through their "send me a sample campaign". The campaign ran live through Alexa and Google Assistant voice apps and returned promising results.
The chosen product they wanted to promote was the Vegan Baileys Almande and they later ran a follow-up sample campaign with Bacardi.
Drinks advertising through social sampling and speaker sampling is hugely lucrative especially in targeting a younger audience in an ever switched on technological age.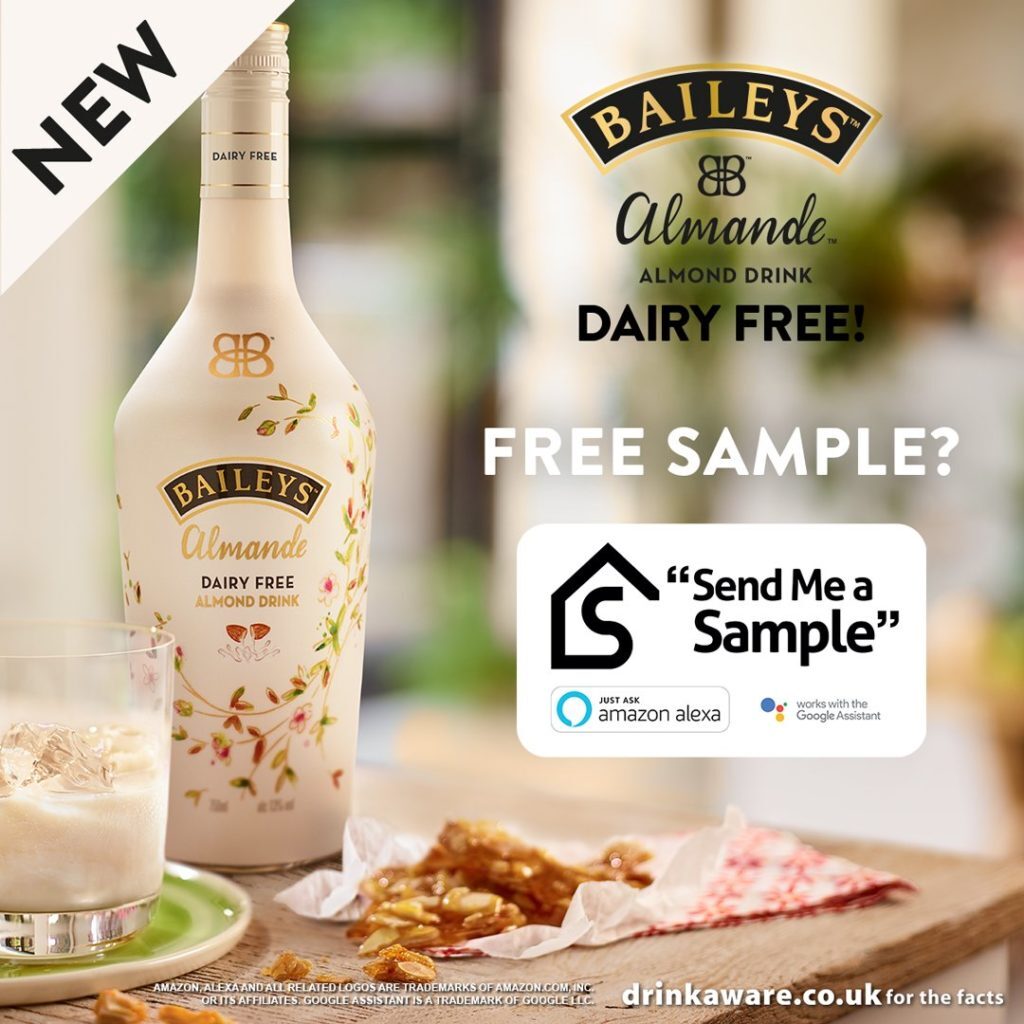 Can Sampling be the Answer?
With an increased need to deliver targeting + insight to their brand portfolio, could a more focussed sampling approach be used to drive ROI in place of the social media?
Here at Flavor we pride ourselves on utilising both social sampling and speaker sampling as part of our Integrated Sampling approach.
All campaigns are tailored individually to a client's specification and can be scaled up or down to determine target reach. They can provide strong results for emerging and established brands.
Voice commerce is rapidly expanding and evolving, Flavor stands ready to blend those exciting changes into new sampling campaign ideas.
---
At Flavor, we use an integrated sampling approach to curate the mix of sampling techniques to deliver optimal results for every campaign. We look after all sampling elements in under one roof to drive efficiencies in targeting, relevance, measurement & ROI…
If you would like to find out more about social sampling or any of our integrated sampling techniques you can get in touch richard@flavorsampling.com & 07977 148784