Flavor teams up with Grateful boxes to offer new sampling route to at-home workers
Remote Working Sampling
Credit: Pure NPD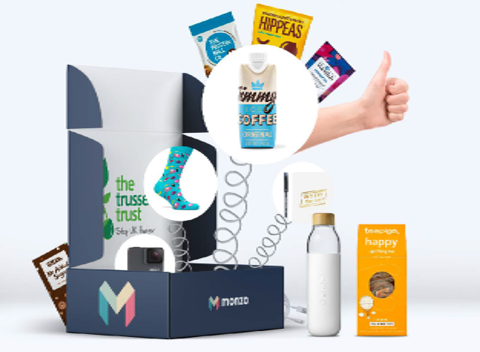 Integrated sampling agency Flavor have partnered up with a new subscription box service, Grateful, to unlock the potential of product sampling with at-home employees of large businesses.
Grateful give employers an opportunity to send a regular gift box to their remote and furloughed employees. The idea is that with so many members of staff furloughed and separated from at-work culture, a gift box containing products to lift their mood and well-being is a way of saying thank you and keeping up a company connection.
The scheme is working. Grateful are sending out over 200,000 boxes per month and this is set to rise to 400,000 in the spring from companies such as ASOS, Toyota, M&S, FedEx and McMillan.
As part of the Grateful subscription box, specialist sampling agency Flavor provide extra food/drink options for the employees to test and provide feedback on, with the agency seeing the exclusive deal as "an almost perfect sampling opportunity."
The power of at-home sampling
"Where we come in is that the vast majority of boxes that are sent out are 'un-curated'," revealed Flavor managing director Richard Lloyd Williams, who has years of experience working with companies such as Coca-Cola, Green & Black's and Guinness.
"This means that companies leave it up to Grateful to put in the products they think makes a nice box. With our exclusive partnership we are able to provide interesting food and drink additions and get feedback from recipients. In other words it's an almost perfect at-home sampling opportunity.
"From what we have gauged so far recipients love it. The boxes offer a monthly surprise and delight for the remote workers, and as such the products included receive a really high level of engagement. We have learned that unusual products are very well received.
"We are working with brands such as Jubel Beer, Oggs, Buttermilk and Family Secrets. We sent out the brands in January and are beginning to collate the first sets of data and feedback.
"What's clever is that the company that enlists Grateful gives all the employee details such as name and address (obviously needed for delivery) but also an email address. We use that to send a feedback form.
"With up to 400,000 boxes set to be going out each month this is a real opportunity for brands small and large to send products to highly targeted demographics at a realistic cost.
"We can offer inclusion for a little as 1200 samples or go right up to 400,000. Costs can be as minimal as 13-20p per sample sent."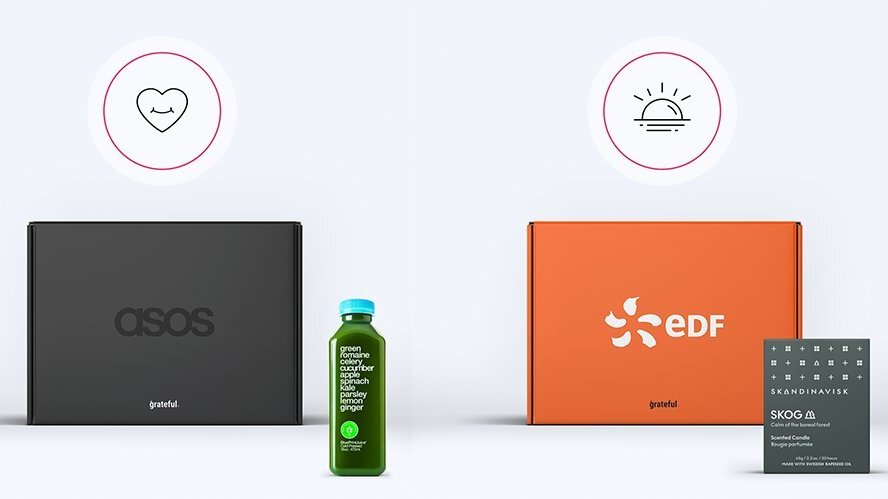 ---
At Flavor, we use multiple sampling channels as part of an integrated sampling approach to curate the perfect mix of sampling techniques to deliver optimal results for every campaign. We look after all sampling elements under one roof to drive efficiencies in targeting, relevance, measurement & ROI…
If you would like to find out more about social sampling or any of our integrated sampling techniques you can get in touch [email protected] + 07977 148784