Welcome to the Family – Ella-Maria Danson
After a number of Integrated Sampling wins, Flavor are continuing to grow our Client Servicing + Project Management Team to support an ever-growing list of sampling channels, territories, and Happy Clients!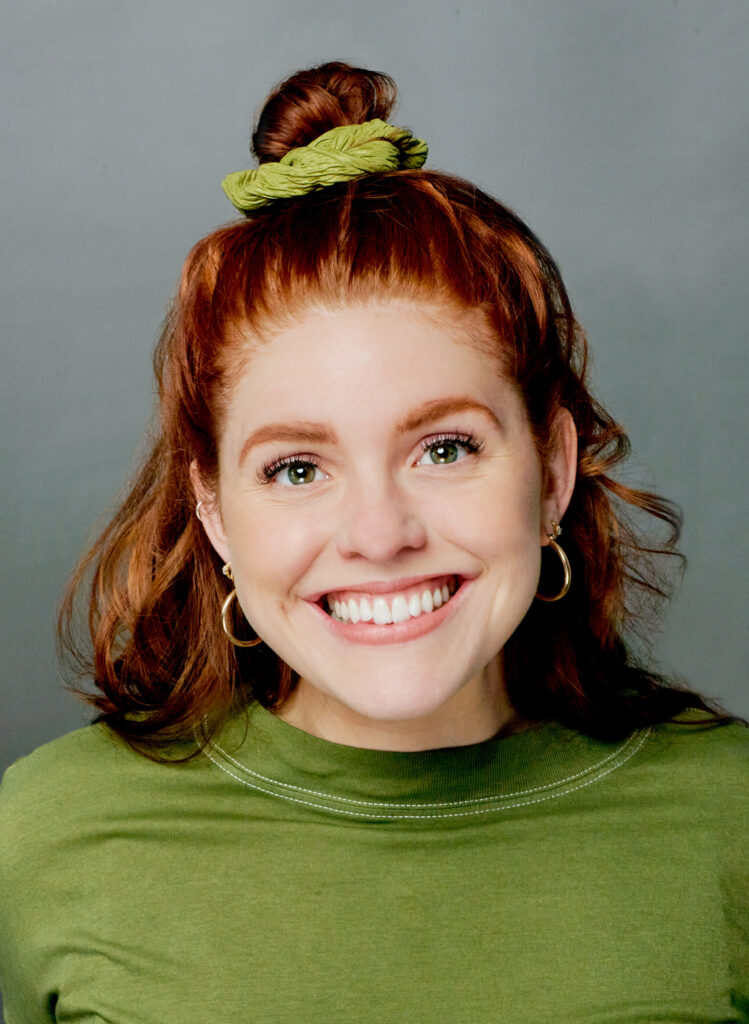 With 6 years experience in the Promotions and Events industry, Ella-Maria will join the Flavor Family as Senior Account Executive.
Ella-Maria's background in, and passion for, musical theatre has led her to work in various roles within the events sector; having undertaken both planning and event management roles.
As part of Flavor's commitment to growing a remote working team built for the modern workplace, Ella-Maria will be able to work from anywhere in the world – and will initially be based in Stockport.
Below, we find out a bit more about Ella-Maria as the newest member of the Flavor Team…
---
What's your greatest achievement?
Definitely gaining my place at Mountview Academy of Theatre Arts in London where I got my degree in Musical Theatre. Several years of hard work finally paid off and I've never been more chuffed.
What's been the best sampling experience you've ever had?
I loved working at the Tatton Foodie Festival last year! So much to try, I was literally in Foodie/Sampling heaven and I took full advantage of this.
What are you most looking forward to about joining Flavor?
I'm so looking forward to a new challenge, meeting new people and learning a bucketload!
Where's your ideal Remote Working location?
A trendy little coffee shop in Copenhagen would be my ideal, I love it there! Especially with a view of the water… Perfection.
What else should we know about you?
I have a dog called Elvis…he loves attention and is never very far from my side…he's also a massive foodie! I love to sing, I sing all the time, much to the annoyance of the rest of my household…sometimes I don't even know I'm doing it!
In the immortal words of Craig David…What's your Flavor?
Olives and noodles…not together of course!
---
At Flavor, we offer an integrated sampling approach to curate the mix of sampling techniques to deliver optimal results for every campaign. We look after all product sampling elements in under one roof to drive efficiencies in targeting, relevance, measurement & ROI…
If you would like to find out more about any of our integrated sampling techniques you can get in touch [email protected] + 07977 148784