Flavor Creates Review Focussed Sampling Channel with Taste Box Club Subscription Service.
For the past 6 months, Flavor Sampling has been working tirelessly on creating and executing multiple campaigns in the subscription sampling world.
Subscription sampling has become a popular and strategic route for brands who want to sample effectively through the U.K.'s large market of subscription boxes.
In working side by side with brands and introducing them to this effective avenue of sampling, we have built up strong experience as an agency and established communications with a wide variety of the U.K's subscription boxes, from small & medium start-ups to the countries largest, most popular subscription boxes.
In an exciting launch for the agency, we have now created and designed our very own bi-monthly box, Taste Box Club which will launch in January 2021!
Throughout 2021, consumers who are familiar with subscription sampling having signed up in the past with monthly boxes, or those who are simply curious and keen to sample will have the chance to sign up and receive a mystery box of surprise products.
The box is bi-monthly & offers customers the chance to purchase once or sign up to a cost saving recurring subscription.
In curating a box that would deliver quality, value for money and offer a unique selling point, Flavor found a critical gap in the market whereby up and coming and lesser known brands were losing out to more well-established snacking brands in subscription sampling.
Taste Box Club is unique in that it shies away from brands subscribers are regularly exposed to in retail stores and online, and introduces them to start-ups, yet to be released products and international brands who want to target a U.K. market by inserting their products in boxes.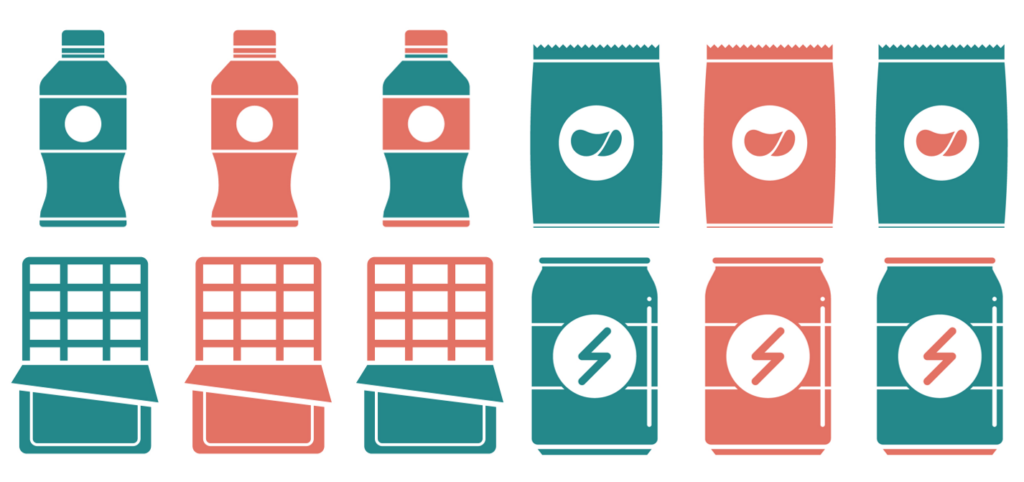 Flavor has proven in the past through a successful sampling campaign through Lithuanian brand PICKS, how effective sampling can be in introducing an international brand to a U.K. market.
Taste Box Club will introduce customers to brands and products they wouldn't usually be exposed to, whilst also sampling yet to be released and new to the market items.
In an added incentive, subscribers will be rewarded with discounts, exclusive offers and free products if they provide honest feedback of this sampling experience. This offers Start Up Brands the opportunity to drive invaluable online reviews and gather insightful data to help them grow.
Taking all our subscription sampling knowledge & expertise, we have confidently produced a box which will cover all aspects of a quality sampling experience. We also factored in the importance to subscribers of cost, the freedom to purchase one-off and variety of product featured.
In 2021, as sampling methods grow and adapt, Flavor is proud to introduce their own sampling tool in the thriving subscription sampling market.
---
At Flavor, we use multiple sampling channels as part of an integrated sampling approach to curate the perfect mix of sampling techniques to deliver optimal results for every campaign. We look after all sampling elements under one roof to drive efficiencies in targeting, relevance, measurement & ROI…
If you would like to find out more about social sampling or any of our integrated sampling techniques you can get in touch richard@flavorsampling.com + 07977 148784