Top 3 Events in Europe for a Mass Sampling Campaign

Without a doubt, sampling campaigns are a huge hit when achieving objectives such as brand awareness, trial, and feedback. When it comes to mass sampling, you can reach your target audience at a larger scale, expand your customer base, and earn international recognition.
Across the rest of the world, there are several events that you can take advantage of. This blog will outline the top 3 events in Europe which would be the perfect opportunity for a mass sampling campaign.
Dinner en Blanc
One of the worlds exclusive yet sought after events, Diner en Blanc is all about socialising and engaging with strangers during a luxurious dinner. Held annually worldwide, it is celebrated in a secret location where attendees dress in white and an invitation to this event is highly exclusive. After a multiple stage process, only a limited number of participants are selected.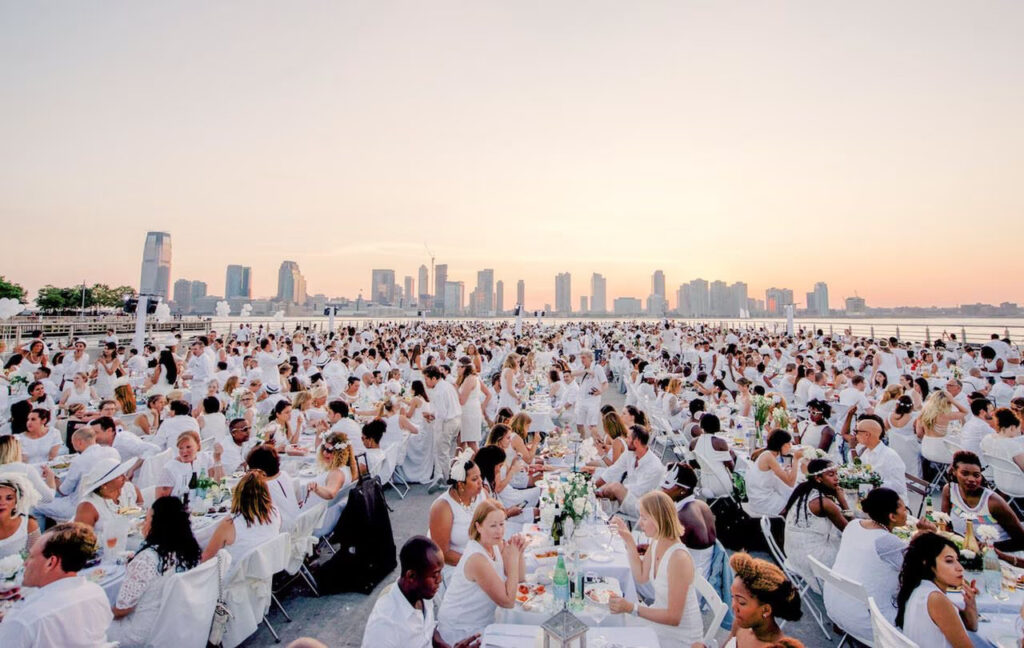 Originally started by Francois Pasquier in 1988 Paris, sampling at this event provides a huge marketing opportunity in advertising your products. From offering food samples to potential wine testing, it's an event where brands could gain maximum attention.
Offering samples via brand-to hand sampling enables high volumes of engagement whilst staying cost-efficient. A chance to chat with consumers during this social event will amplify your campaign paired with the positive energy of the occasion, as well as generating feedback and involvement.
Paris 2024 Olympics
Hosted in one of the most visited cities in the world, Paris, the 2024 Olympics will be full of spectaculars, with well-known sponsors and partners such as LVMH and Coca-Cola. Paris is raising the stakes for this year's international competition.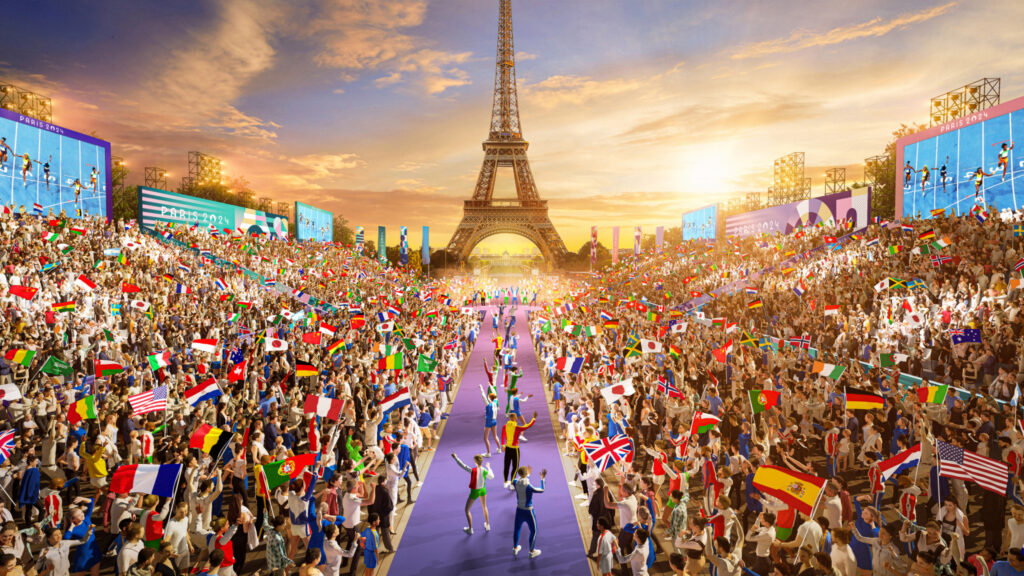 With over a million tourists expected in Paris alone, hosting a campaign at such a renowned event will provide access to a diverse mass audience. Catering to this event could guarantee a success in gaining potential affluent customers with an interest in and sport and wellbeing.
The constant flow of visitors will keep the testing volume high, an occasion where an increase in sales could be forecasted from both visitors and locals. A chance to build recognition in a foreign country through offering samples can lead to brand recognition on an international scale.
Ball Season: Austria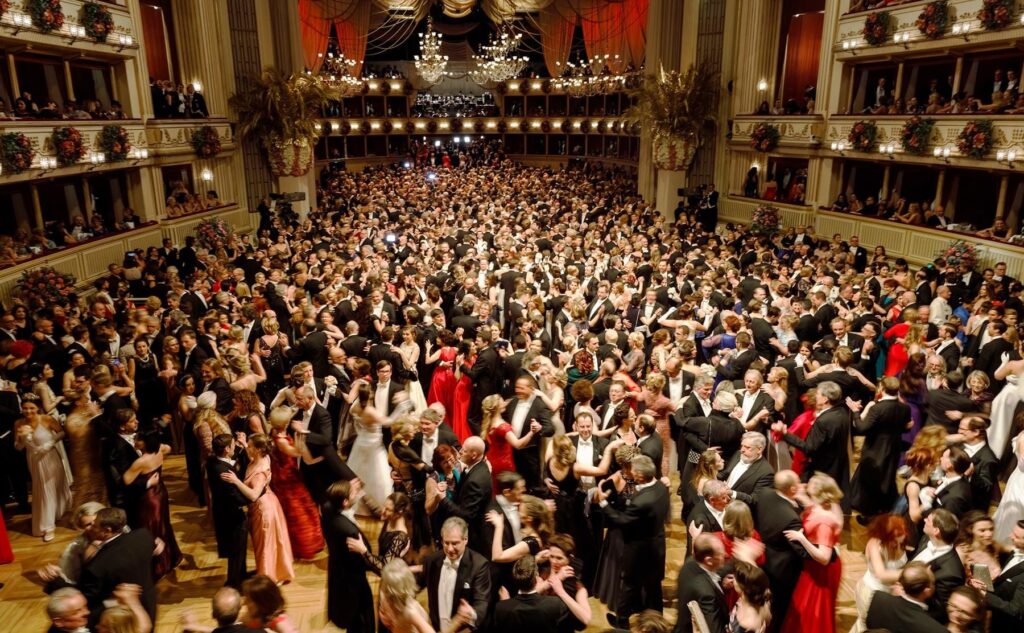 Ballroom events invite people of all ages and backgrounds. From nights of blissful dancing to experiencing ballroom etiquette, Austria is the place to be to dive into the ballroom history. Vienna in particular hosts over 400 balls every winter where visitors can participate in traditional ballroom dancing, enjoy the classical orchestra, or simply attend to socialise with others.
Sampling at ballroom evenings will reinforce a memorable experience for your brand. Offering samples at this event indicates a level of class and sophistication, targeting a more affluent audience. It's a niche moment to present potential products to stand out from competitors.
Within the exteriors of the event, the build-up of excitement will be detectable throughout the journey to the ballrooms. In this scenario, providing goody bag samples outside the venue will equip attendees for the event as they enter and leave. This would be the perfect opportunity for consumers to try your product and receive a special treat at an eventful night.
Taking your sampling campaigns to the next level and gaining international recognition can boost your customer base further and get you ahead of your competitors. Each event differentiates itself, whether it's targeting a certain audience or simply, reaching consumers at a larger scale, there are plenty of opportunities to take advantage of in the UK and Europe.
To fully embody the power of product sampling, Flavor offers multiple sampling channels to reach your consumers at different touch points in their lives. Not only will your brand benefit from client recognition but Flavor's modern approach to integrated sampling such as Live, In-Home and Digital Sampling, allowing consumers to enjoy your product with convenience.
Why not reach out to us at [email protected] to see how we can help create you the perfect sampling campaign?
---
Flavor. Sampling is an Integrated Sampling Agency. We curate the perfect mix of sampling techniques to deliver optimal results for every campaign. Integrating all elements under one house to drive efficiencies in Targeting, Relevance, Measurement and ROI

We plan, execute & measure sampling campaigns built from a blend of tools, methods and techniques – including the ones mentioned in this blog.

To find out more about Integrated Sampling or to find out more about this blog, give us a call or drop us an email at the below…Email: [email protected]Tel: 07977 148 784