Senses and Sampling: The Double Threat of an Effective Marketing Strategy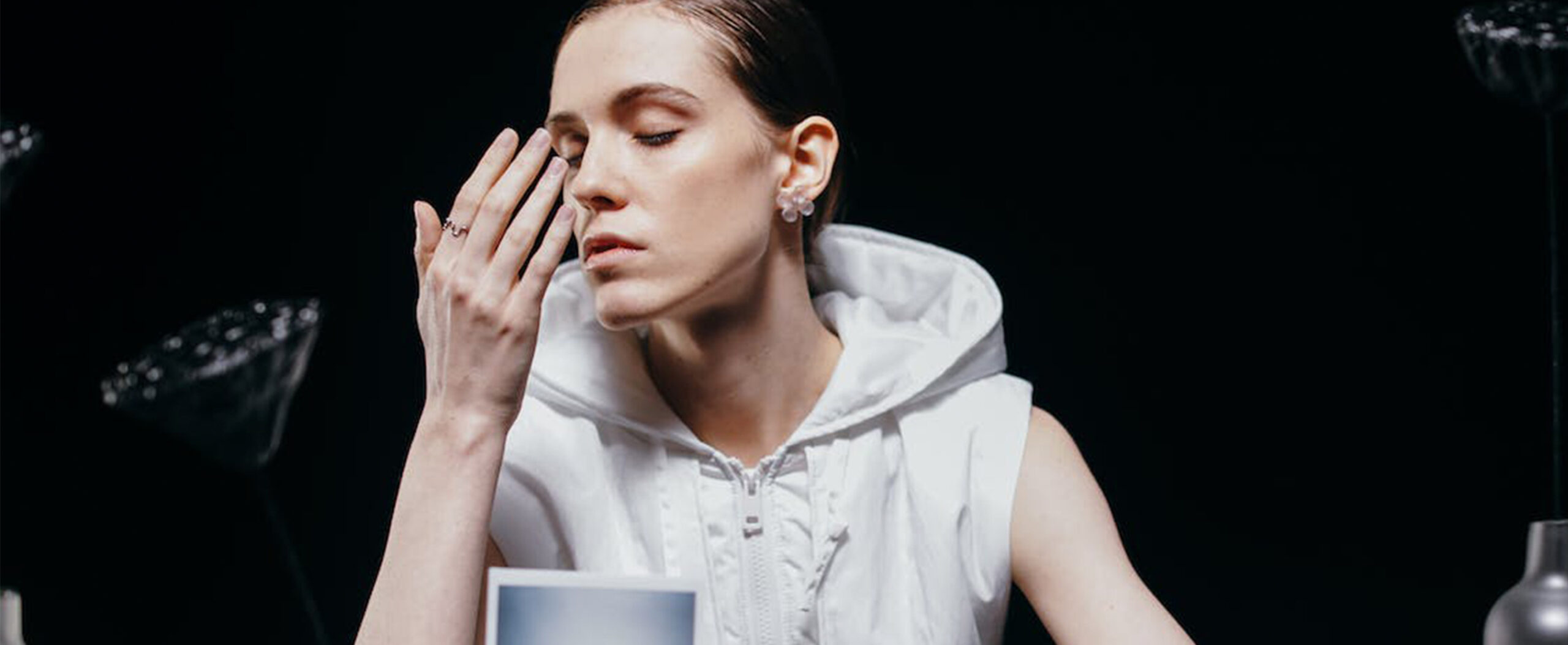 When you think of good marketing, you think of attractive visuals, persuasive words, and current trends; yet many businesses disregard the great power behind our senses, specifically smell and taste, and how they affect our purchasing habits.
The senses are closely linked to a part of our brain which is responsible for triggering memories and emotions; smelling a familiar fragrance takes us back to a core memory and a taste of our favourite childhood snack recalls a memory from the past.
Our senses are a sneaky yet effective marketing technique that impacts us daily without even realising. It's something that can be hugely beneficial to brands and coupled with a powerful sampling strategy, it can be capable of great results.
'Sensory Marketing' – What is it?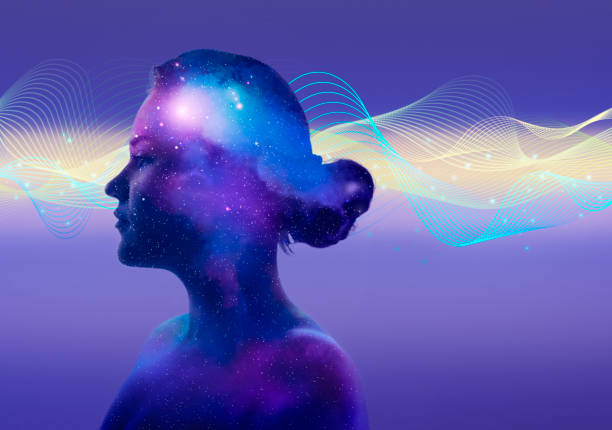 A term often used by brands, described as a strategy to increase sales and brand awareness by manipulating consumers through different sensory experiences. There are many ways in which brands adapt this strategy, such as:
Creating a unique scent to associate with their brand
Applying aesthetically pleasing visuals
Use of music and sound
Manipulating taste through providing samples
Creating ambiance and evoking positive emotions by crafting scents to fit their products purpose
It is often found that the stimulation of one sense creates a much greater impact than trying to include all.
How can sensory experiences and sampling positively impact your brand?
A happy memory can be a strong motive for consumers to purchase your products. Research has found sensory-related marketing has the potential to increase customer purchasing power and build brand recognition, as well as contribute to an overall positive experience from sampling.
Our integrated sampling system offers a variety of channels and techniques. When paired with sensory marketing, it can become one of the most effective marketing strategies to capture the attention of your customers: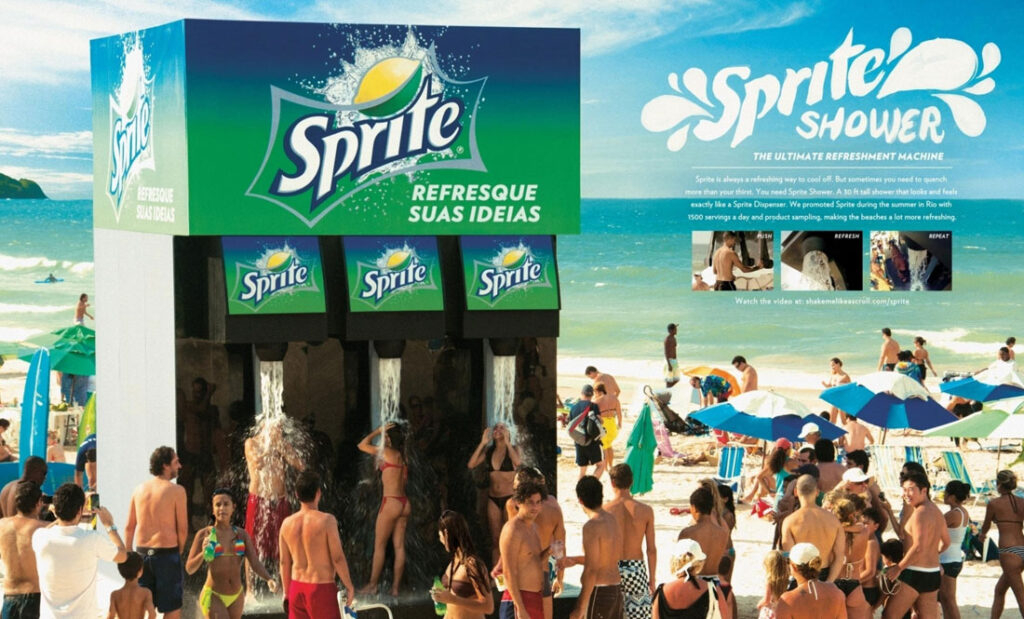 Aims at capturing a customer at the most memorable experience. It reinforces strong, positive emotions through smell, taste and sound present in the environment. Experiential sampling can be adapted to a diverse audience altered to any product – a fool proof strategy that is fit for a majority of brands. It is one of the most effective channels paired with sensory marketing, with the ability to leave a lasting impression on your audience.
This channel engages with audiences during a key moment in their life. Flavor works with mortgage providers, estate agents and new home builders to distribute samples to new home buyers. This creates a positive emotion though a product tasted or smelled at the time, which in the long term will be associated with moving into their home.
Including a little taste of your own product in a takeaway meal guarantees an explosion of flavour. While selecting the appropriate target audience, as well as numerous restaurant and cuisine options, Flavor can pair your product with the perfect meal to enhance the experience of a pleasant moment. As a result, consumers are more likely to enjoy the sample through taste when paired with their favourite restaurant or cuisine.
It comes as no surprise that senses influence us daily by triggering psychological reactions to products that we smell, taste or touch. Here at Flavor, by utilising integrated sampling and using the correct channels that align with your brand objectives, we make it possible to achieve your marketing goals.
Whether that be an increase in sales, brand recognition or loyalty, senses and brand sampling create the perfect pair and a killer marketing strategy that will get you ahead of your competitors. Why not get in touch to see how we can help you get started?
---
Flavor. Sampling is an Integrated Sampling Agency. We curate the perfect mix of sampling techniques to deliver optimal results for every campaign. Integrating all elements under one house to drive efficiencies in Targeting, Relevance, Measurement and ROI

We plan, execute & measure sampling campaigns built from a blend of tools, methods and techniques – including the ones mentioned in this blog.

To find out more about Integrated Sampling or to find out more about this blog, give us a call or drop us an email at the below…Email: [email protected]Tel: 07977 148 784