Dragon's Den Sampling Series – The Savourists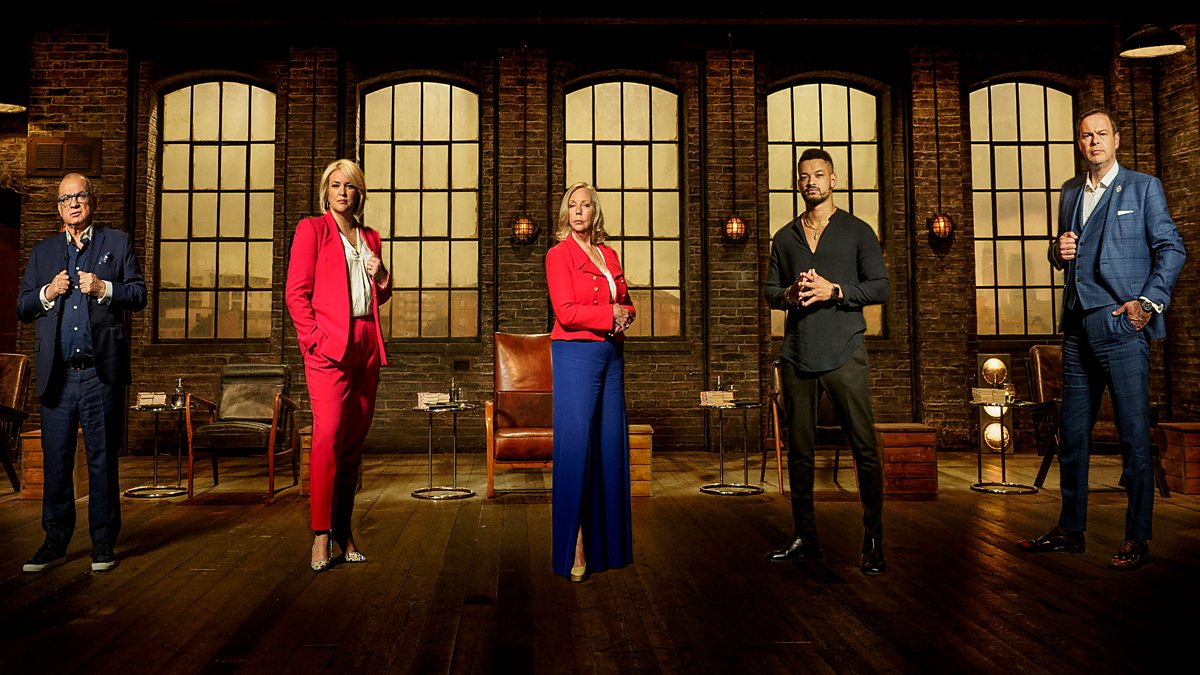 FLAVOR x DRAGON'S DEN SAMPLING SERIES
The Savourists – Flavor x Dragon's Den Sampling Series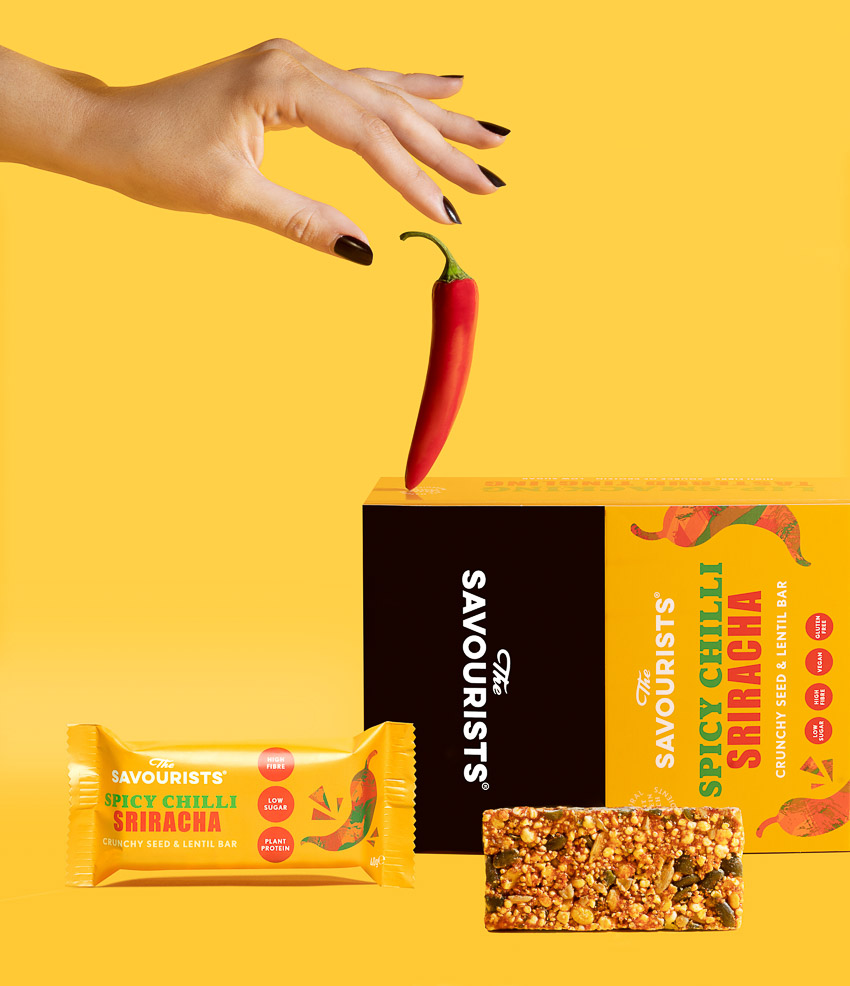 After what had seemed like a very long week, we were finally blessed with Episode 11 of the new Dragon's Den series where we were introduced to a number of fantastic and innovative start-ups.
We had encountered The Savourists who presented themselves as an unconventional protein bar brand. Instead of your usual protein/snack bars which tend to be sugary and sweet, they opted for a 'savoury' alternative without compromising flavour and quality ingredients.
Unfortunately the Dragon's weren't too impressed which resulted in them rejecting the investment. Either way, we believed that the Savourists had offered a brilliant product and an even more brilliant product to create an integrated sampling solution for!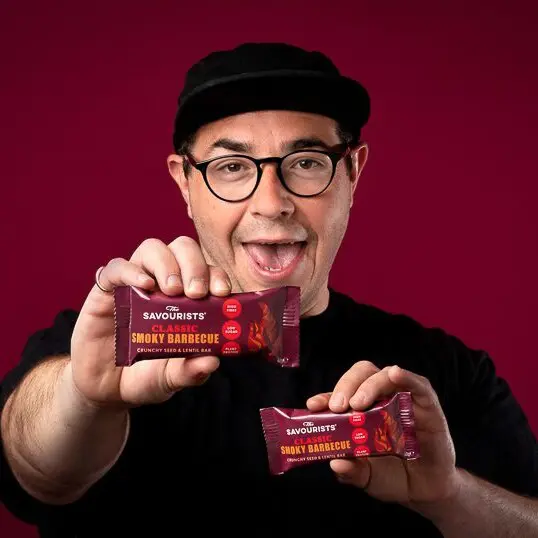 We based the proposal on a sampling budget of £25,000 which had the capabilities to distribute up to 80,000 samples across a variety of channels WITH results, aligning with the below objectives:
Drive consumer trial
Increase brand awareness of their savoury snack bars
Increase stockist sales and sales directly from The Savourists online store
Take a look at our sampling proposal below!
Targeting
The Savourist's target audience makes up of a younger female audience between the age range of 20-45. They are keen on better-for-you foods which contribute to their active and healthy lifestyles, as well as maintaining a healthier well being. They are likely to fit the ABC1 consumer.
Using a range of audience profiling tools, proprietary data and historic project performance data, Flavor are able to map out high indexing hot spots of The Savourists target demographic across the UK. By doing so, we ensure there is minimal audience wastage when identifying these key profiles.
Proposed Channels and Timeline
Flavor have put forward what we think are the most effective sampling routes in helping The Savourists achieve their business objectives.
Our sampling timeline outlines the distribution of up to 80,000 samples across Office, Subscription, New Home and Goody bag sampling, offering a widely integrated mixture within budget. Our proposed channels show other additional sampling routes that can be utilised into the current timeline, depending on the scope of the budget.
Measurement and Reporting
At the end of each sampling campaign, an in-depth measurement report is generated to provide insight on the effectiveness of the campaign as well as general consumer feedback on the product. To collect this type of data, we utilise follow up surveys and emails to gather the below results on:
BRAND PERCEPTION
SALES UPLIFT
LIKELIHOOD TO PURCHASE
REACH
PRODUCT FEEDBACK
RECOMMENDATION RATE (NET PROMOTER SCORE)
Keep an eye out for our next post in this series with a product from tonight's NEW episode!
You can watch Dragon's Den on BBC One Thursdays at 8pm, or catch up on previous episodes at BBC iPlayer.
---
Flavor. Sampling is an Integrated Sampling Agency. We curate the perfect mix of sampling techniques to deliver optimal results for every campaign. Integrating all elements under one house to drive efficiencies in Targeting, Relevance, Measurement and ROI
We plan, execute & measure sampling campaigns built from a blend of tools, methods and techniques – including the ones mentioned in this blog:)
To find out more about Integrated Sampling or to find out more about this blog, give us a call or drop us an email at the below…
Email: [email protected]
Tel: 07977 148 784